2016 was quite an eventful year for all of us. There were many ups and downs, some really surprising developments and then there were the global events like Brexit that widely impacted businesses. Looking back, we have created a round-up of all the major developments from travel industry that created headlines this year.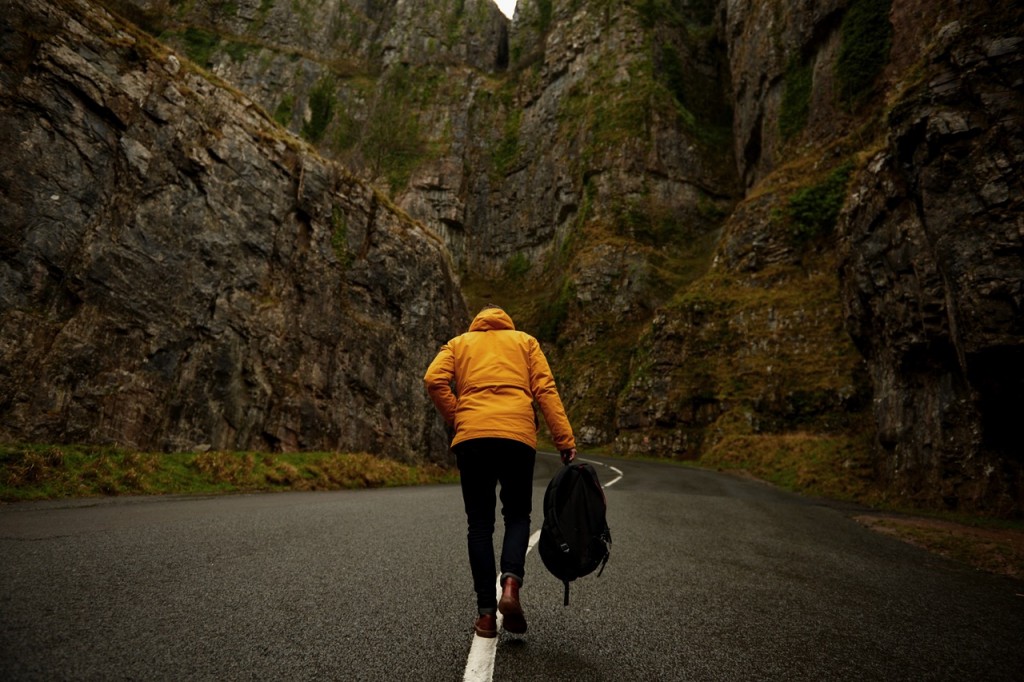 Ctrip's international expedition
Ctrip stirred up the start of 2016 with a sizeable investment in MakeMyTrip. The Chinese company grabbed a piece of the fast growing Indian travel market with MakeMyTrip as its partner and the activity outside China wasn't limited to India alone. To fuel its global ambitions, Ctrip also acquired flight metasearch Skyscanner near the end of this year. Other major Chinese internet companies have also been exploring avenues in international market.
Dying promise of budget
While 2015 was the year of budget hotel startups, 2016 started with a shade of blue. The growth of OYO Rooms, the poster boy of this segment slowed down while Tiger Global backed rival ZO Rooms faded and reportedly got acquired. Some other startups in this space did suffer as well. WudStay, another Indian startup in the same space pivoted to offer long term accommodation. News wasn't particularly cheerful from other OYO replicas in South-East Asian market either.
Carmakers start sharing
Access economy further picked momentum this year and the automakers joined the action. As sharing platforms will hit the growth of their sales in the long run, they started placing their bets on sharing. Almost every major international manufacturer either invested in some promising car sharing platform or created and spun off their own companies. Ford, Mercedes Benz, BMW, Jaguar Land Rover, PSA, Hyundai, Nissan, Honda, Volvo are each working in sharing space now. While these brands invested or developed solutions, the Indian carmakers like Tata Motors partnered with sharing platforms like Ola and Uber to drive sales.
The year of live
This was the year of live videos. While live videos started picking up last year, they gained fierce momentum this year. Facebook earlier introduced API to allow high end cameras to be used for live. YouTube added the option of broadcasting live 360 videos and Facebook followed soon after. Instagram also introduced the option of broadcasting Live while Twitter smartly integrated Periscope into the Twitter app for live broadcasting.
Race without driver
Suddenly Google wasn't making headlines with its driverless car anymore. GM acquired Cruise Automation to speed up towards the future, NuTonomy started testing driverless cars in Singapore, Uber acquired Otto and also deployed its vehicles in Pittsburgh. More names joined the race including an interesting entrant in the form of Comma.ai. An unfortunate incident involving Tesla Model S pushed the regulators on defensive against driverless cars but the progress continued nevertheless.
Claimed death of apps
Bots made lot of headlines this year and were touted as the death of apps. Along with many other messaging platforms, Facebook opened up its Messenger to allow chat bots into the app. Google on the other hand came up with a smart assistant and announced 'Actions on Google' to allow developers to add utilities.
Back to the future?
One major announcement that got everyone to sit up and take notice was Boom. Boom promised to bring back the Concorde days of high speed air travel without all the problems associated with Concorde. It also claimed that the travel costs won't be sky high and would match current day business class fares.
Hyperloop's sprint
High speed travel won't be limited to the sky anymore. Hyperloop, the brainchild of SpaceX and Tesla CEO Elon Musk promised to make 800 mph travel on ground a reality. Various companies are working on their versions of Hyperloop and this year we saw many of them register good progress.
Didi's big blow
While Didi Chuxing has been growing fast in its home market and has been supporting Uber rivals all over the world, the big announcement came with the news of the acquisition of Uber's China operations. Uber was investing heavily in the market but the progress wasn't proportional. Though with the two cab hailing companies becoming allies, clouds started to appear over the global ambitions of Didi.
OTAs reshuffling top order
Many experts predicted that we will see more consolidation in the travel industry in the year 2016. In India, leading OTA MakeMyTrip acquired the travel business of ibibo to create one large entity and reduce the cut-throat competition. Another major Indian OTA Yatra was acquired by Terrapin 3, a special purpose acquisition company, and headed towards a reverse IPO.
Hunting on PokemonGO
One small location based game got people all over the world to step out of their living rooms. It turned into a global phenomenon over a very short period after its launch. Some local business were quick to capitalise on the popularity and coupled it with their social media reach to drive business. Soon after that, the developers introduced sponsored locations in Japan with a restaurant chain to put the popularity to some use.
Airbnb's second act
Airbnb, the hero of sharing space moved beyond accommodation this year and introduced Trips at the Airbnb Open. With trips, the platform will be offering curated content and local tours for travellers. It also announced its plans to add flight booking in future so that it can be the one hub for almost everything a traveller might need.
Google's new toys
Google had a busy year like always and this year, the internet search giant moved deeper into travel. It started off with Destinations which was certainly a fresh addition but not something that would make people ditch their favourite discovery and planning apps. Google also introduced new ad options for travel marketers and the most interesting one was the addition of sponsored pins on Google Maps to help small local businesses. Later in the year came in Trips. An app that showcased how powerful data can be when used the right way. It is still not a complete planning app but it certainly has the potential to become one in near future.
What other major developments from the year would you add to the list? Do share with us.