Another month into our journey and we have got lot more stories to share. The highlight of this month has to be the 2nd Travel Startup Knockdown hosted during the FICCI Travel & Hospitality Tech Conclave and now we are looking forward to attending Phocuswright India in April. In other news, American car maker GM acquired a startup working on driverless technology and the fight between cab hailing companies in India turned uglier. In case you missed, here are the top stories from the month of March: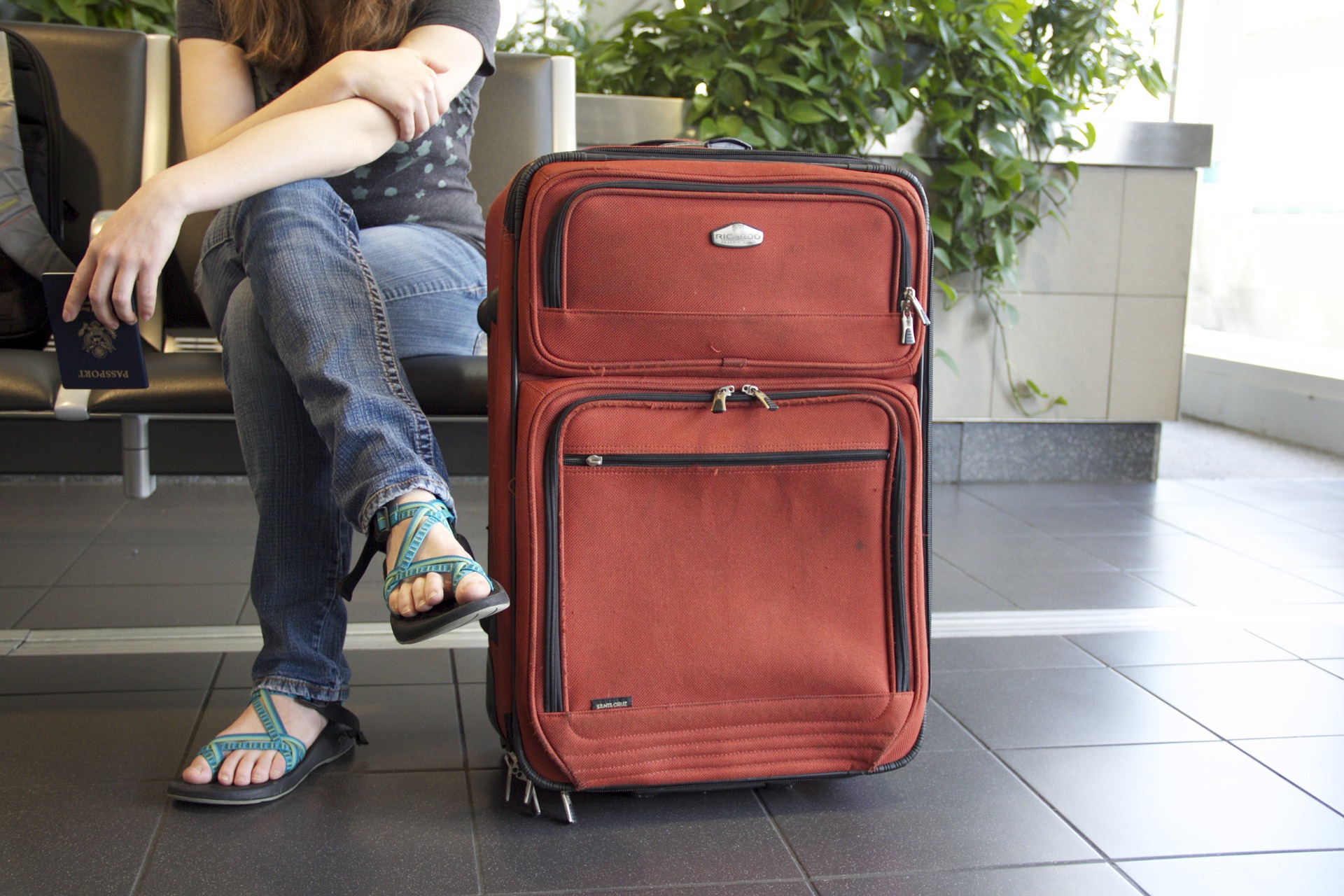 1- Confirmtkt and Your Local Cousin emerge as winners of 2nd Travel Startup Knockdown
We hosted the 2nd Travel Startup Knockdown in association with FICCI and Amadeus where Confirmtkt and Your Local Cousin won the Judges' Choice and People's Choice awards respectively. Confirmtkt will now be joining Amadeus Next which will give them support from travel insiders and access to technology that is at the heart of travel industry.
2- GM announced acquisition of Cruise Automation
General Motors has been actively forging partnerships to speed up the progress on driverless cars and moving forward in the same direction, it has announced that it will be buying Cruise Automation, a Silicon Valley startup developing technologies for driverless cars.
3- Tripoto launched AI based concierge service
Industry experts have indicated that we will see an increase in use of chat as a medium for providing travel services. Going a step further in the same direction, Tripoto has launched a chat based travel assistant which uses AI to answer travel related queries and offer information.
4- Snapdeal opens up its app for redBus, Zomato and Cleartrip
Snapdeal has opened up its app to redBus, Zomato and Cleartrip to enable its users to book tickets and order food directly from its app. Building a strong user base and retaining them is a major challenge in travel industry and this move will help the travel brands leverage Snapdeal's reach to sell their products.
5- Chetan Kapoor, Research Analyst-Asia Pacific, Phocuswright shares insight on APAC travel market
Ahead of Phocuswright's first event in Asia, we spoke with Chetan Kapoor to learn more about the changing landscape of travel in Asia Pacific region.
6- Travel brands might lose visibility on Instagram
Instagram, a popular marketing channel for travel brands, is changing the sort order of posts from chronological to show the best posts first. While Instagram has done this to deal with the increasing volume of content being shared on the platform and boost relevant content, this would also mean that brands and individuals will lose out on the easy visibility they enjoyed and will now have to fight for it.
7- Concorde days might be coming back without the high costs
A Denver based startup that is a part of Y Combinator plans to build a 40 seater jet which will be capable of flying at Mach 2.2 (1450 mph) while minimising the challenges like sound and high cost. Their team comes with strong experience in the industry and Virgin has also decided to join the project and help in development and testing.
8- Ola acquires mobile payment startup Qarth
Ola introduced the Ola money feature for cab payments but after realising the potential mobile payment technologies hold, launched it as a separate service that can be used for other payments. Now it announced the acquisition of mobile payment startup Qarth to further boost Ola money and stay competitive in this space.
9- Uber plans to invest more in India
The fight between cab hailing services in India is fierce and to strengthen its position, Uber might be investing more capital in the Indian market. Recently Uber also filed a lawsuit against its prime rival Ola accusing of adopting unfair practices and creating a large number of fake bookings on Uber.
For weekly updates on our stories, you can subscribe to our newsletter below.