While the competition between cab hailing companies isn't something unheard of, Uber has accused its arch rival Ola Cabs of disrupting its business processes by creating fake bookings and then cancelling them at last minute. According to the petition filed by Uber, Ola employees created over 93,000 fake accounts as passengers on Uber and created over 4 lakh fake bookings which were cancelled at the last minute. Uber has sought almost 50 crores (Approx. USD 7.5 million) in damages for the losses they have suffered due to the fraudulent practices of its rival.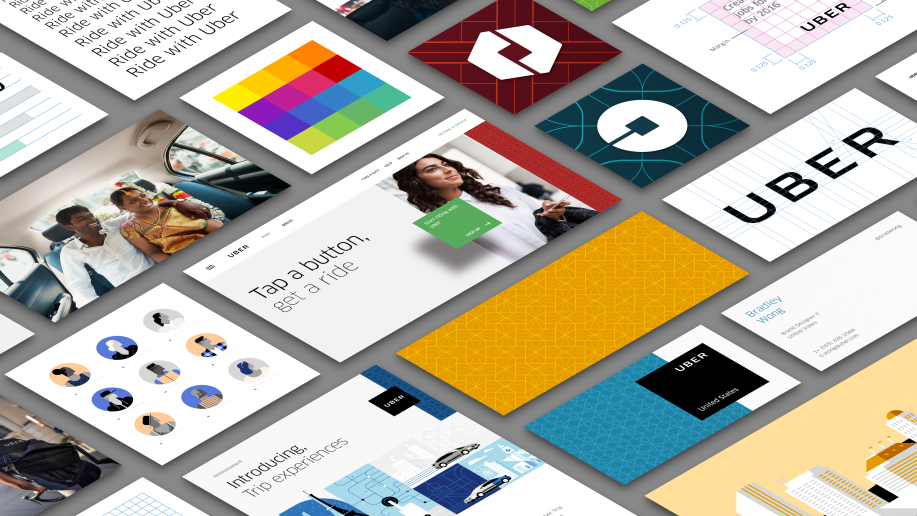 The petition was filed by Uber in Delhi high court and Ola has denied the charges. Uber claimed to have paid over 5 lakh as cancellation charges and also added that Ola was trying to take the drivers away from their network. According to them, the bookings have been made across the country in a systematic manner with almost 50,000 in Delhi alone and this has resulted in more than 23,000 drivers ending their associations with Uber. The justice hearing the matter has instructed Ola to file replies before the next date. Ola has termed the allegations to be a media gimmick.
While a lot is said about the market share of these two prime players in India, there isn't a very clear picture available to the public. While Uber recently claimed to have almost 40 percent of the market share up from 5 percent in the beginning of last year and that they will surpass their Indian rival very soon, Ola claims that they hold almost 75 percent of the pie and going by their current rate of growth, even their recently launched Ola Micro will soon surpass the total bookings made by Uber. The numbers don't add up well so it is pretty clear that either one of them has played with the statistics.
Ironically Uber has faced similar accusations in the past in its home market. Two years back Lyft, its prime rival in US, alleged that Uber employees have been making fake bookings on their platform which has prevented them for serving legit customers. Lyft also claimed that Uber used the phone numbers of drivers to employ them to work with Uber.
In the Uber-Ola case, the court has allowed Ola four weeks to submit a reply. The next hearing will be on September 14 when we will get more updates on this. We have reached out to both the companies and will update the story with their response.
Source: Times of India