That the tourism and travel market is dynamic, and it taps new trends very quickly, has been cemented after the pandemic withdrew its aftershocks. Many countries are now developing measures to build a more resilient tourism economy post-COVID-19. These include preparing plans to support the sustainable recovery of tourism, promoting the digital transition and moving to a greener tourism system, and rethinking tourism for the future.
TravHQ, in association with OTM, curates a dialogue exchange on similar themes at the OTM Forum 2022. In conversation with Daksh Sharma, Managing Partner at TravHQ and Iffort, are renowned figures in the travel and marketing sector. On Day 2 of the Forum, two panels discuss two very intriguing topics – first, 'How to win the Next Billion Indian Travellers' and second, 'Hello New World: Digital Marketing for Travel Brands in an era of Change'. On board are speakers from biggies like Twitter, SaffronStays, Thomas Cook, Adani Group, TBO.com, and EcoRentaCar.
OTM Forum Day 2, Panel 1: 'How to win the Next Billion Indian Travellers'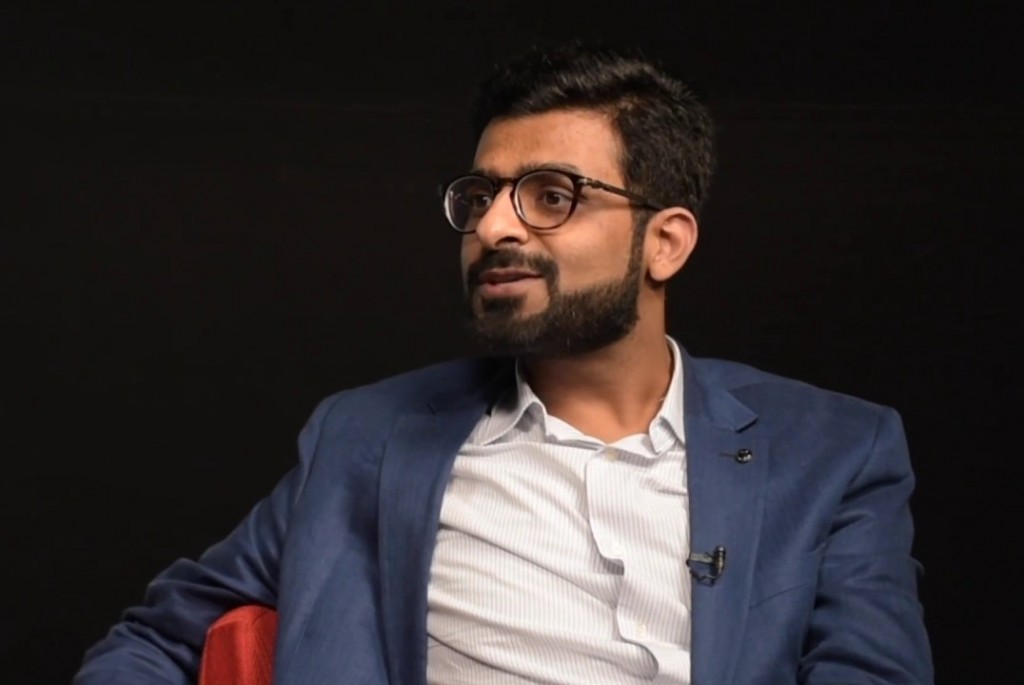 Mr. Nitin Sethi, a product of the University of Pennsylvania, has 21 years of work experience in Digital Transformation, Product Design & User Experience. Currently, he is leading Digital Transformation for Adani Group. He specializes in leading multi-functional teams and establishing the best user experience practices and processes in organizations. He has built robust monetizable products for the biggest Internet companies in India. He has great experience in handling large global platforms. Mr. Nitin has expertise in fields like Digital Transformation, Design Thinking, D2C Platforms, User Experience & Design Strategy, Information Architecture & Interaction Design, Online Consumer Experiences for web and mobile platforms, New Media/ Mobile UX, Building/Leading teams in different verticals, Managing ROI, Competitive Analysis, Creative Duties/ Leadership, Project Conceptualization, Evaluation, Planning, and Execution.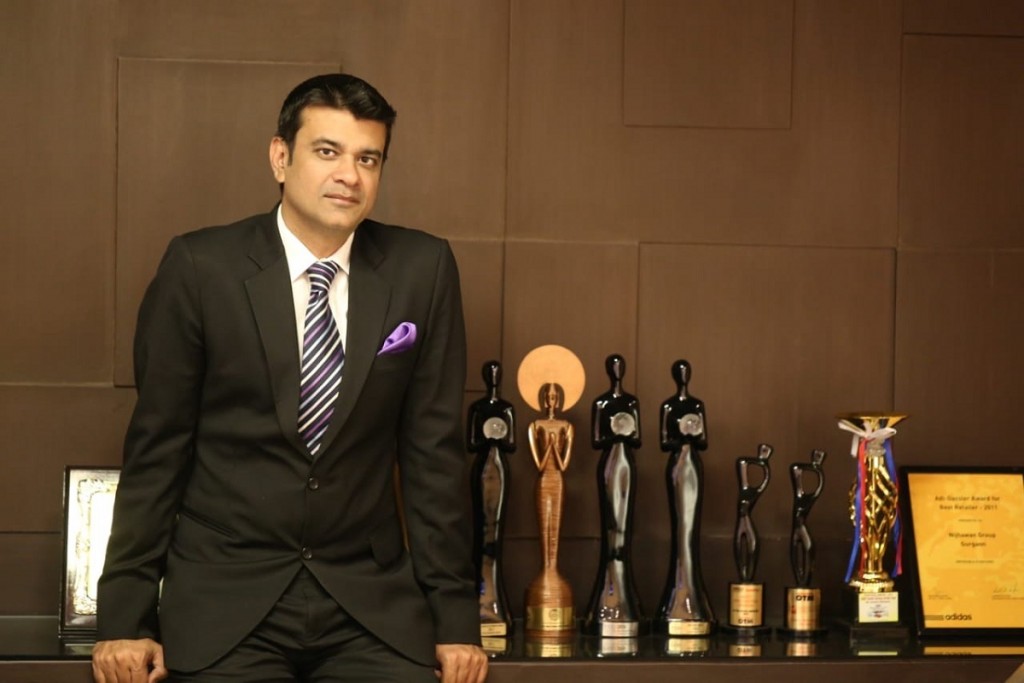 Mr. Ankush Nijhawan, Co-founder of TravelBoutiqueOnline TBO.com and Managing Director at Nijhawan Group is a graduate of Boston and he majored in Marketing and Psychology. Today Ankush is thriving with his strategic vision and direction to the Nijhawan Group to be a leader in the travel industry. He was chosen by CNBC as a Young Turk for revolutionizing the travel trade through his B2B travel portal. Ankush today by far is one of the most successful youngsters in the travel trade. In 2021, Mr. Ankush was appointed as Chairperson of the FICCI Outbound Tourism Sub Committee.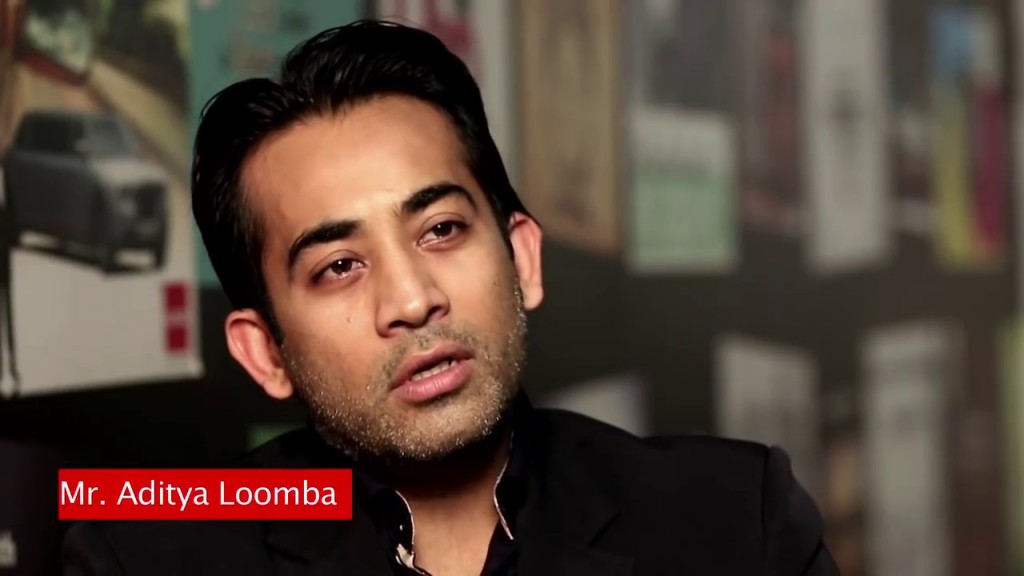 Mr. Aditya Loomba is Director at ECO Rent A Car, Europcar India (Global Ground Transportation services – Chauffeur Driven & Self Drive). ECO is proud to be the winner of the prestigious national award, given by the President of India, as the best chauffeur-driven Ground Transportation company. 
OTM Forum Day 2, Panel 2: 'Hello New World: Digital Marketing for Travel Brands in an era of Change'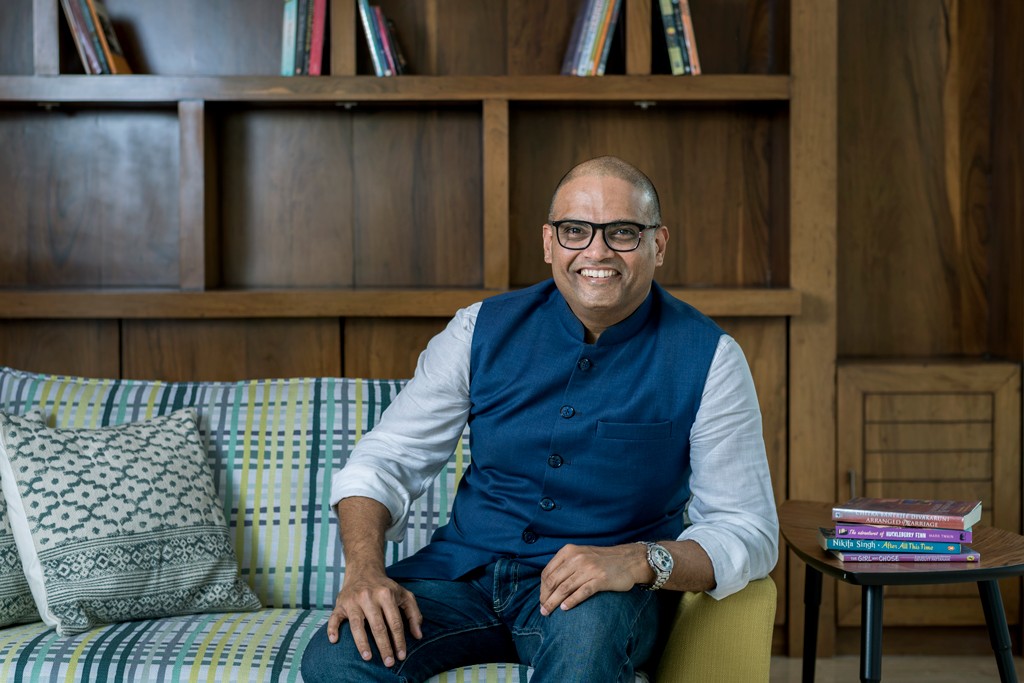 Devendra Parulekar is the founder of SaffronStays, a hospitality collective that has an inventory of beautiful private homes and villas in various locations. An entrepreneur, a visionary, a dreamer, and driven by a larger purpose – Devendra wants to change the way Indians holiday and celebrate their special occasions with their loved ones in a private vacation home.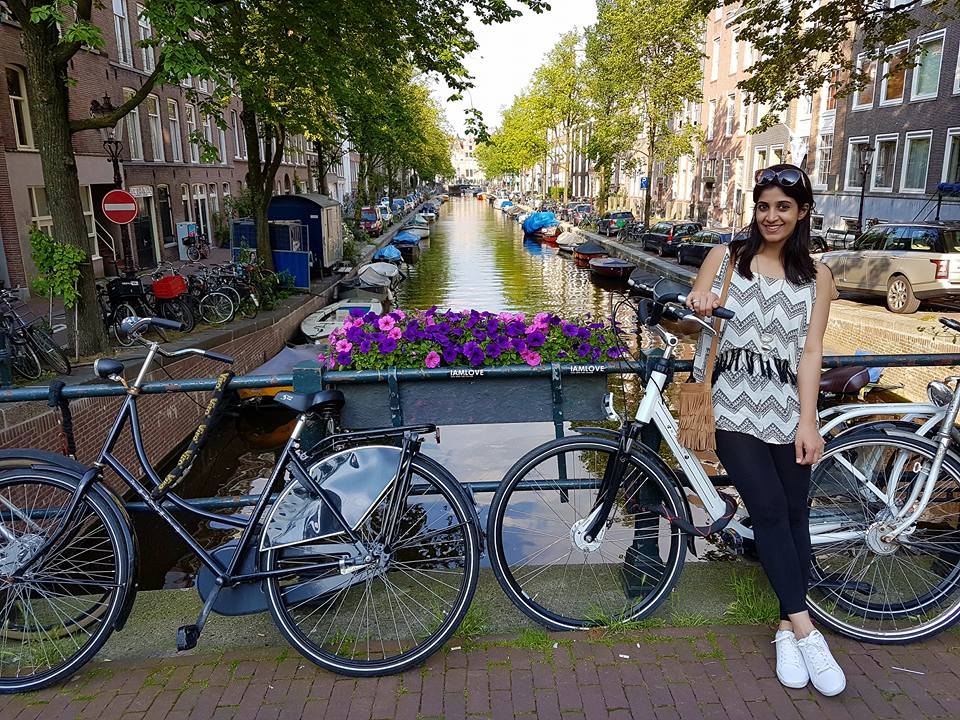 Ms. Neha Sharma Katyal leads Twitter's regional business in India. She is a seasoned commercial and digital marketing executive with a proven track record in leading high-growth businesses and cultivating top-performing teams. 14+ years of experience amassed at Twitter, Star Sports, Disney+ Hotstar, BBC Worldwide, and Network18 group, managing large teams across diverse cultural contexts. Held roles in growth strategy, customer marketing, revenue creation, and general management while working alongside global leadership councils & India leadership teams.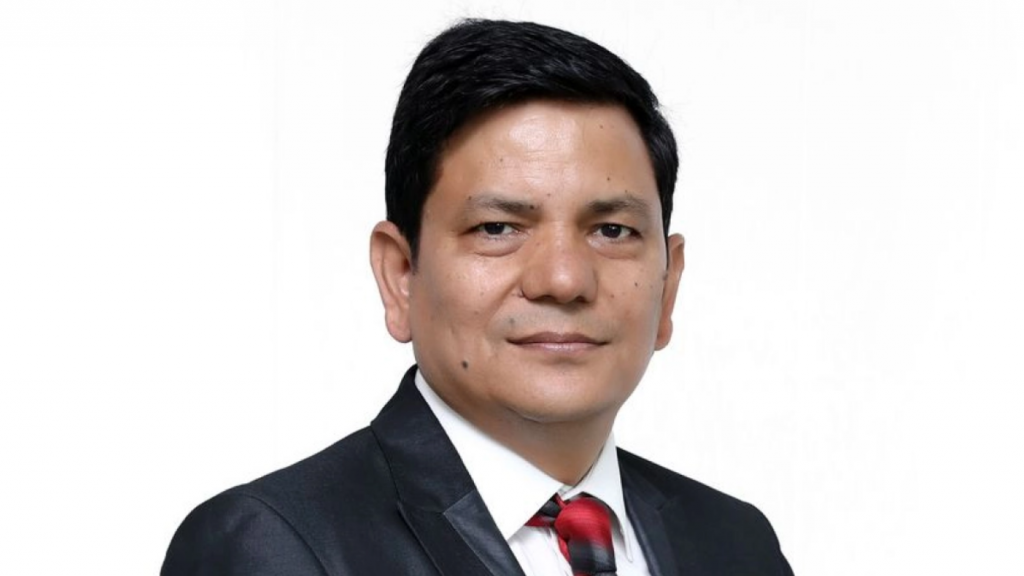 Mr. Neeraj Singh Dev is heading the e-Business channel, and product marketing for India, Asia, the Middle East, and CIS country outbound holidays for Thomas cook India Ltd & SOTC Travel Ltd. He has experience across travel functions of mid-size and large-size travel management companies in offline as well as online environments. He is currently a part of the leadership team at Thomas cook India.