Tourplus Technology Sdn Bhd (Tourplus), a Malaysian travel startup that provides an online marketplace for travelers providing personalised itineraries linking travelers to local guides today announced that it had raised an investment of US$1 million (RM4.1 million). The parties in the syndicated investment took the lead from Jin Hui Wong, a Malaysian based business angel, together with a Malaysian corporation GT-MAX, followed by SOSV and its accelerator Chinaccelerator and a few other undisclosed investors.
2020 was meant to be the Malaysia Visit Year and would have boosted Malaysia's tourism sector instead it ended with the worst crisis of the tourism industry Malaysia has ever faced with RM45 billion in losses reported in June. Being in the industry and affected, Tourplus took on this time to work on their product expansion on their platform, work on raising the numbers of registered tour guides and strategise on marketing efforts. Bullish on moving forward, Rickson Goh the CEO & Founder is steadfast in steering the company to a positive positioning with the investment injected to the company.
Also read, Tourplus raises US$400k to enter China tourism market.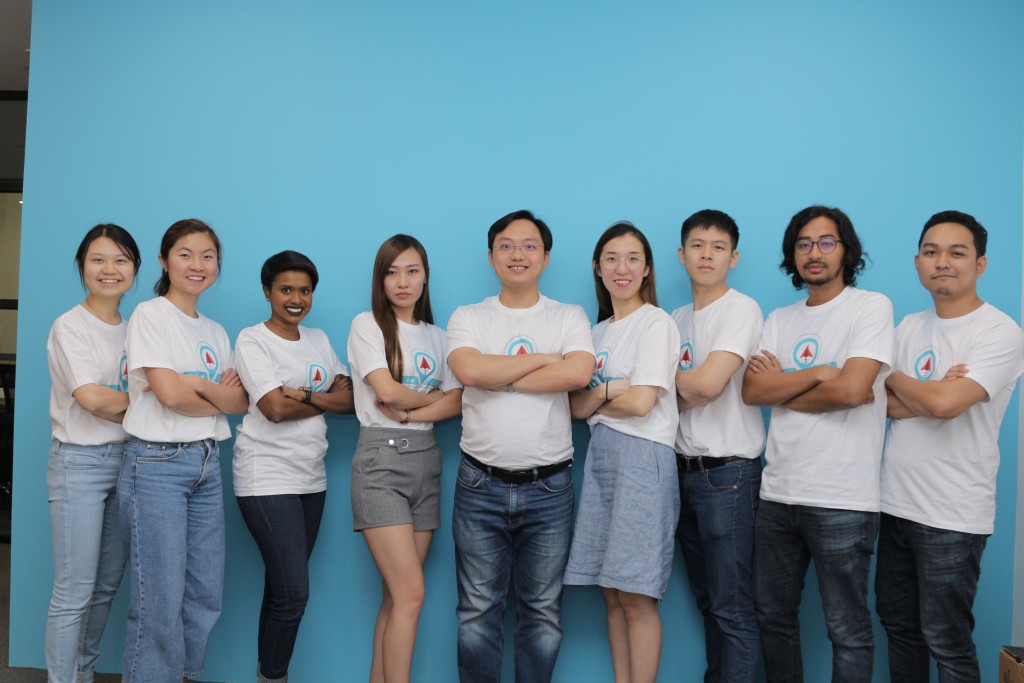 "It has been a challenging year but an exciting one at the same time as we work towards a product expansion with the aim to be the 'Tripadvisor' or 'Dianping' based in SEA, strategise on strengthening our social media presence with a strong marketing push and talent acquisition to accommodate our expansion plans," Rickson said.
Rickson also stated that 40% of the investment portion is allocated towards the product platform expansion and refining their technology solution, 30% towards marketing effort in their bid to expand market base by securing clients and establishing their brand across the region and 30% of the funds allocated towards building the manpower strength. Founded in 2015, the startup pivoted to a more market friendly mobile app in 2018 with a tour guide focused app targeting 300% of revenue increase, at the time. To date, Tourplus has managed to build strength of 3,000+ registered tour guides all over Malaysia and SEA with a hit of 10,000 users within the 2019-2020 time frame. Tourplus provides certified driver guides and customisable itineraries that are reviewed by other travelers around the world.
As the lead investor, Jin Hui Wong said that "We are optimistic with the development that Tourplus is showcasing. Although the travel related business has been heavily affected at the moment, we think the post-pandemic situation will be like China where the domestic tourism rebound over the Golden Week holiday. We are encouraged by the team's tenacity and the positive outlook of the South East Asia tourism market in the near future which we believe will rebound as well. "