Tourplus, Malaysia's online travel platform, announced today an investment of USD 400k by SOSV Chinaccelerator and a China private investor. The financing will be used to fund Tourplus's continued inbound expansion and for further investment in its proprietary online travel platform. Tourplus has started with expansion by getting into Chinaccelerator Batch 16 (Asia's first Startup Accelerator since 2010) to expand our business solutions to the China market.
Tourplus is a platform that eases travel planning by connecting customers with local tour guides and providing personalized itinerary, To date, Tourplus has garnered 2 million tourists and is now targeting at the China market to hit 3 million Asian travelers this comes naturally for Tourplus as we are focused on bringing Chinese travelers to Malaysia for the Visit Malaysia 2020 campaign, supported by the Malaysian government. Apart from travel planning, Tourplus provides services like airport transfer, day tour and customizable tour (multi-day tour). Customers are able to book a customizable day tour with pricing by per car and have various vehicle models option to choose range from 5 seater cars up to 16 seater van, it will be a relief for a family or group travelers who want to travel in a group and will be cheaper as it pricing by per vehicle.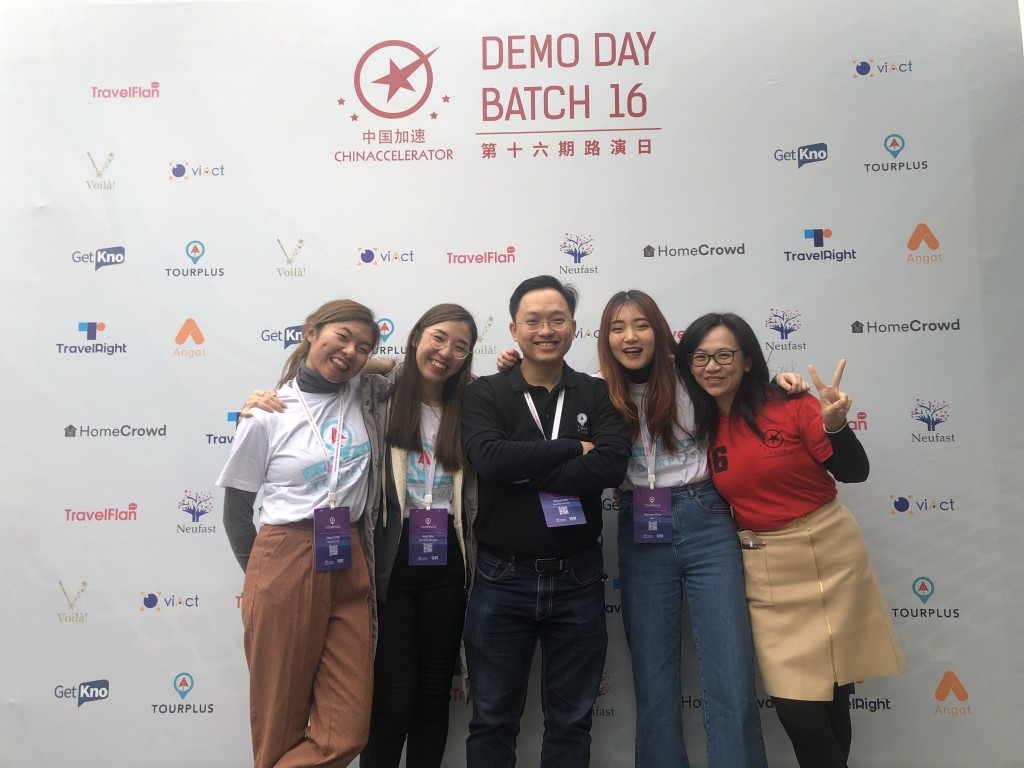 Lately in Malaysia airport transfers has become a hassle that have left many waiting in line and spending too much time getting a ride home, Tourplus now has this exciting solution for travelers worldwide to enjoy an irresistible offer of RM 60 flat rate for Airport Transfers to and from Kuala Lumpur city, you are now able to book in advance to enjoy this, no more waiting inline our driver guides will be waiting for you now ahead of time.
Since officially launching its app in November 2015, Tourplus has 2400 experienced local guides across Southeast Asia and served more than 10,000 travelers and is now one of the leading travel platforms/app in Malaysia. In addition, Tourplus is the only travel app that connects driver-guides with travelers. "At Tourplus, we always believe in working together for the best interest of everyone during their travels, we bring with us a great solution to travelers around the world be it leisure or business we got you", said Rickson Goh, CEO and Founder of Tourplus.
About Tourplus
Tourplus is an online marketplace for travelers to plan their holiday without needing to worry about security, language barrier, and local knowledge as our local guides are there to assist. Tourplus provides private guides and customizable itineraries that are verified and reviewed. Everyone has access to detailed travel itineraries from time to price and honest reviews by other
travelers around the world.