The pandemic cursed the world to a standstill, and as a repercussion, the tourism industry became stagnant. With the world returning to its life slowly as the pandemic subsides, a travel boom is expected from the population that was locked indoors, living in monotony, for a long period of time. People are seeking breaks to counter stress from work-from-home. 
The OTM Forum 2022 edition is taking place at Jio World Convention Centre in Mumbai on the 13th, 14th, and 15th of September where biggies from the travel industry come together to discuss the changing travel trends post-pandemic. TravHQ, in partnership with OTM, brings to you a platform where you can engage with the who's who of the travel industry, learn about the changing trends and harness them better. Register yourself to participate now!

TravHQ in association with OTM has curated panel discussions that will aid you in sharpening your understanding of the post-pandemic travel market. The first-panel discussion, on Day 1 of the forum, will talk about Trends Shaping The Indian Travel Market in 2022 and beyond. The panel will feature Brett Thorstad, VP at Sabre, Daniel D'Souza, President & Country Head – Holidays at SOTC Travel, Praveen Iyer Co-founder and Chief Commercial Officer at Akasa Air, and Sudhir Patil, Founder of Veena World. The discussion will be moderated by Daksh Sharma, the Managing Partner at TravHQ and Iffort.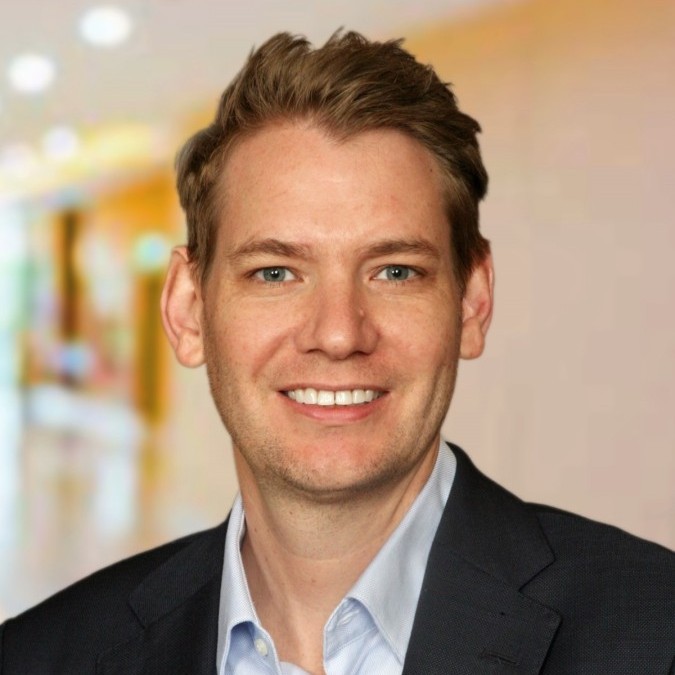 Brett Thorstad is Vice President, Commercial, Agency Sales at Sabre. He is the regional head of Sabre's travel agency business in Asia Pacific and is responsible for commercial performance across all Asia Pacific markets and the retention and organic growth of both local and regional accounts. He works closely with Sabre's distribution partners and product and technology teams to drive customer-centric solution deployment in Asia Pacific.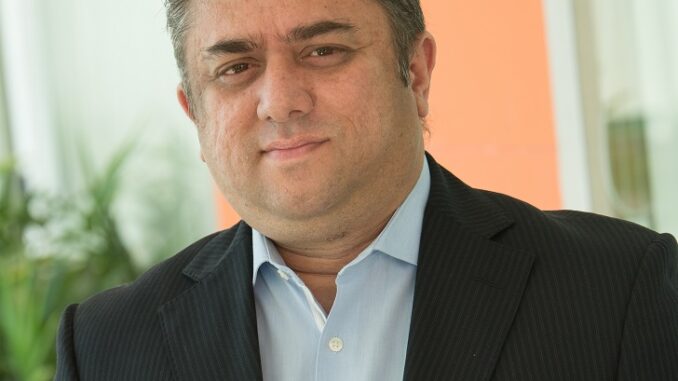 Daniel D'souza is President & Country Head – Leisure ( Holidays ) at SOTC Travel Ltd. He has experience in sales management across multiple channels, marketing, brand positioning, change leadership, development of new business models and processes, and industry and consulate liaisons and PR across industry verticals. He has exposure of over 20 years in leading teams, handling people, delivering sales, initiating marketing & product initiatives, and overall P&L responsibility.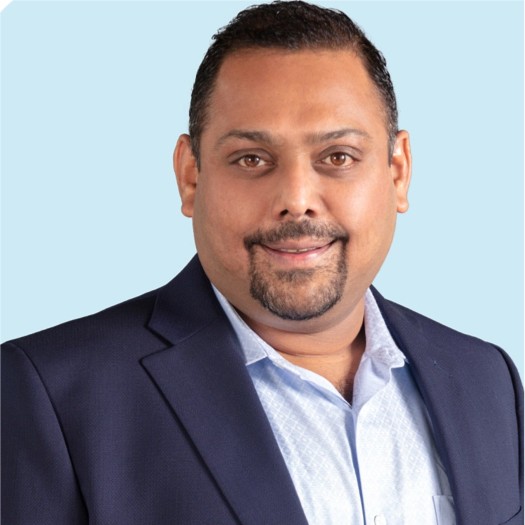 Praveen Iyer is a business leader with a career spanning 23 years. He has held several leadership positions covering Global Operations in fast-paced and dynamic consumer-focused businesses. Having worked both in India and overseas, he has grown revenues and contributed to increased profitability and margins, while leading Corporate Planning & Strategy, Alliances & Partnerships, Pricing & Revenue Management, Cargo Sales, and Ancillary Revenues. He has helmed large teams in developing new markets, implementing customer acquisition strategies, and fostering global alliances and partnerships. Praveen is especially adept in integrating long-term business strategy with annual business plans, managing large-scale complex operations, managing and leading change, and building high-performance teams.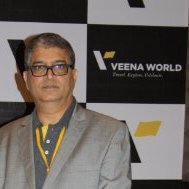 Mr Sudhir Patil is the Founder of Veena World – a travel company that rides on the idea to create a world of affordable tourism and exploring as well as innovating new avenues in the travel industry. Since its inception in 2013, Veena World boasts of 950+ dedicated travel professionals, 5,00,000+ satisfied guests, 2,000+ travel & hotel associates.