During the last couple of years, Taiwan has demonstrated immense potential with its contribution towards the growth of startups in the APAC region. Taiwan, which was once largely recognized as hardware manufacturing hub in Asia, now finds itself in a startup race lead by Singapore and Hong Kong. The boom in growth has been pioneered by Taiwan Startup Stadium, located in downtown Taipei and helping startups to go global.
While KKday has been one of the most famous Taiwanese travel startups, there are other the travel startups too that have been doing the fund raising rounds. Here is a look at some of the prominent Taiwanese travel startups:
MyTaiwanTour
MyTaiwanTour which provides personalized and customized tour packages to overseas tourists from US and Europe markets last month raised US$1.5M from Sanpu Group which would aid in expansion to Japan and China.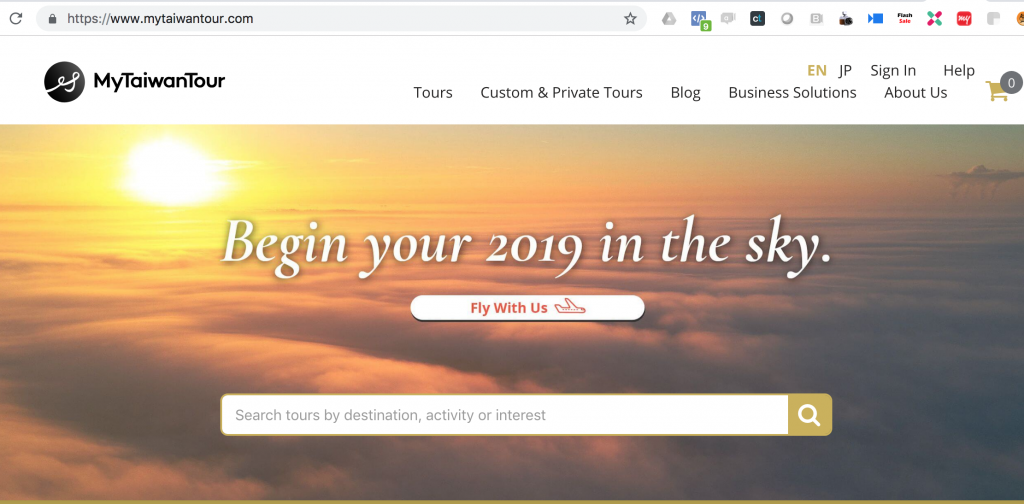 KKday
Launched in 2015, KKday operates in the highly competitive tours & activities space. During the beginning of January, KKday had raised a Series B $10.5 million round led by Japanese travel operator H.I.S. In addition, last month the travel startup had raised an undisclosed round by Chinese e-commerce firm Alibaba and Japanese chat app company Line primarily to contribute to its growth in China and Japan.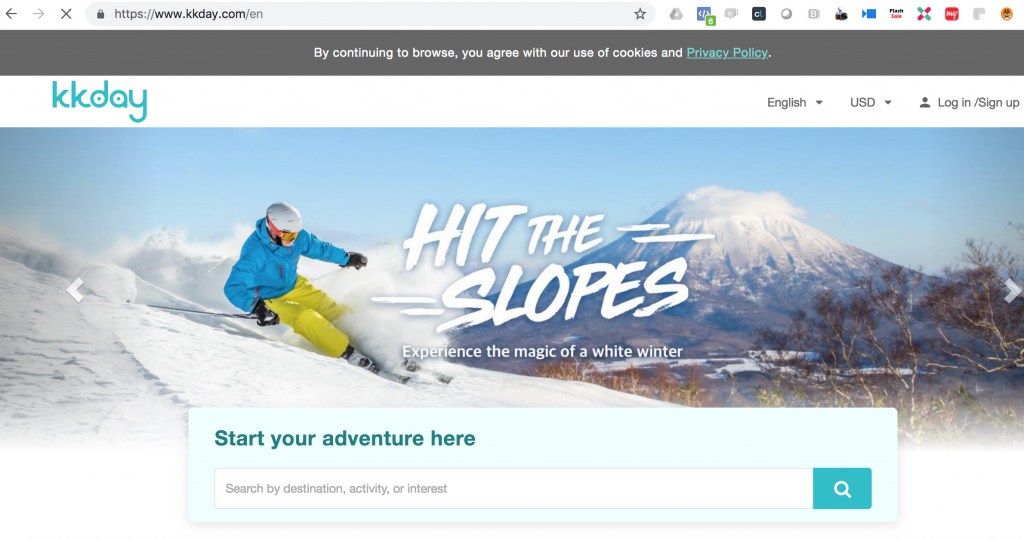 FunNow
FunNow, is another Taiwanese startup in the space of entertainment and leisure activities. It secured a $5 million round in Series A funding led by Alibaba Entrepreneur Fund. With over 500,000 members, FunNow has over 3,000 vendors providing more than 20,000 activities.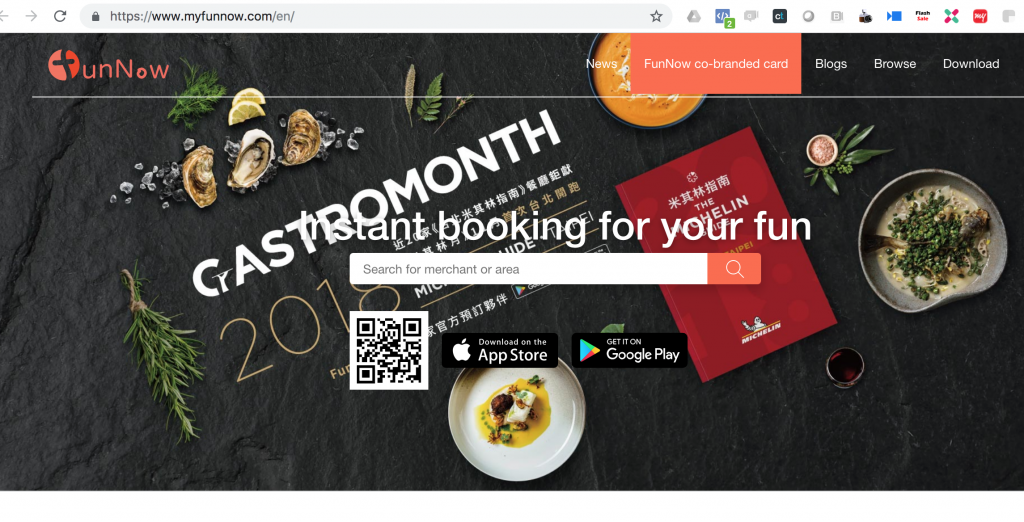 Last week, AsiaYo, a travel accommodation booking platform based in Taipei, Taiwan, raised $7 million Series B round which was led by Alibaba Taiwan Entrepreneurs Fund. With approximately, more than 60,000 rooms listings and over 600,000+ bookings AsiaYo is competing with Airbnb in the competitive alternate accommodation space.