One of the most important things while travelling is to stay connected. Connectivity comes with the internet and staying charged. While WiFi is something for which you are reliant on the service provider, staying charged is in your control.
Different regions have different charging ports, for instance, Australian charging ports are very different compared to those in the EU. In addition, while you're travelling you need to charge multiple devices not just for yourself but for your friends/family.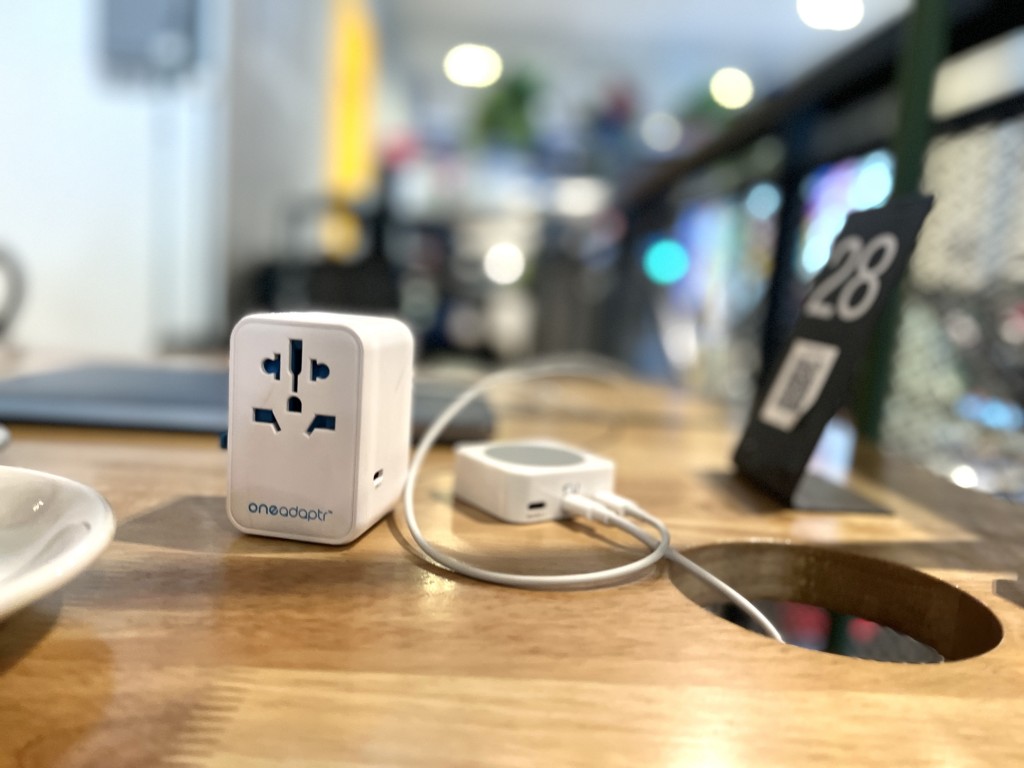 In recent years, one company that has been innovating how charging is done is OneAdaptr. OneAdaptr primarily focuses on providing travel power solutions for international travellers and makes the entire charging experience super simple and seamless.
One of their new offerings is OneWorld 65, a super smart international adapter with 65W PD charger. OneWorld 65, comes with the following features:
1 x 65W USB PD charging port with QC
2 x USB C Smart charging port
2 x USB A Smart charging port
10A AC universal power outlet
Support in over 200+ countries
What is a PD charger?
A Power Delivery (PD) charger connects to your MacBook via USB-C. The chargers can support up to 240W of power, however, the common standard that is used is 45W, 65W and 100W.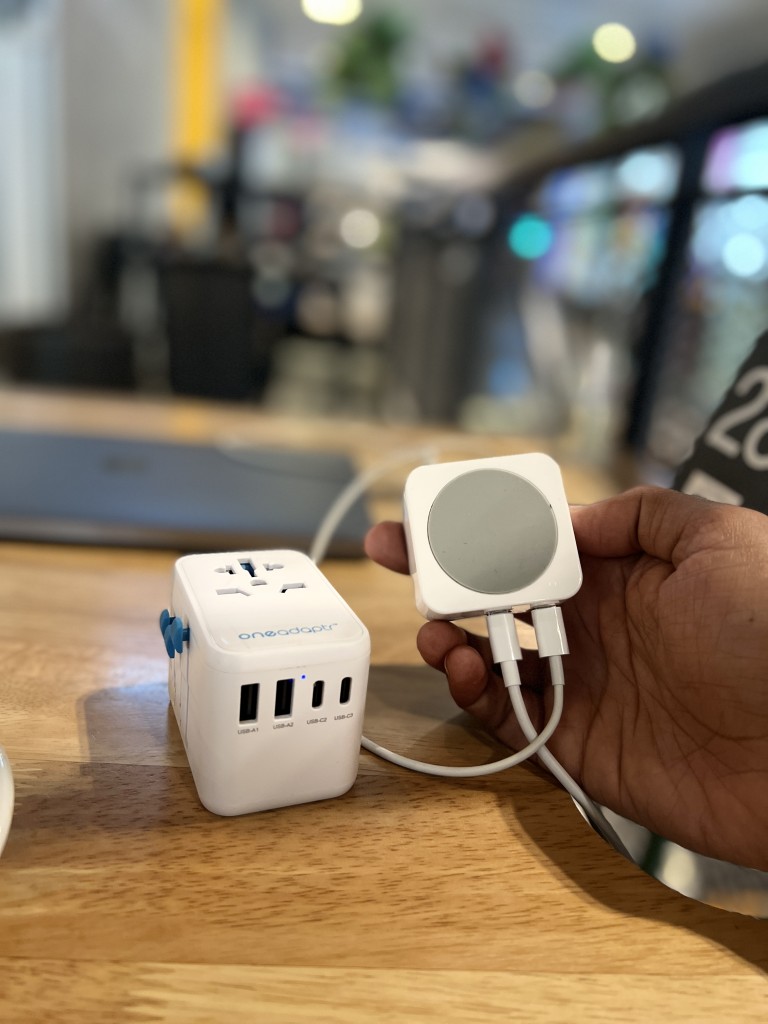 We tested OneWorld 65 in multiple countries including Australia, Malaysia and India and after a series of experiences in these countries, we can only say that the adapter is a big game-changer if you're a business traveller, digital nomad or live between airports. It literally fits into any socket in the world and makes the stress of finding compatible plugs a thing of past.
SPECIFICATIONS
Input: 100-240V
Output (USB-C PD): 18W max, 5V3a, 9V3a, 12V1.5a
Output (Smart USB): 5V2.4a
Output (AC): 100-240V @ 10A max
DIMENSIONS & WEIGHT
Dimensions: W 54.5 x L 69.0 x H 67.0 mm / W 2.15 x L 2.72 x H 2.64 inch
Weight: 178.2 g / 6.29 oz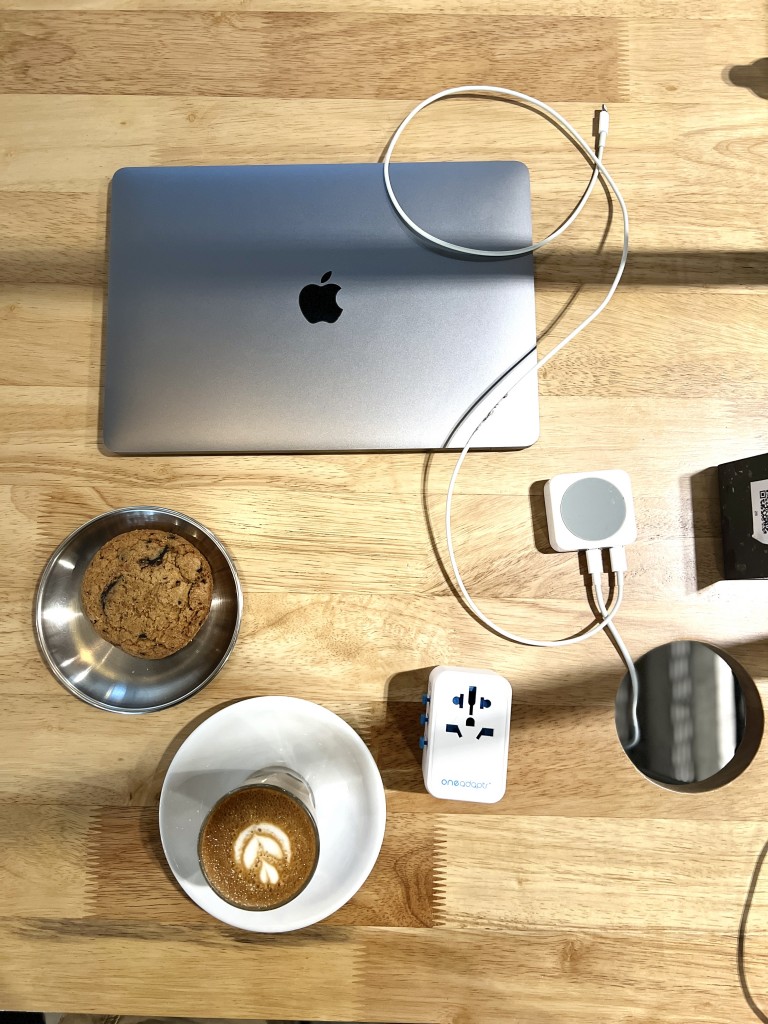 OneAdaptr has also created MacMate, which turns a MacBook charger Into a wireless charging solution.
How does MacMate work?
MacMate is a charging hub that can charge devices in the Apple ecosystem. It requires a 60W+ charger to make it a charging hub. It is a lightweight device with 2 charging ports and a wireless charging pad. You can charge Apple Watch using the wireless charging pad and use the two charging ports to charge iPhone, iPad or AirPods.