The International Air Transport Association (IATA) in its 2017 Global Passenger Survey (GPS) shows passengers expect technology to give them more personal control over their travel experience. Based on 10,675 responses from around the globe, the survey provided insight into what passengers want, which included automation of more airport processes, a single identity token for all travel processes using biometric identification, real-time information sent directly to personal devices and seamless border control.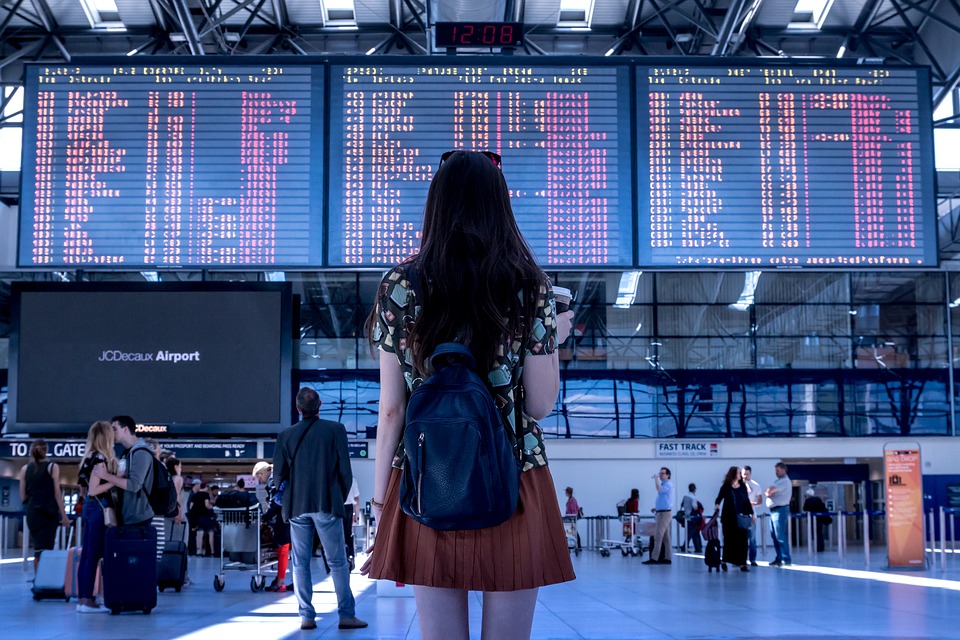 Going digital-first
Passengers expect more digital travel processes, with 82% travellers wanting to be able to use a digital passport on their smartphones for as many travel activities as possible – from booking flights to passing through the airport. Biometric identification systems emerged victorious, too, as 64% favored it as their preferred travel token.
Taking control
Digital self-service options make passengers happy as they want to be able to do more of the airport processes themselves. Baggage was the top activity that passengers wanted more control over, with 68% of those surveyed wanting to self-tag their bags with electronic bag-tags. In addition to this, 48% of passengers wanted to self-drop their bag. (Here's what passengers want from airports)
More information
Passengers expect to get up-to-date information on all aspects of their journey with minimum effort, through their preferred channel. The survey found that 85% of passengers want to be able to check the status of their flight, while 50% want to track their bag throughout the trip. They also expect more information to help then plan their passage through the airport, with 51% wanting to know wait times at security and border control. While SMS messaging remains the preferred option, the onset of digital is reversing this trend, with 28% preferring communication through smartphone apps as well.
Other pain points
Like all years, airport security and border control processes emerged as two of the biggest pain points of travel, with intrusiveness of having to remove personal items (60%), inconvenience of having to unpack electronic devices in carry-on bags (52%) and the variation in security screening procedures at different airports (47%) taking to spots.
Commenting on the results of the survey, Pierre Charbonneau, IATA's Director Passenger and Facilitation, said, "Passengers have never been as empowered as they are today. Smartphone- and tablet-toting, passengers want to use these mobile devices to control their travel experience. They expect easy access to the information they want, exactly when they need it in the travel process. Airlines and airports that make the most use of technological innovations will be giving a better travel experience to their customers."