'What is the flying time between New Delhi and New York?' 'Top summer destinations in Asia.' 'Best boutique hotel in Paris.'
You name it, and Google has it. Combine the search engine giant's complex algorithm with its products like Google Flights, Google Hotel Finder and Google Trips, and you will see how the company is slowly and steadily climbing up the trip-planning funnel.
In the $2.3 trillion contributed to the global economy by travel and tourism, Google already has a large share of the pie. The company has been developing travel tools in the last four years, and is even starting to make them official. For instance, Google Flights came out way back in 2011, but they re-designed and launched the tool only in 2015, replete with exciting new features. The company has now made it easier for users to check out important hotel details such as rates, locations and reviews. Google users can also book some hotels directly while searching for particular properties. Moreover, when a user types in a query for a particular destination, Google also displays a list at the top of the page that provides travellers information about popular sightseeing locations.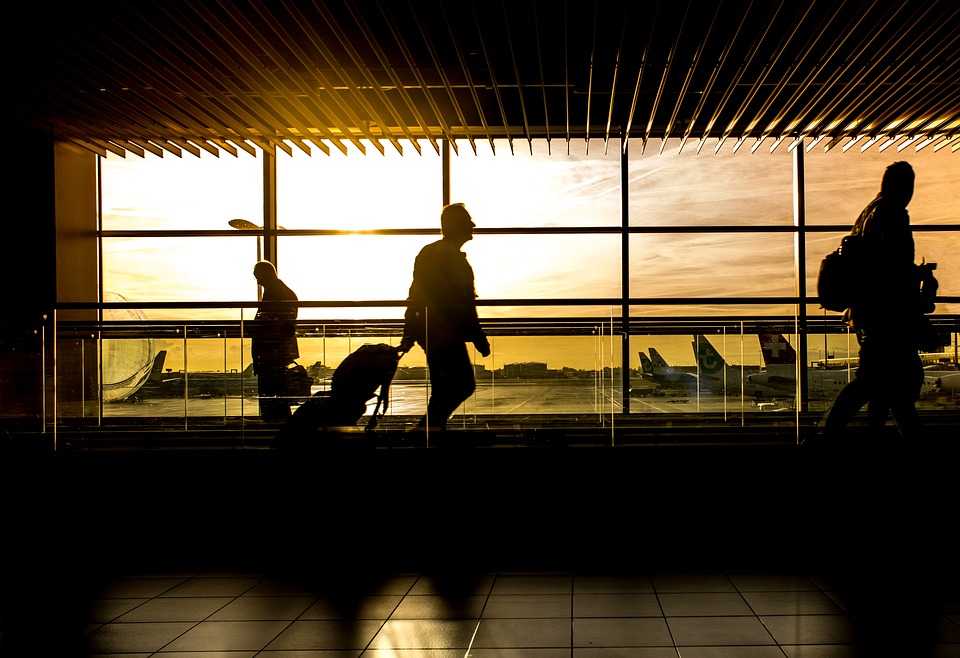 This has undoubtedly fueled debate about the company's potential ambition to become an online travel agency and replace the likes of Expedia and Airbnb. However, is that really the case?
Take for instance the amount they receive in ad revenue from the major OTAs. Its existing travel-advertising business, including the paid links on its search-result pages, probably fetches the company more revenue than most OTAs combined. Moreover, it gives Google a much higher profit margin.
Google recently declared itself as an AI-first company. This means that the company sees itself only as the connecting bridge that helps consumers find the best possible matches when they're planning a trip. Google Flights, for instance, uses AI to deliver features that help with planning trips. With the integration of AI directly into travel search, it remembers the context of a query, and that helps users further refine requests easily. As Google rolls out its next set of voice-based platforms, searching and booking will also become mobile-centric, thus increasing last-minute bookings. For hotels, this means that offering a great mobile user experience will become paramount.
The Trips app also serves as a goldmine for hotel marketers as Google Trips offers a wealth of local information including activities, tours, restaurants and transport options. This can help them boost overall visibility, including making sure that their Google Business Listing is up to date. Since the app relies on user reviews, getting positive guest feedback will be important. Being registered in local listings, combined with a mobile-friendly website will place a travel business on Google Trips radar, thus ultimately benefiting the business in the process.
Google's plans to involve itself with the travel industry will only reinforce the need to enforce diversified marketing strategies, engage with customer feedback and provide better services. The travel industry is evolving rapidly and for organizations to stay relevant in today's competitive market, they will have to take into account all changes. Google will act as the friend and guide that will help them navigate all challenges.