In its whitepaper called Blockchain: harnessing its potential in travel, Amadeus has highlighted key areas in travel industry which could have a significant impact in the near future.
Amadeus says the blockchain – one of six areas the company has identified as potential disruptors of travel – has tremendous promise to change the way we can 'exchange value' digitally.
More details are highlighted in the video given below:

Some of these highlighted areas are secure passenger identification, improved baggage tracking, more user-friendly loyalty schemes, and simplified payments between travel agencies and airlines.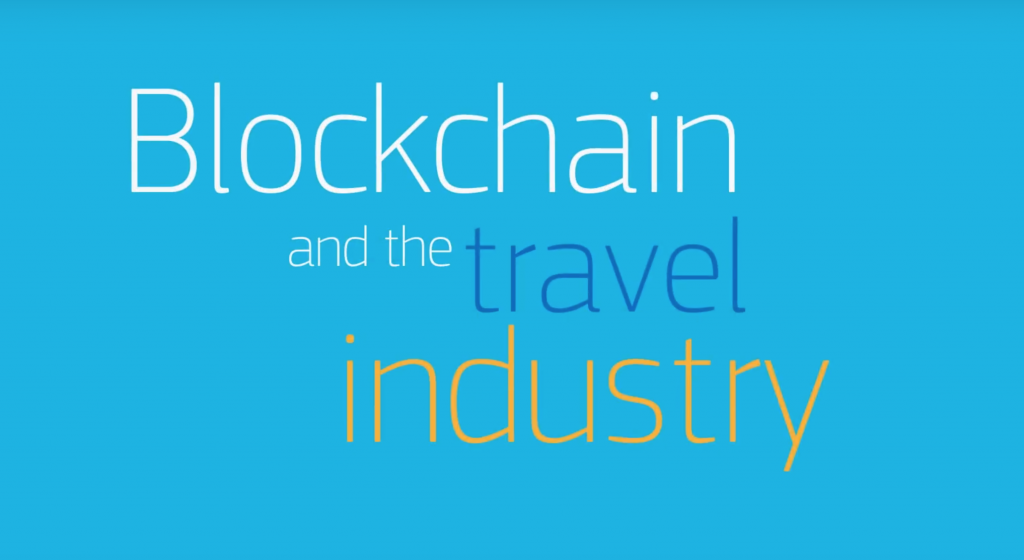 In addition to Blockchain, other themes include extended content, improved conversion, messaging platforms, operations & performance, and disruptive forces. In order to accelerate development on these themes, Amadeus is also launching a new Innovation Partnership Programme, which will assist early stage companies which are working on these themes in order to nurture their ideas and provide faster go to market support.
Blockchain is a decentralized encrypted database shared across a network of stakeholders where digital transactions can be stored and organized in a transparent, verifable and secure way. The information added to blockchain has to be validated by consensus, accepted by all parties there by reducing errors as there's no single point of control. Blocks added to blockchain can never be removed or modified.