Gone are the day when being able to make a booking online was good enough in the online travel space. Consumers these days are demanding and want faster results with smooth experience and even the slightest delay can cause a potential customer to leave the website and check another website in a new window. According to Amadeus' data, every second reduced from search response time for consumers can translate into potential increase in coveted conversion rates for online travel businesses.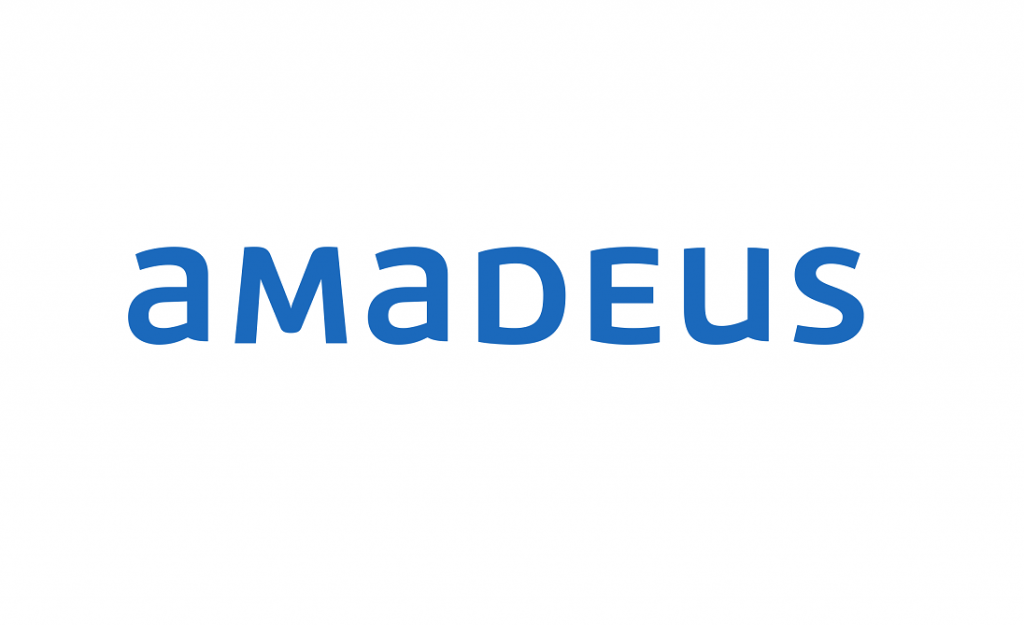 However speed alone won't cut it. Relevance is just as important as users don't just want to see the results but the right results. Realising the importance of an optimised experience, travel metasearch service KAYAK has implemented Amadeus Master Pricer with Instant Search technology. The new solution from Amadeus delivers search results in milliseconds without compromising on accuracy and will give KAYAK an edge.
"Our users expect both speed and accuracy from KAYAK – this is the killer combination," said Giorgos Zacharia, chief technology officer, KAYAK.

"We are excited that our technology will help KAYAK continue to excel as leaders in online travel. Our solution delivers the right mix of instant and transactional search, delivering both a new, 'instant' user experience as well as transactional results with the depth of content required to secure conversion," said Sebastien Gibergues, head of Leisure, Online and Travel Media at Amadeus.
Amadeus Master Pricer with Instant Search uses advanced algorithms, smart cache refresh mechanisms and live availability check in order to deliver search results without compromising bookability or quality. The access to most comprehensive airline inventory also helps in offering recommendations for one way and round trip.
Scott Gutz, president and chief executive officer for Amadeus North America added, "As a long-standing customer, KAYAK has been using Amadeus technology for many years. Amadeus was a pioneer in low fare search solutions and we are pleased to now launch an 'instant search' offering, enabling our online travel customers like KAYAK to continue to serve and succeed."
You can find more details about Amadeus Master Pricer with Instant Search in this blog post.