Thanks to the rapid growth in transportation sector, the number of vehicles on the roads is going up fast. With this, road safety is also an increasing concern, especially in India. Zendrive is a startup that tries to address the car safety issue by offering analytics on how the drivers are doing and it has recently raised USD 13.5 million in Series A funding. The funding round has been led by Sherpa Capital's Shervin Pishevar and saw participation from Fontinalis Partners, BMW I Ventures, First Round Capital, Tad Montross, Thomvest Ventures and Nyca Partners.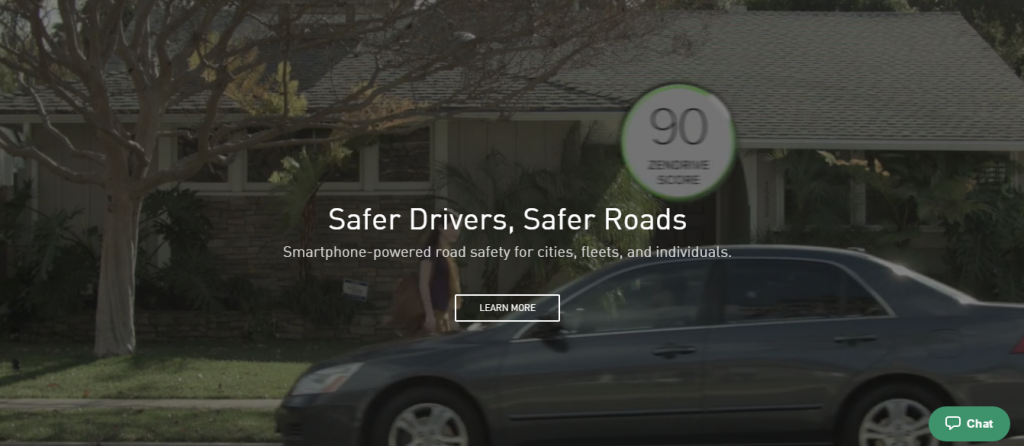 To track the data of drivers, Zendrive doesn't rely on any dedicated hardware. Instead it uses the data from multiple sensors on the mobile devices of drivers. So not only can it track location but also other factors like acceleration, braking, swerving and usage of phone and then puts these bits of information together to provide actionable insights. Using data from mobile phones is a very smart way of tracking the drivers as third party devices don't see very strong rate of adoption.
Zendrive is available for developers to include as a part of their own app through an SDK. So it can be embedded with different apps and find many use cases. It can be used by commercial fleets, cab aggregators, self-drive rentals, valet services, roadside assistance and for driver training. Some apps that are already using Zendrive's services are eDriving and Valet Anywhere.
Previously the company has raised USD 1.5 million in seed funding but the valuation remains undisclosed after the latest round. With more funds at disposal, the company plans to add new features and make its collision detection feature available to more people. The interest of BMW and Ford (through Fontinalis Partners) indicates that the technology is very promising and might find its way into cars of the future.
You can find more details about Zendrive here.