February was an exciting month for us. We came back after three exciting days at SATTE 2016 and soon after, we hosted the first Startup Knockdown successfully in association with OTM Mumbai and are now looking forward to the next one in Mumbai. This month also saw some major investments in travel space. Like always, we also learned about some really interesting travel startups and shared them with you. In case you missed, here are our top stories from this month: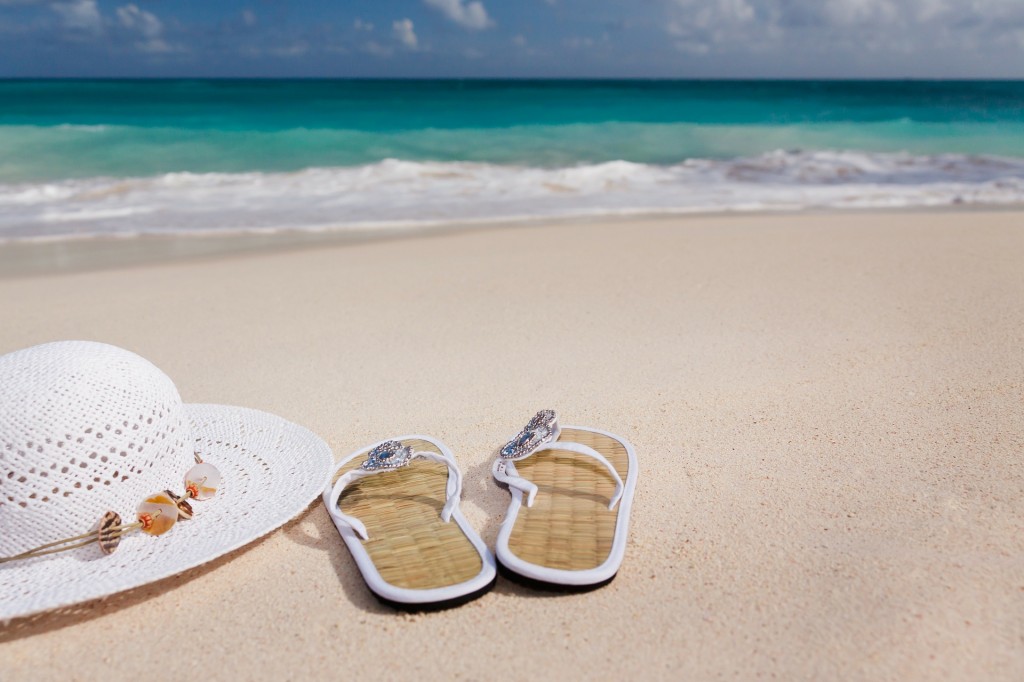 #1- Fxkart and Tramily emerge as winners at first Travel Startup Knockdown
In the first Travel Startup Knockdown, Fxkart was selected to be the winner by our panel of judges. Fxkart simplifies the process of foreign exchange for international travellers by connecting them to reliable forex dealers. Tramily was picked as people's choice at Startup Knockdown. It is a platform that connects travel agents to hoteliers easily through a website or mobile app.
#2- ibibo group to receive USD 240 million funding from Naspers
ibibo, the parent company of popular OTA Goibibo will be receiving a funding of USD 250 million from existing stakeholder Naspers. The group not only operates the popular OTA but also runs B2B travel platform TravelBoutiqueOnline, bus booking service Redbus and budget hotel chain Gostays. The latest funds will be used by the company to develop new technologies to enhance the products.
#3- Zendrive raises USD 13.5 million to make car travel safer
Zendrive offers analytics on the driving patterns to offer a quality score. It doesn't require any hardware and relies on the sensors in mobile phone of the driver to generate the data. Zendrive is available through SDK and can be embedded with various apps. The technology holds huge potential and the participation of major automobile companies in this round is a strong indicator of the same.
#4- Shouut is the only app you will need for local discovery
In a time when we have a separate app for everything from discovering activities to booking hotels, Shouut comes in as one app that has it all. It seamlessly stiches together food & drink, nightlife shopping, leisure & outdoor and travel & stay giving the user an app that has it all. Giant Tech Labs, the company behind this interesting product has recently raised seed funding of USD 500K to further develop the product.
#5- Softbank confirms the acquisition of ZO Rooms by OYO Rooms
Softbank finally put the rumours of the acquisition of ZO Rooms by OYO Rooms by confirming the same. Tiger Global backed ZO Rooms was the strongest competitor to OYO Rooms but was facing challenges after failing to raise subsequent rounds from its investors. The deal went through with ZO Rooms founders and investors getting 7 percent stakes in OYO Rooms.
#6- Phocuswright MD, Tony D'Astolfo talks about their first event in India
Phocuswright is coming to India for the very first time with the theme "The Asian Mojo: Millennials, Mobile, Money, Mania". We spoke with Tony D'Astolfo, MD, Phocuswright to learn more about the highly anticipated event and the driving factors behind it.
#7- Volvo plans to redefine car rental industry with its keyless technology
The Swedish car manufacturer Volvo has showcased a new keyless technology that eliminates the need of carrying any kind of car keys and allows unlocking the car using mobile phone. The digital keys can be shared with other users so that the cars can spend more time on the road than sitting in a parking lot. They will be launching a pilot project next year with their rental company Sunfleet.
For weekly updates on our interesting stories, you can subscribe to our newsletter by entering your email ID below.