The very first Travel Startup Knockdown was concluded recently in association with OTM Mumbai, India's largest travel trade show and the response was phenomenal. We received entries from some really interesting startups that hold great potential. The panel of judges, which featured Siddharth Dabhade, Head of travel business, Google India, Sanjiv Swarup, Venture Capitalist, Sanjiv Agarwal, Founder & CEO, Fairfest Media and Ashish Pai, Corporate Strategy, Cox & Kings, shared the opinion that platforms like Startup Knockdown are a great way to give the innovators an opportunity to reach more audience.
After comparing the startups that pitched at the event, the judges picked Fxkart as the winner of first Travel Startup Knockdown. The startup addresses one of the biggest hassles travellers face when they are planning to travel internationally i.e. forex. There are vendors that charge huge commissions on your currency and there are vendors that don't give the impression of authenticity. Fxkart saves you from the trouble of filtering through such vendors and offers you the best exchange rates. On top of that, you can do all that from the comfort of your home and get the currency delivered to your doorstep.
Sharing his experience on the same, Abdul Hadi Shaikh, CEO, Fxkart said, "It gave us a new perspective and also validating our idea in terms of other products in the travel startup space. A lot of times startups assume a lot of things and think they are building something path breaking but unless there is validation from the industry it doesn't make any sense. For us, winning the StartupKnockdown was a stepping stone and gives us the energy and zeal to keep doing the good work"
Tramily was the second startup that got highlighted. It won the people's choice award at the event. Travel agents, while putting together the itineraries for their clients, need to get good hotel deals. Tramily allows them to find the best hotel deals to include in the itineraries. They can post their requirements for room nights and hotels can respond with the best deals if they fit the bill. Also the hotels can post their deals and the agents can choose while putting together a package. It is also available through a mobile app.
There were many other promising startups that pitched at the event. Putting together the plans for a group trip is a tough job and MyTripKarma plans to simplify that by allowing multiple travellers to book together in one place. iManageMyHotel offers centralised property management solutions for hotels so that they don't have to invest in developing their own such solutions. inTRANSIT is a social platform that enhances your travel experience by adding the option to communicate with fellow passengers at airports. EasyGroupBook simplifies lodging for large events and GoMowgli takes more control over activities and experiences to offer a consistent travel experience.
Here are some more images from the event: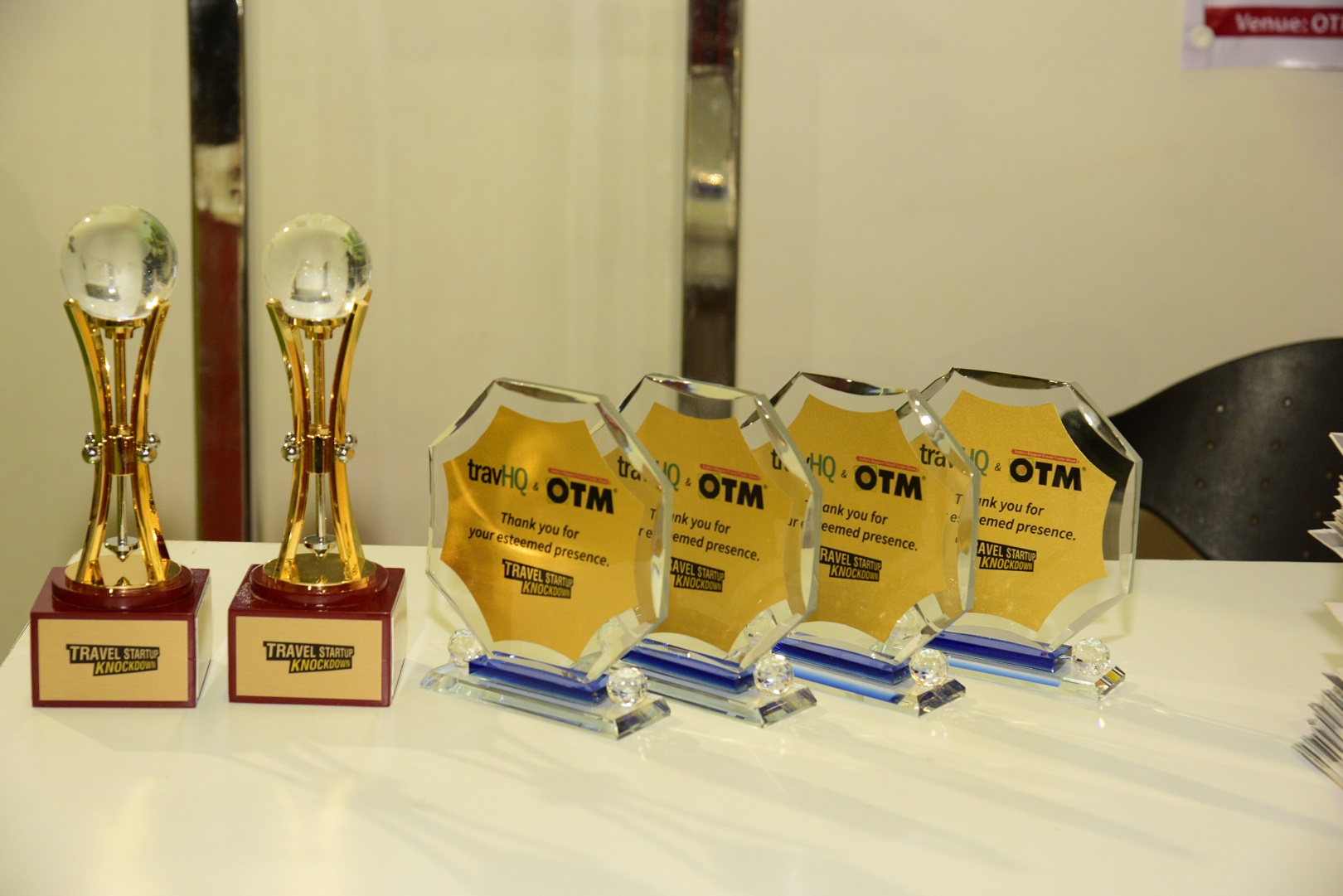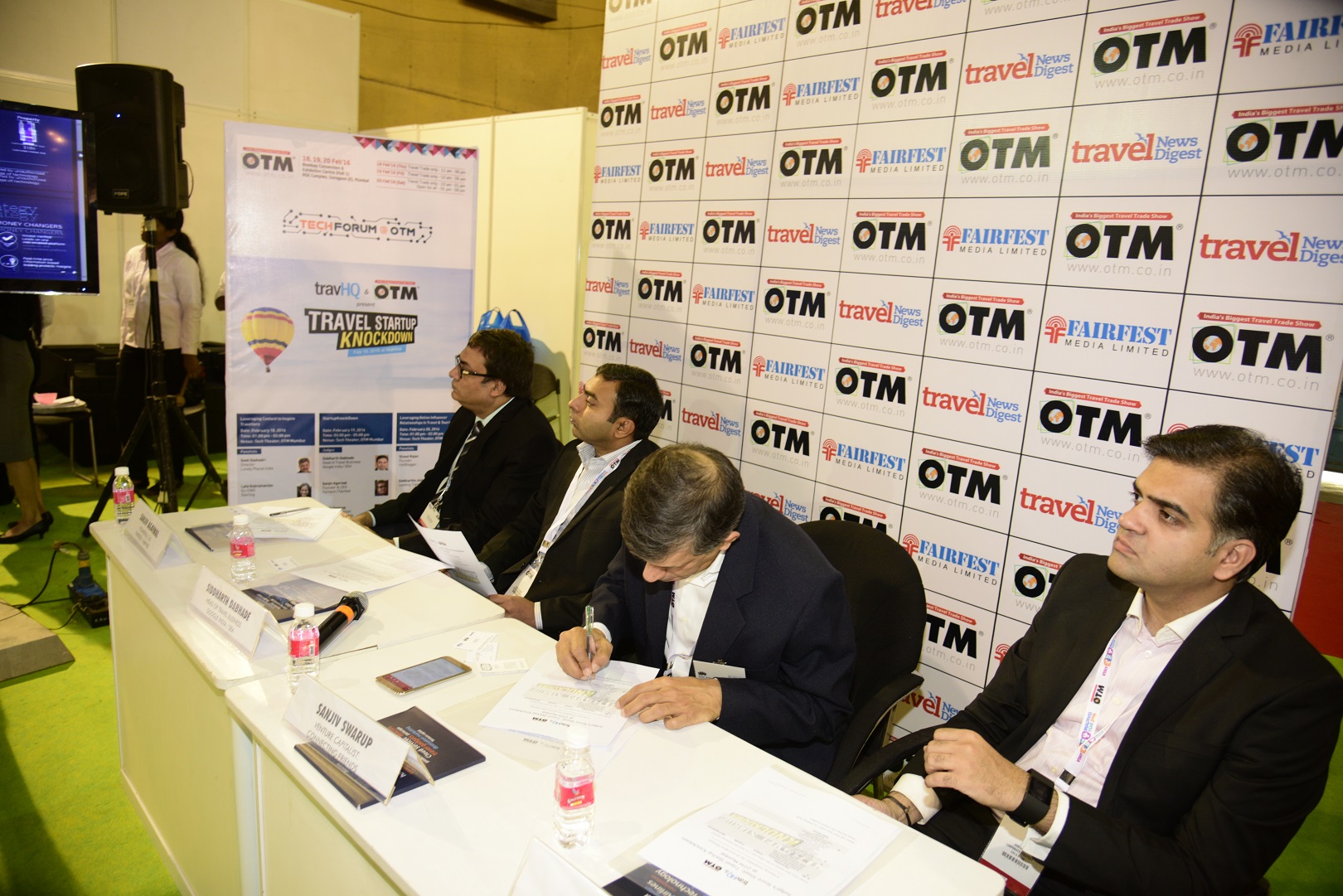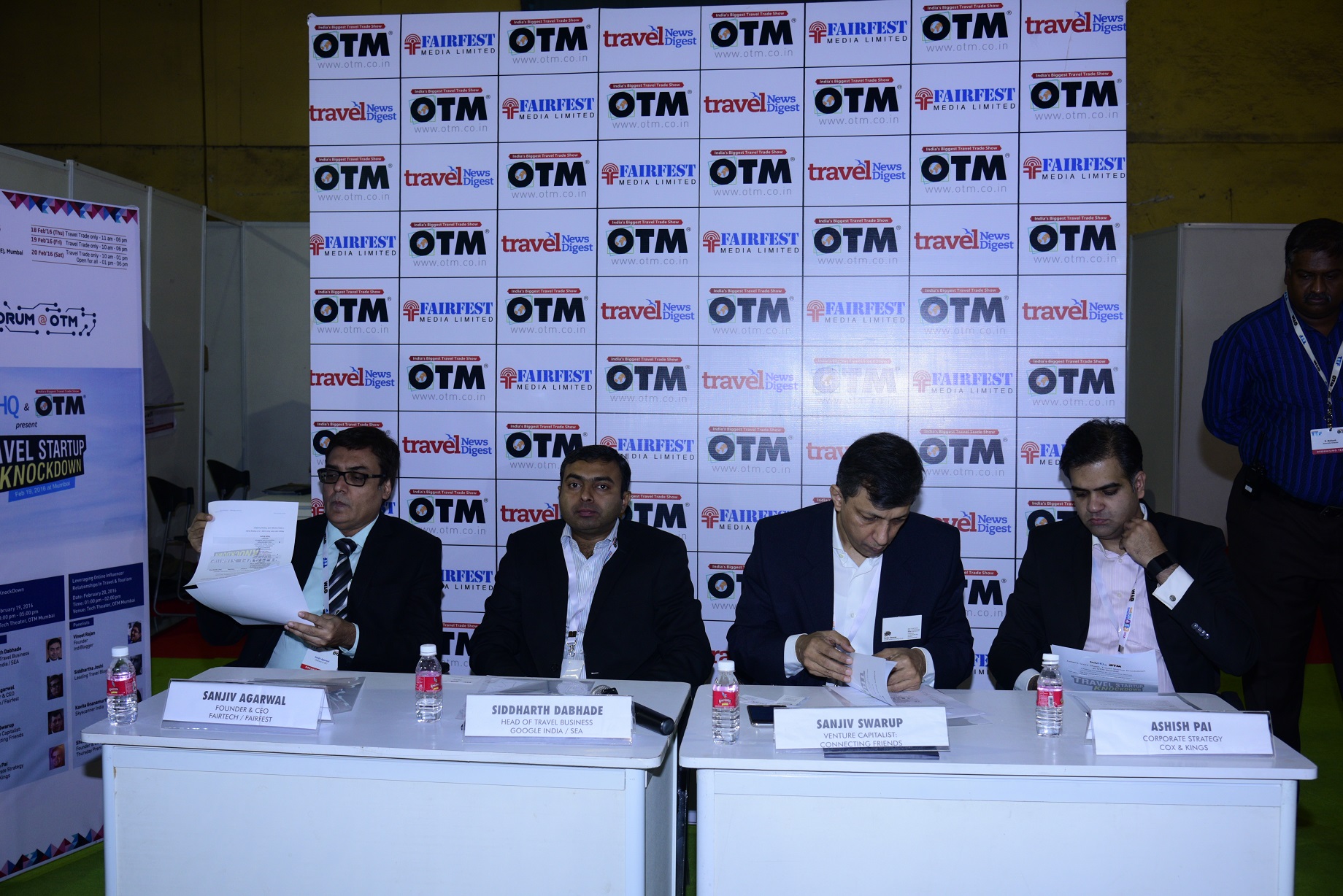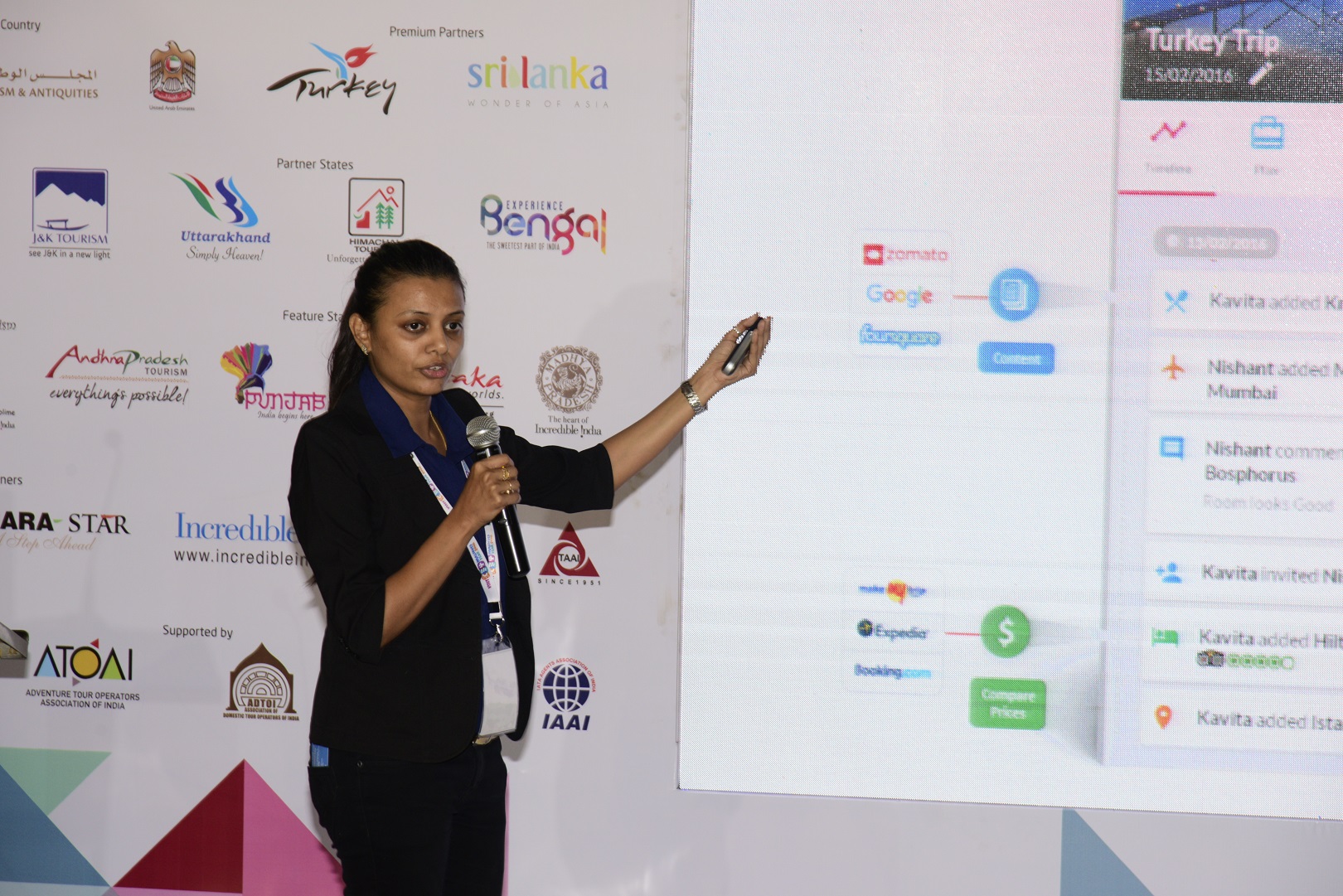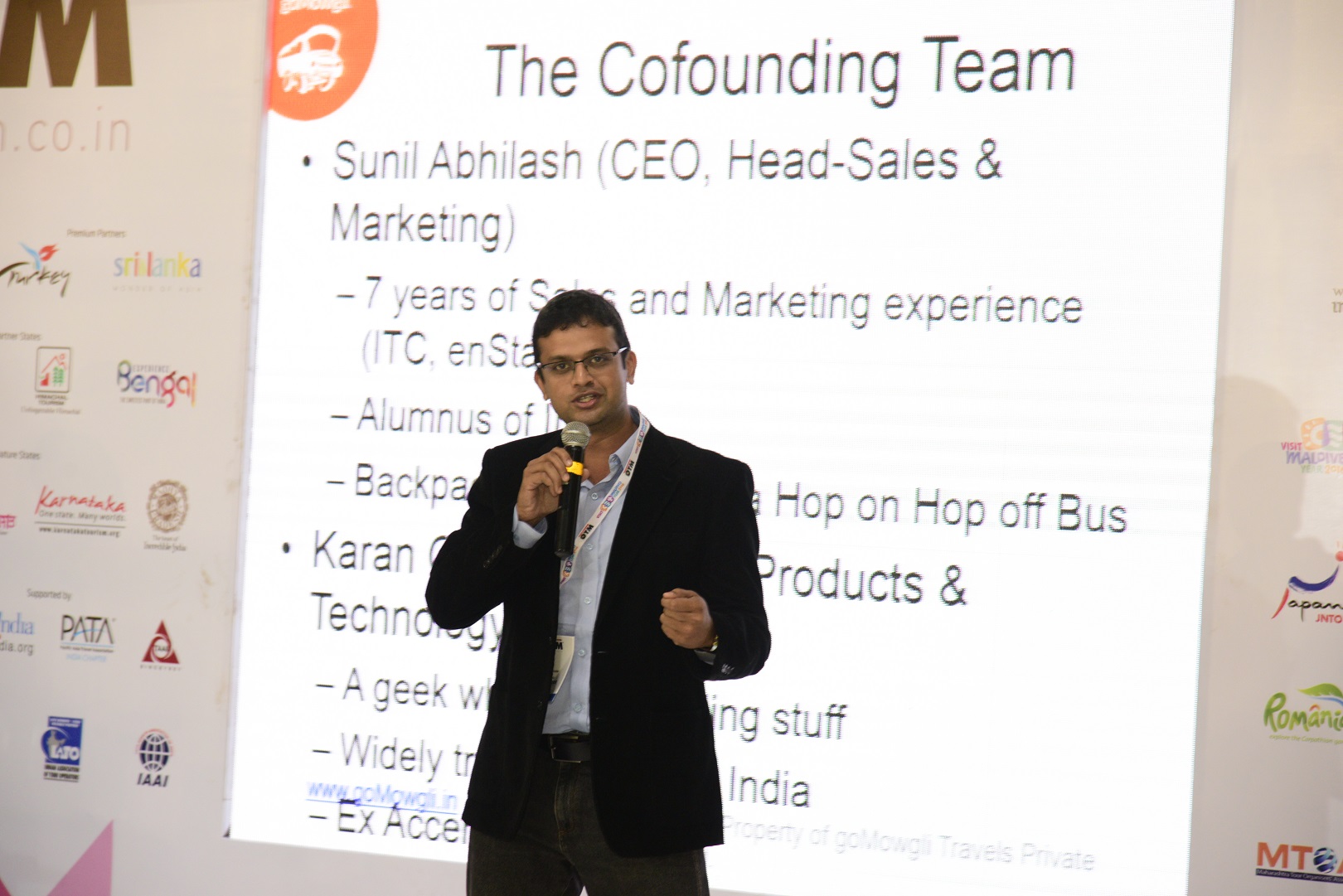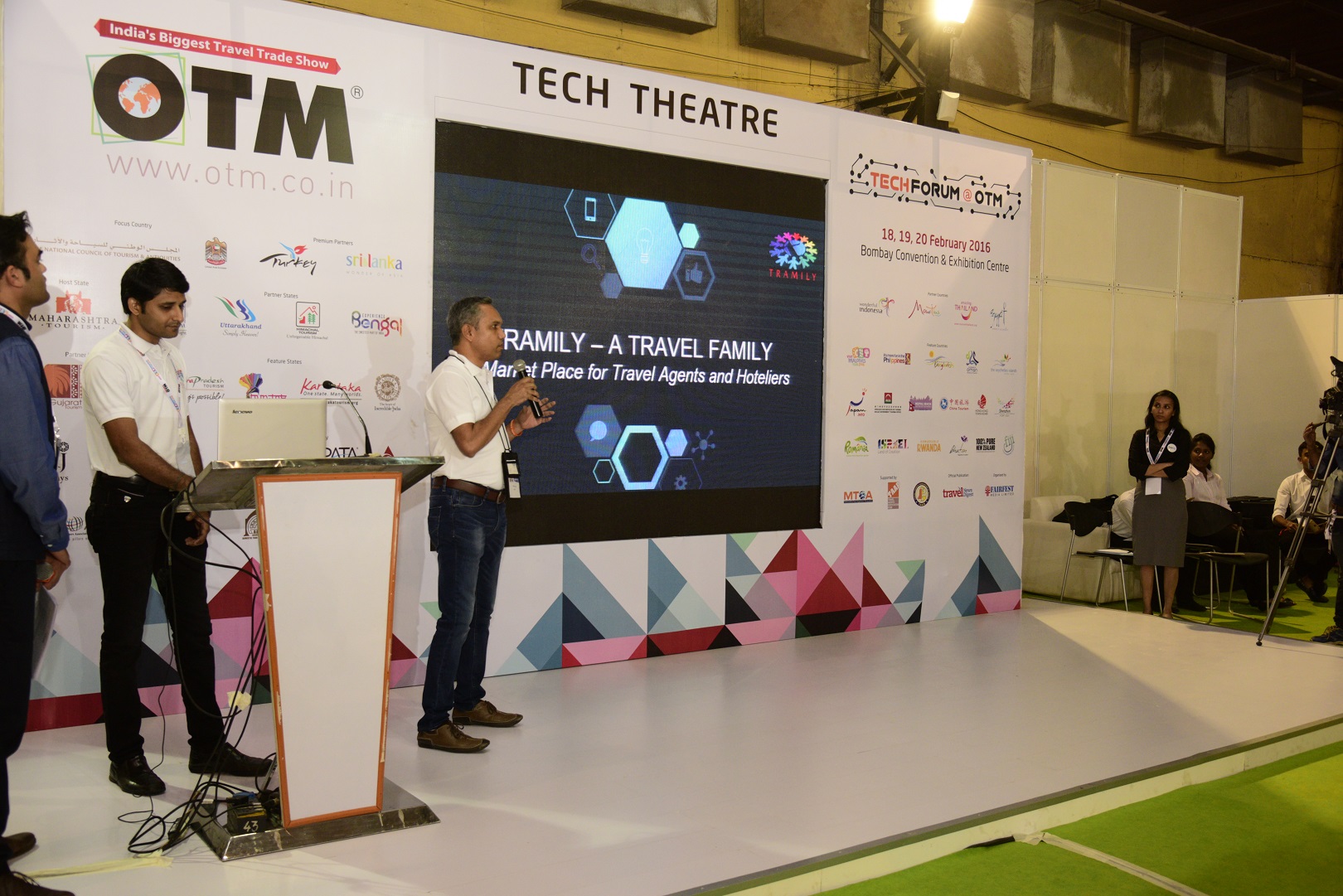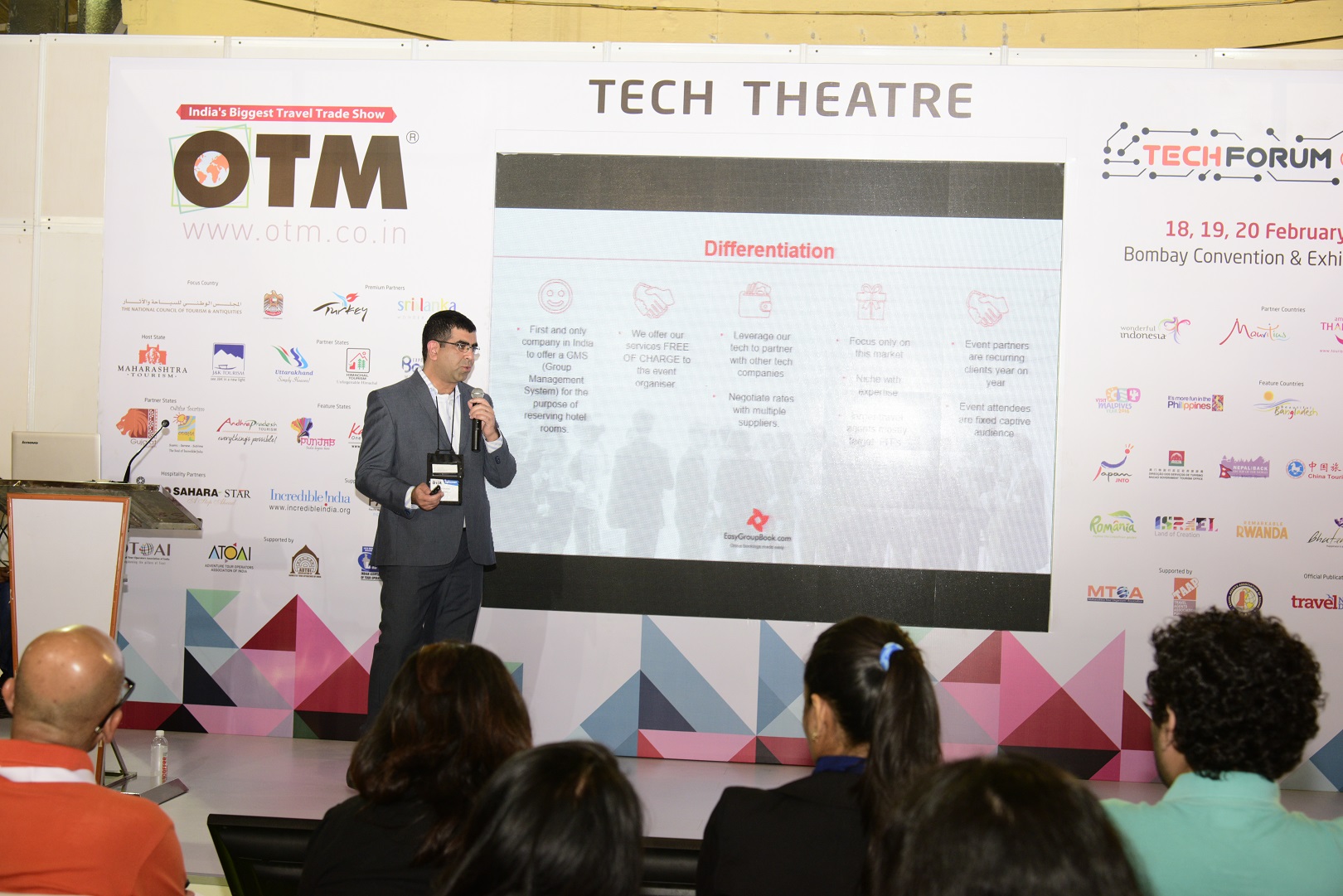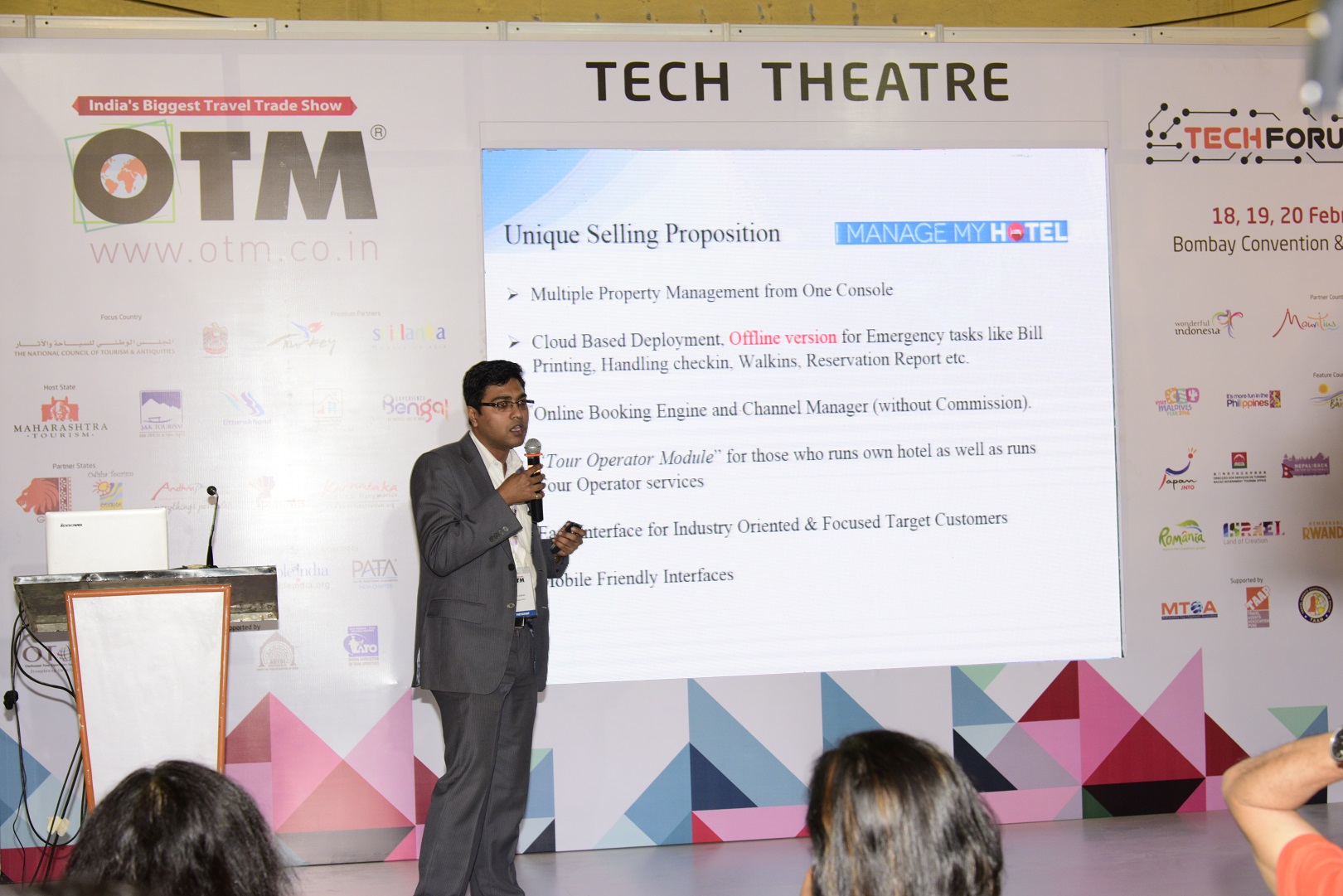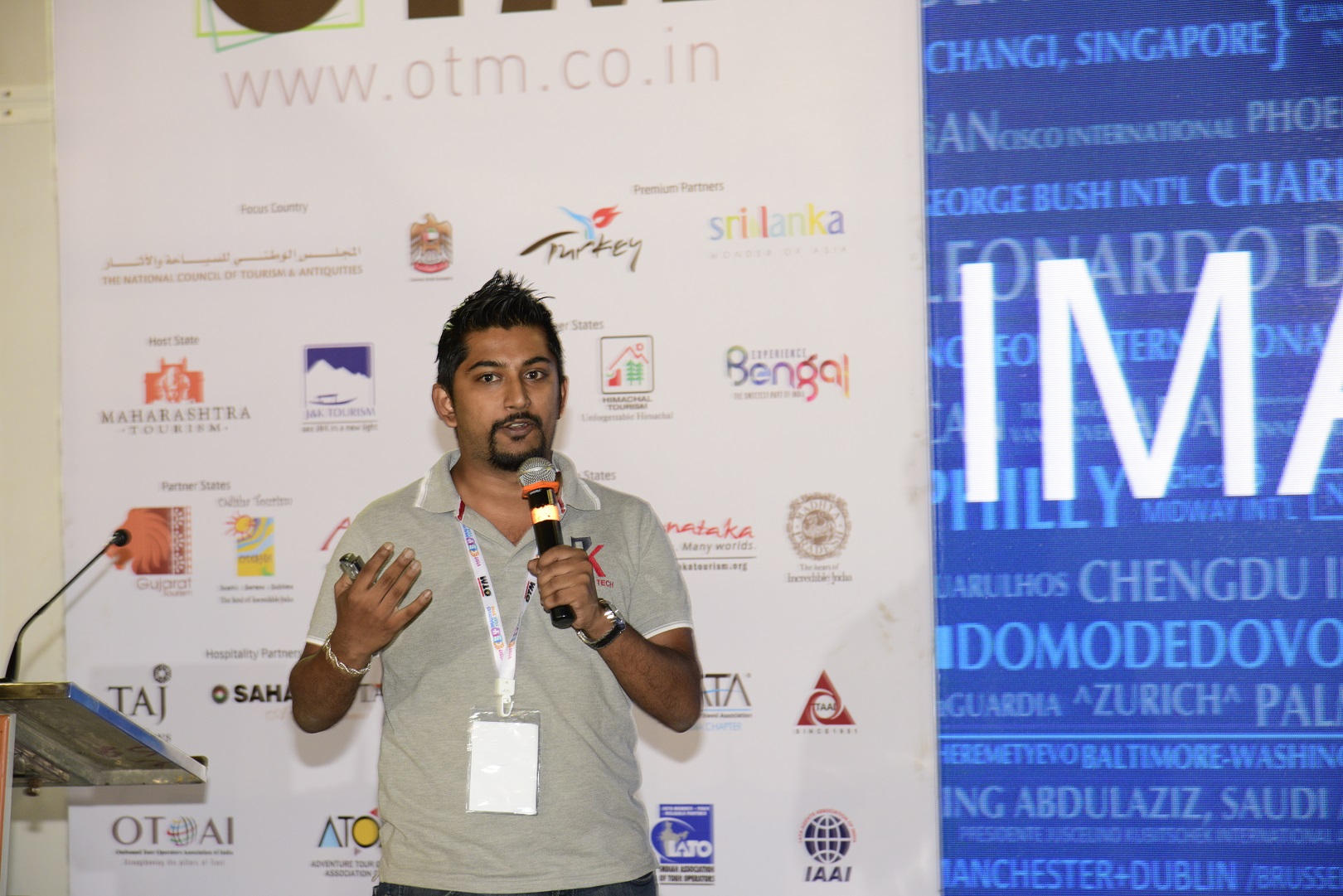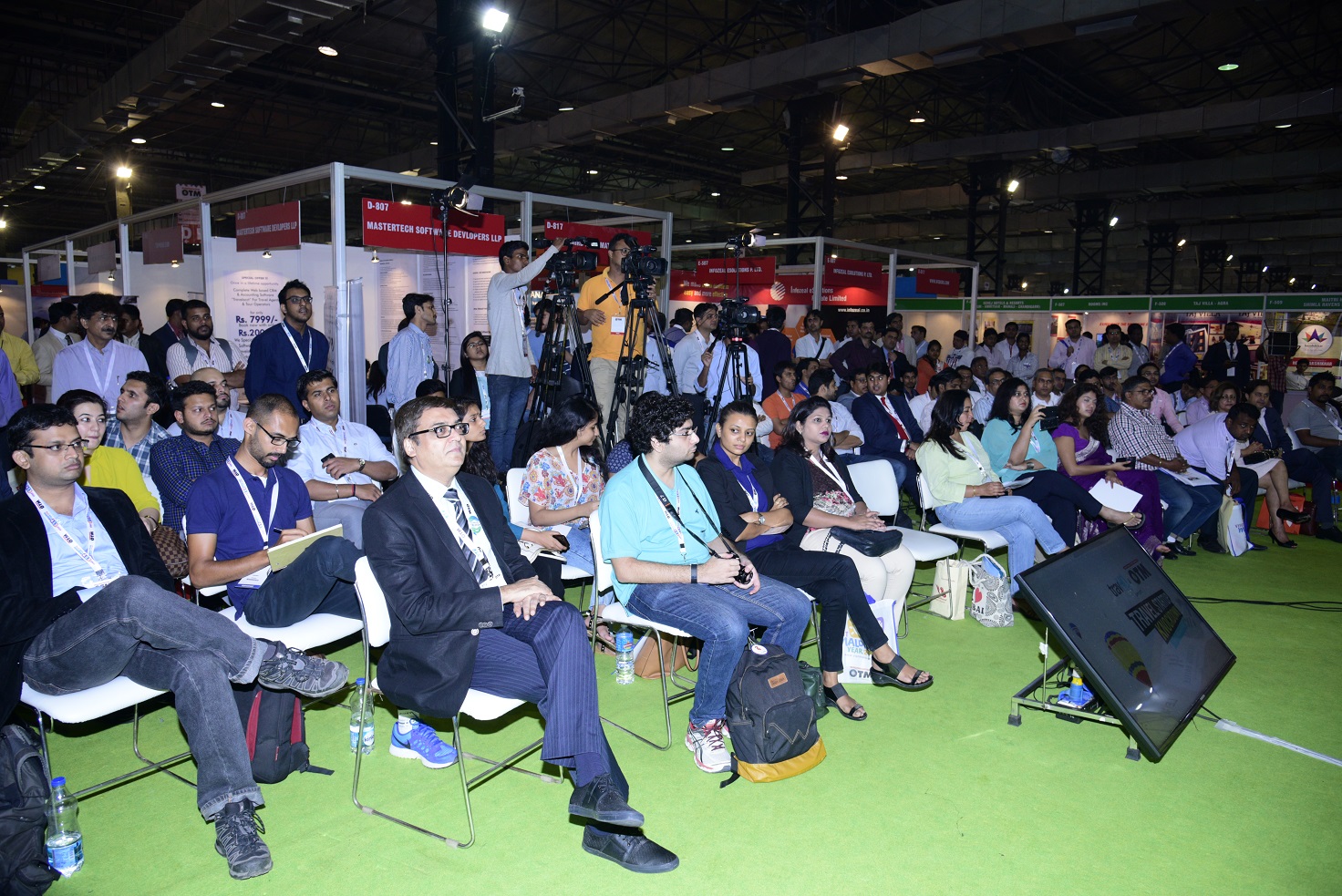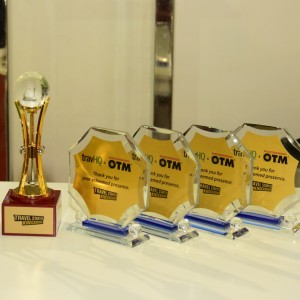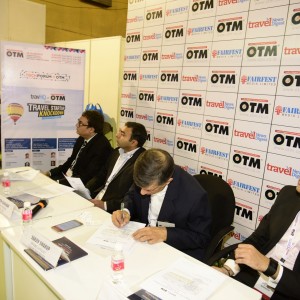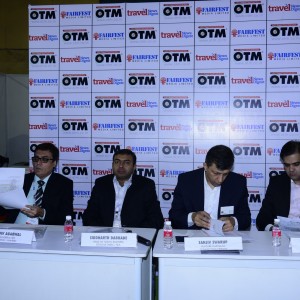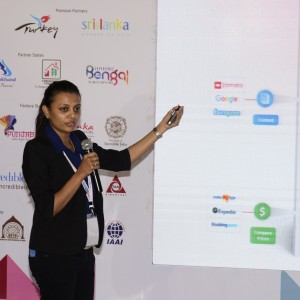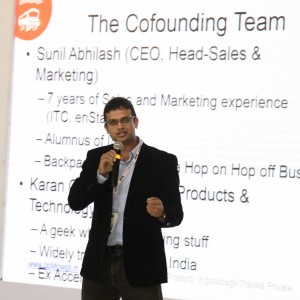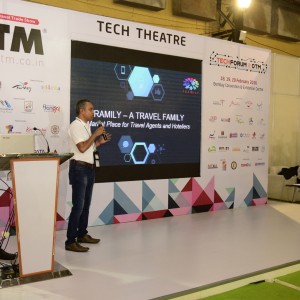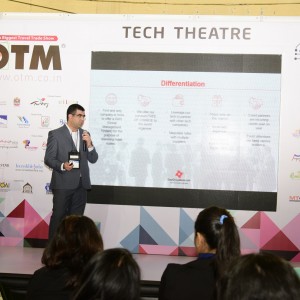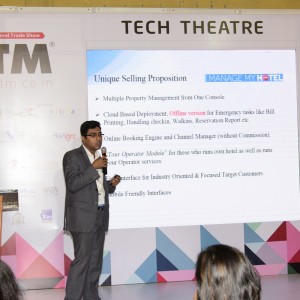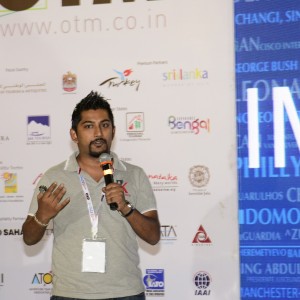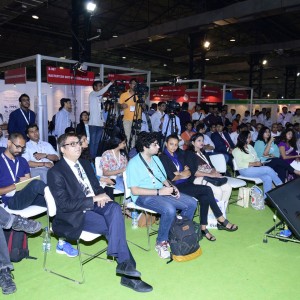 We will be hosting the second edition of Travel Startup Knockdown next month and are inviting applications from early stage travel startups for the same. You can find more details about the event here.