Naspers backed B2B travel portal Travel Boutique Online (TBO) has partnered with Fxkart.com to enable the agents of TBO to easily book foreign exchange seamlessly. Fxkart.com is a marketplace of foreign exchange dealers that allows for travellers to book forex easily. With multiple forex dealers competing against each other, travellers get the best deals without any hassles. TBO has 19,000 travel agents on the platform and they will be able to gain from this partnership.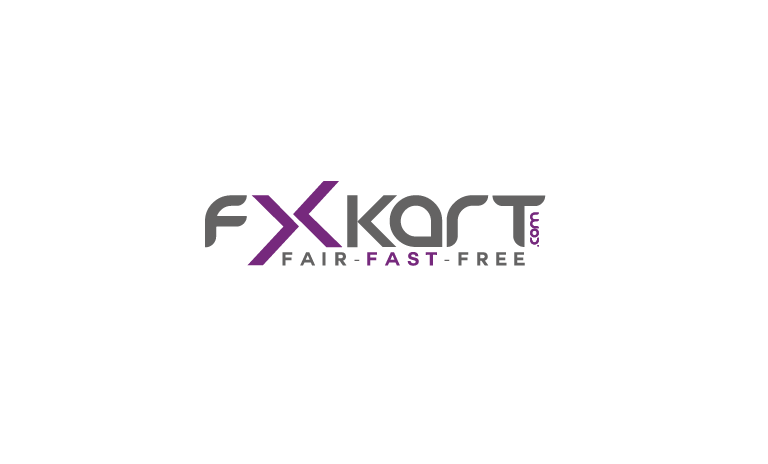 Mr. Ankush Nijhawan, Co-Founder, TBO Group said, "Fxkart.com is one of the most promising startups in the fin-tech sector. With foreign exchange being one of the biggest pain points for the travel agent, this would be a shot in the arm to seamlessly book forex on the portal and servicing the customer at the lowest rates."
Despite the increase in size of online travel market in India, the offline players continue to hold a strong share of the huge market. This offline market is driven by travel agents and platforms like TBO allow them to offer competitive prices to the travellers. With this partnership in place, the job of these travel agents will be simplified resulting in better experience for their customers.
On this occasion, Mr. Abdul Hadi Shaikh, CEO Fxkart.com said, "We are happy to be on the platform as it gives us an instant reach to service travel agents who trust TBO across India with the help of technology."
Fxkart was the winner of our very first Travel Startup Knockdown hosted in association with OTM Mumbai. Startup Knockdown is back, this time with lot more opportunities for the participants. Find more details at startupknockdown.travhq.com.