Financial technology has been a booming sector for some time now. A decade ago, this seemed like a nearly taxing situation where travelling abroad continued to be a headache because of the stringent methods of foreign exchange brokers. That's a yesteryears' story. This millennium saw forex process in the smoothest possible way. Foreign exchange start-ups have cropped over entire SEA making the entire procedure a hassle free experience. Here's a list of few of the forex startups that one should definitely keep in mind while looking for best possible exchange rates.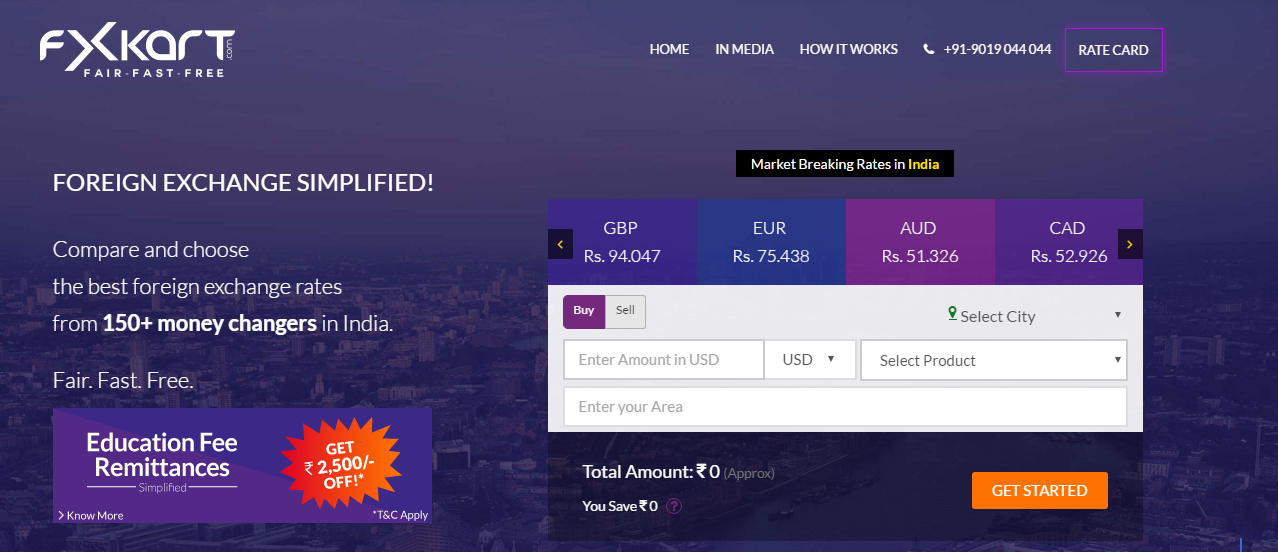 FXKart is a marketplace of exchanging currency facilitating foreign exchange rates to the forex customers. FxKart presents some best online forex services in India along with the cheapest money conversion rates for INR to foreign currency conversions. Their services comprise of providing travel cards, foreign currency notes, and simplifying card transactions at the point of sales (POS) as well as cash withdrawals.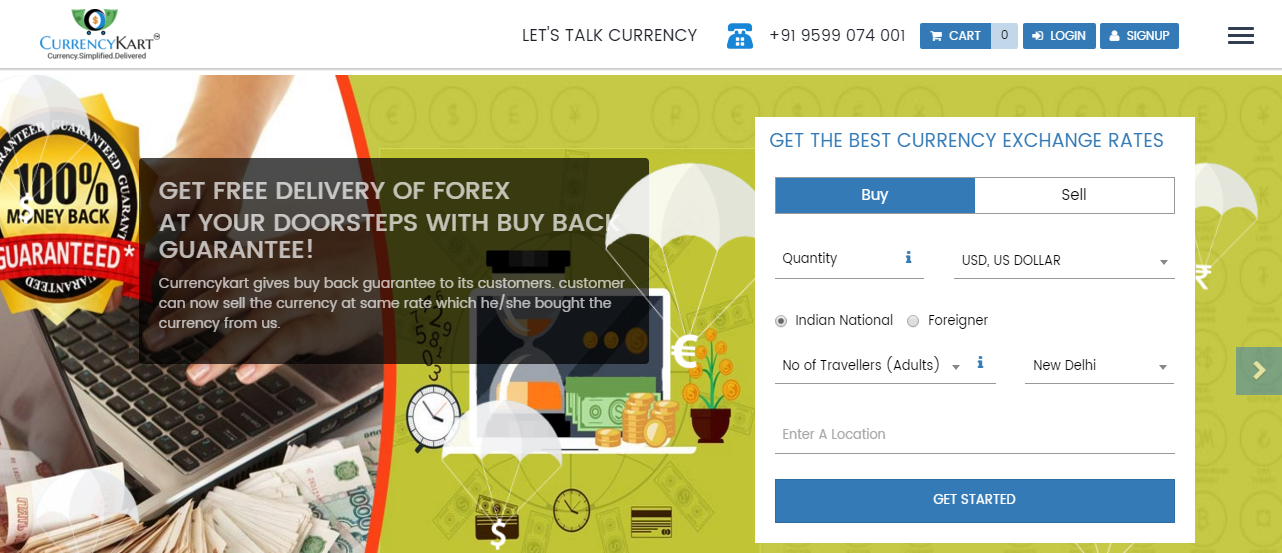 CurrencyKart is a marketplace for money changers and travellers which endeavour to provide a set of Forex solutions including Pre-Paid Forex Cards, Travellers Cheques, Foreign Currencies, and Demand Drafts. The portal doesn't levy any fees and presents the rates that are offered by the dealers in real-time.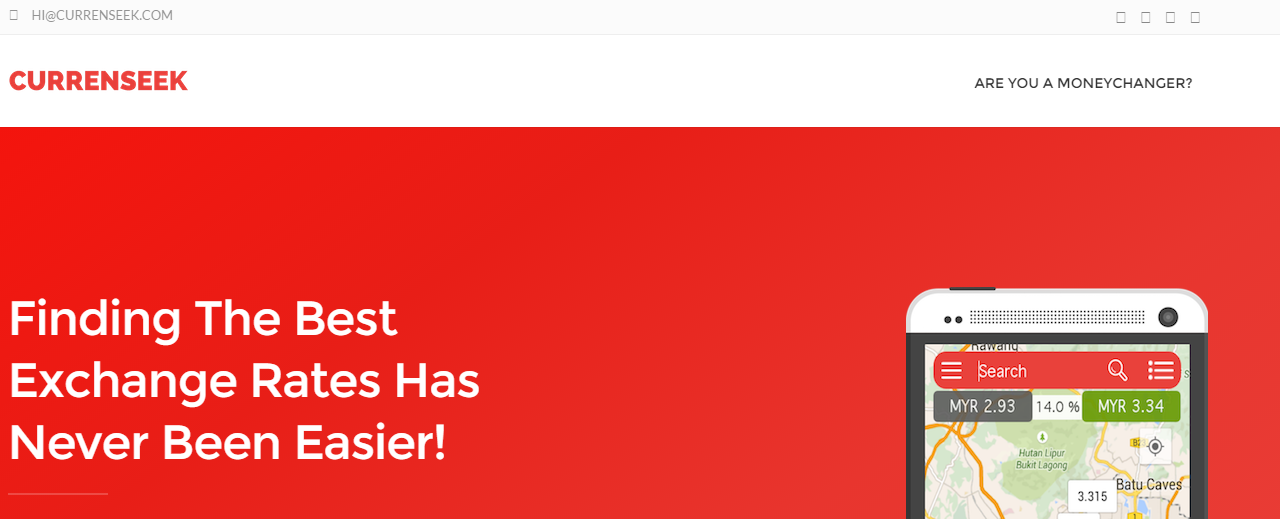 It is a location based driven community that assists travellers to find out which money changers or banks offer the best exchange rates near them. The app uses popular mapping apps like Google Maps and Waze for offering navigational support. To assist other users of CurrenSeek, travellers can even write reviews about any currency exchange facility.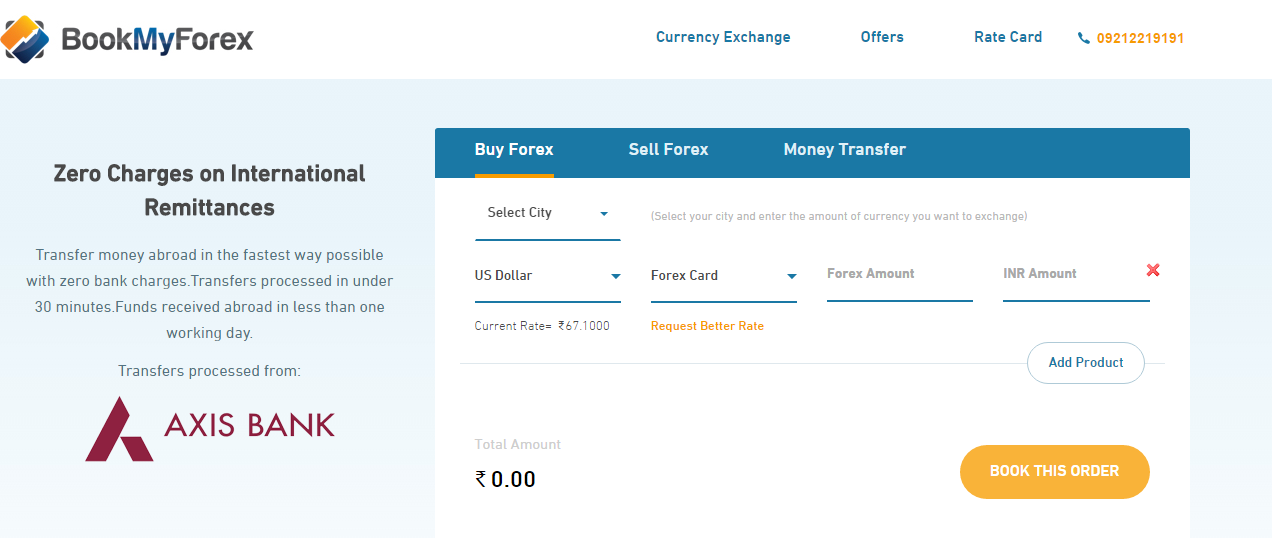 Bookmyforex brings live rates to the travellers provided by the mid-market and inter-bank. The portal facilitates to lock the rates for as much as 3 days and notifies when rates reach the level you want.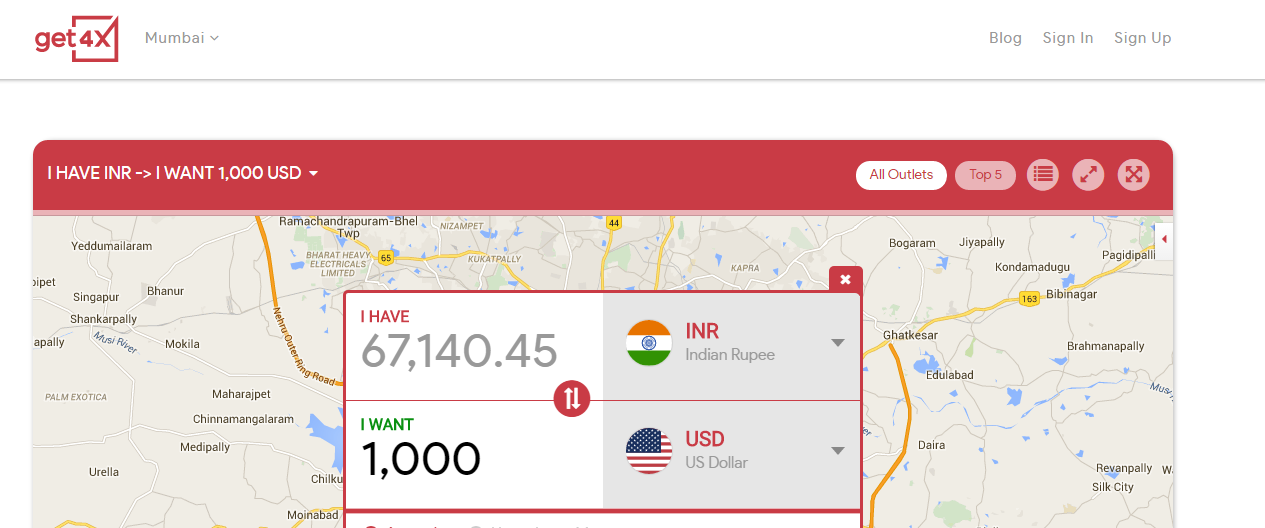 The platform Get4x gives the rates and places around a traveller to exchange currencies.It puts the choice of all options directly in the hands of the user. Instead of a tightly controlled and opaque process, the user is able to view all exchange rates offered by licensed money changers listed on Get4x app and thus has more options to choose from; resulting in the best rate they can possibly get.
Could you think of more? Let us know.