StartupKnckdown+'s Kolkata session is on our doorsteps. The stage is set. We bring this sequel of StartupKnockdown in association with TTF, India's largest tourism trade fair. This new level of battle provides an opportunity to companies at various stages of development, be it an early stage venture or an emerging travel start-up or an innovative product by a recognised enterprise. The shortlisted start-ups will present themselves before the judging panel on 9 July from 3pm-5pm at Netaji Indoor Stadium, Kolkata. A plethora of opportunities lies for the winning start-up. Read here for more information.
These are the start-ups that made it to the finalists. Let's have a quick look.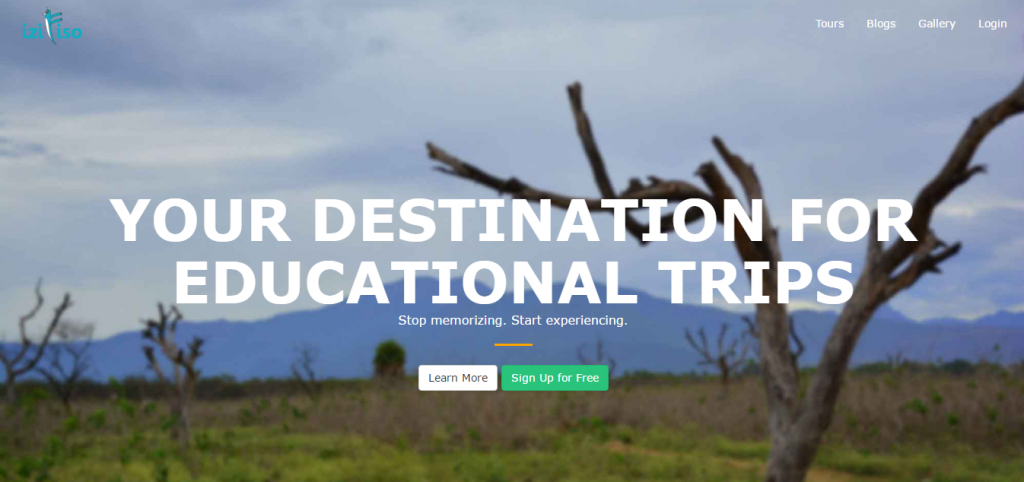 This start-up primarily works on bringing the educational experience out of the books. This group believes in out-of-the-box learning, literally. They organise interesting tours and workshops that enable the students to learn better. Their services include blogging activities, workshops, educational trips and various competitions.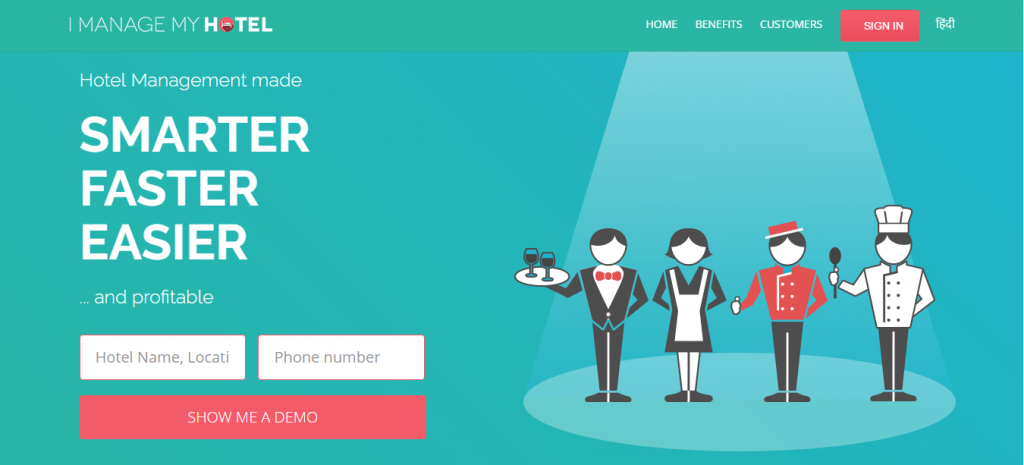 People at iManagemyHotel offer cloud-based property management solution for a small and mid-sized hotel. They provide a centralised reservation system for hotels, online booking engine, restaurant and point of sale management system, front desk management system, Online Booking Engine, Channel Manager, Stock, Inventory management and many more features. Hotels would be able to keep track of bookings, staff timings, travel agent commissions, room tariff, and accounts.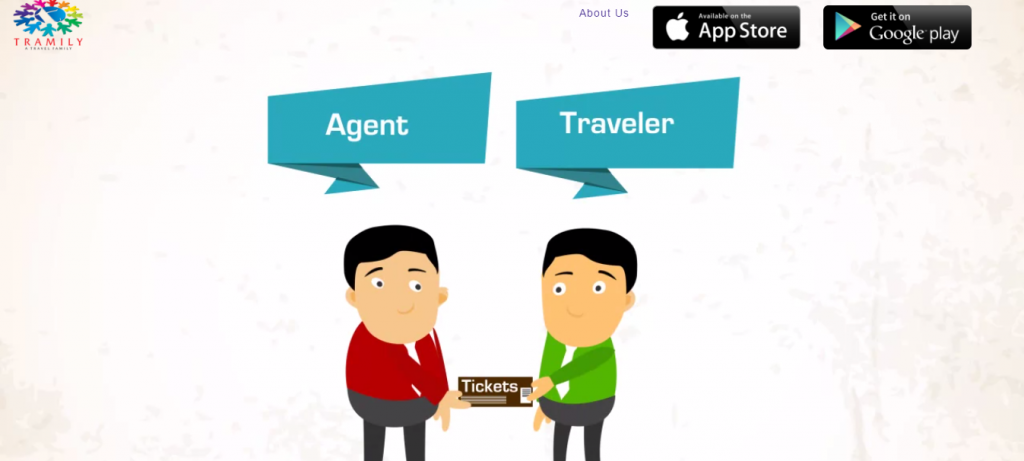 Tramily works on a wider B2B marketplace for travel agents and hoteliers in India. It provides a common place for these businesses to come together so as to promote, provide, and purchase deals. Besides this, the app also provides networking opportunity to travel agents and hoteliers on a real-time basis by offering a comprehensive option to negotiate business through chat and call option.
India Outtabox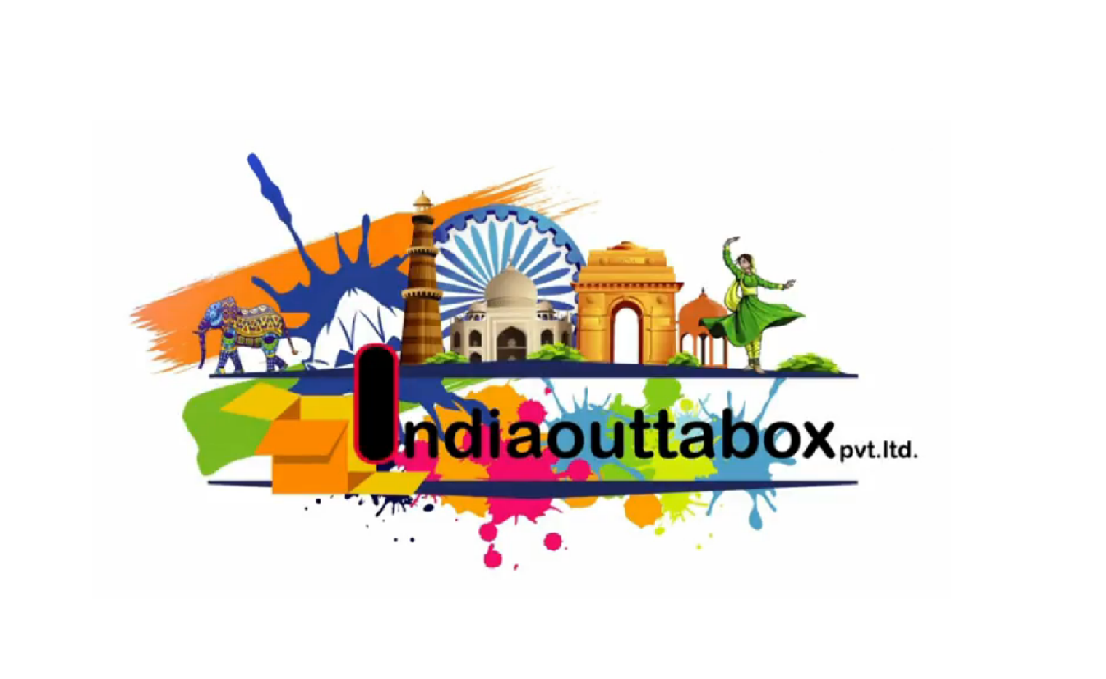 India Outtabox importantly focuses on customised itinerary planning for tourists visiting India. The USP of the product is that the itinerary planned for them captures the essence of India. It provides tailor-made experiences for people visiting India with personalised plans on their to-do list or makes them stay as a guest for an Indian family and make their stay memorable in every way.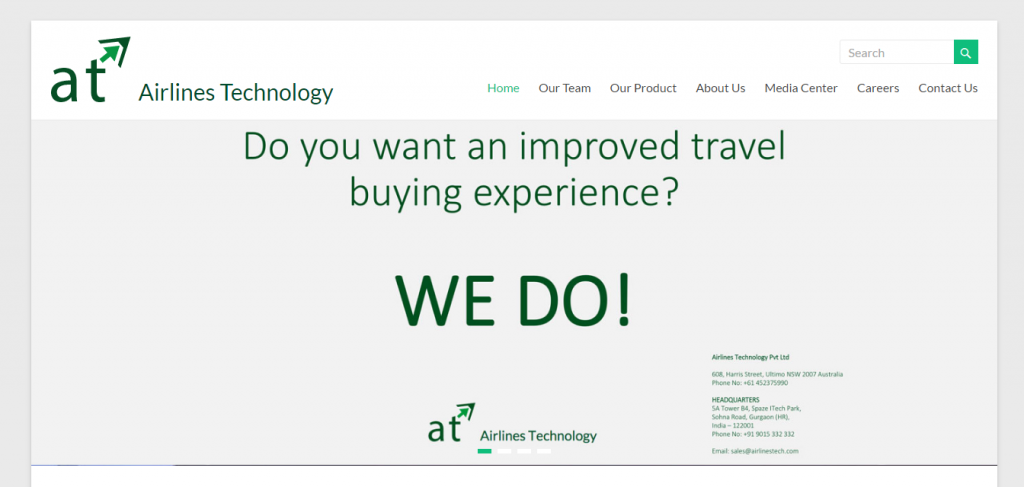 In a bid to change how airline tickets are bought, Airlines Technology is challenging the existing GDS industry. NDC was introduced by IATA to enhance the capability of communication between airlines and agents. AT is trying to offer more transparent travel shopping experience to customers leveraging NDC and taking a step towards increasing the value in the airline industry.
Register here Travel StartupKnockdown+ for the upcoming Hyderabad session on 15-17 July .