Automakers all over are joining forces with tech companies, big or small, to work towards building the next wave of connected vehicles. Moving ahead in the same direction, the German carmaker Volkswagen has announced an association with Korean tech company LG to create a connected car platform. It is worth mentioning that here the focus isn't on bringing driverless technologies or electric cars but on giving better control to the travellers over their smart homes.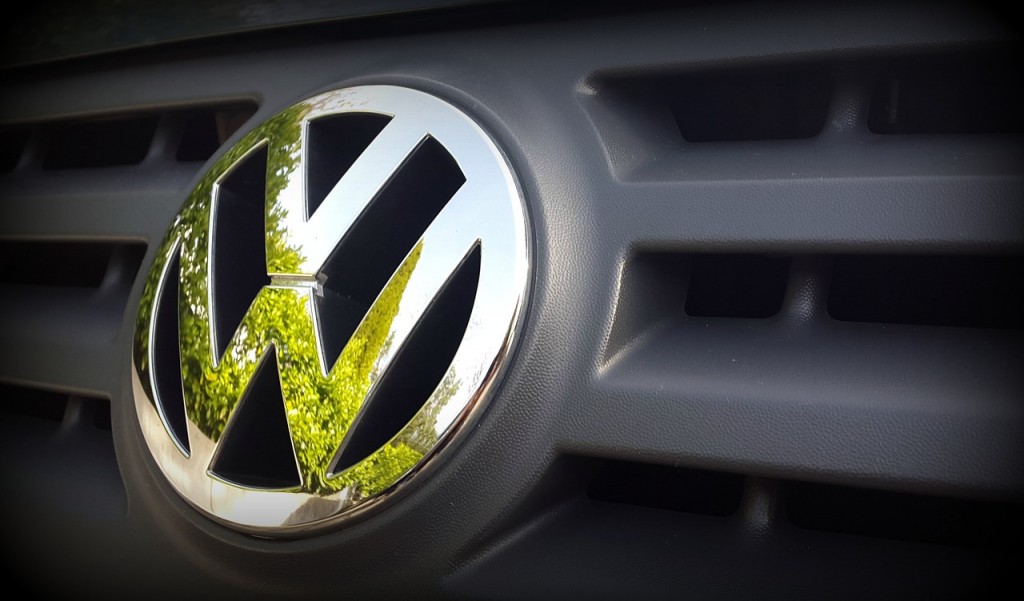 The prime goals of this association include developing technologies that will bring together connected car and smart home. This would enable drivers to monitor and control their smart devices in their homes while they are travelling. LG already has an array of connected appliances and knows a thing or two about seamlessly connecting devices. Next on the list is developing context sensitive notification centre for car. This would deliver messages in an intuitive and safe way to avoid distracting the driver in the middle of driving. Along with that, it would also offer optimised recommendations along the travel route. As conventional car entertainment systems turn obsolete, the duo will also work on more advanced, better connected infotainment systems for VW vehicles while including these features.
The goals defined under the partnership are focussed towards the near future, when humans will still be driving on a roadtrip instead of sensors and AI taking over the job. They are more achievable and Volkswagen already showcased some bits earlier this year at CES. Before the driverless cars come in, brands are working on working on making our travels safer while keeping us connected to our web of information. Google, with its Android Auto is also working in the same direction and there is an increased interest from others players as well.
Source: Mashable