As we reach the primes of IoT, connected cars are the buzzword for the industry. From security vendors to ground transportation firms to consumer electronic companies, the whole transportation sector is going gaga over it.
What's the big whoop about connected cars anyway? The reality of intelligent traffic will gain grounds and is almost realized as the Shanghai International Automobile city tested it. The actual concept is a little away from veracity but it would definitely hit roads soon as we know it. So along with such developments, what really bothers us is the anomaly that would hit given these vehicles are not protected. After all, the security after thoughts are always the last ones to follow.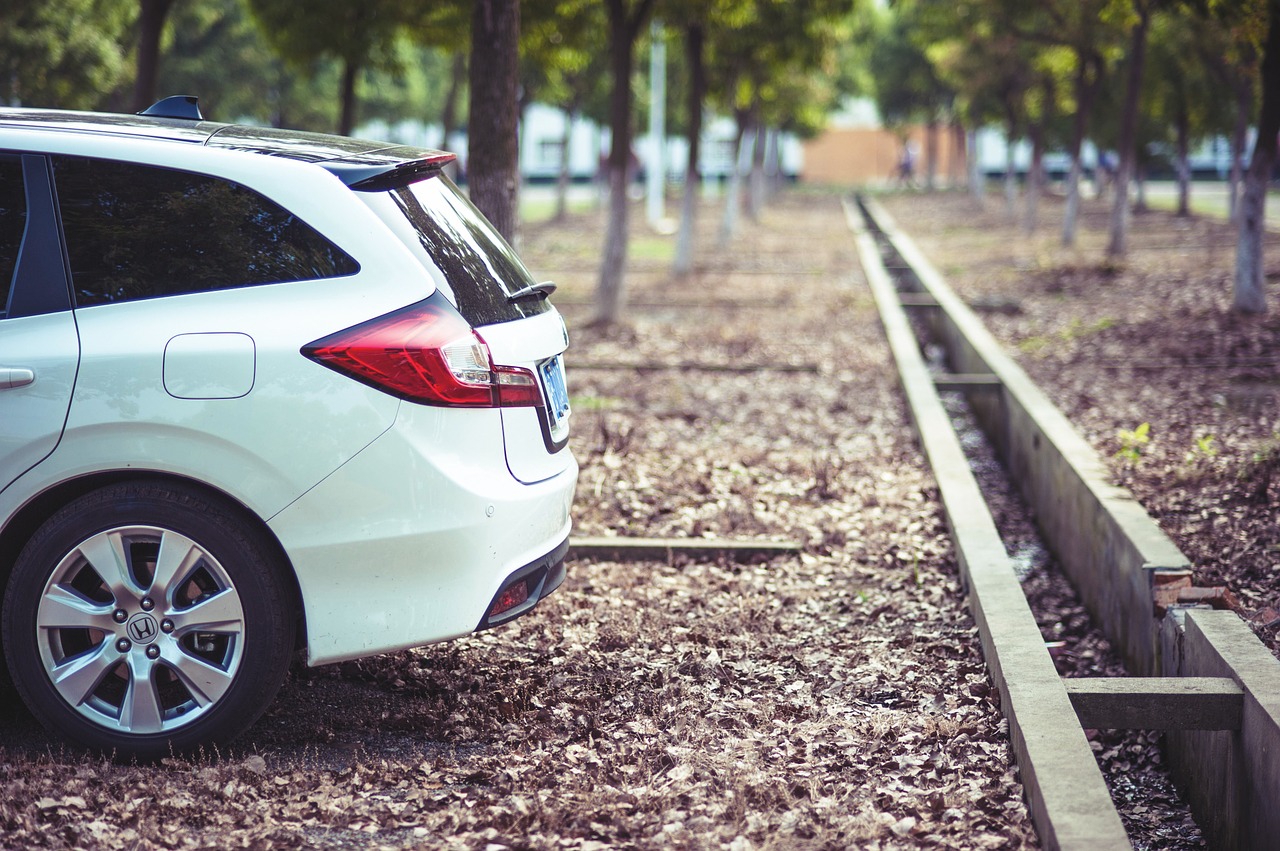 As of earlier today, Symantec, one of the global leaders in cyber security, announced Symantec Anomaly Detection for Automotive as a measure to issues arising in modern day connected vehicles giving them a crucial ability to gather remedial action.
Connected cars offer drivers with a sense of convenience such a V2C communication system, roadside assistance and mobile internet hotspots. While there would be an unfathomable number of connected cars being pulled by 2020, risks that would leech them could create avenues for hackers to attack and can endanger driver and passengers.
The system learns the machine's behaviour and based on that provides passive-in vehicle security analytics that monitors all Controller Area Network (CAN) without disrupting the vehicle operations, learns what normal behaviour is and flag any anomalous activity. The system works with almost any make and model.
Automobile giants like Toyota and Honda have each announced separate initiatives last week in connected cars and artificial intelligence to stay competitive with emerging tech rivals in Silicon Valley. This move has been lauded in the ground transportation sector as they are taking a step ahead with connected technology creating a mélange of automation, IoT and smartphones.
As for Symantec, the IDC VP of Security Products specified, "As connected automobiles become the norm, security issues have already drawn attention. Driven by opportunity, manufacturers and their suppliers will partner with cybersecurity vendors on securing connected cars as they would with any other networked endpoints such as mobile devices and laptops. Keeping security top of mind will not only help ensure the safety of drivers and passengers but also build trust in the car manufactures and the overall Internet of Things ecosystem."
The benefits of Symantec Anomaly Detection for Automotive include:
Deeper learning of the vehicles' behaviour enabling automakers to be warned against previously unseen attacks.
Automatic detection of anomalies without the manufacturer setting any previous rules.
Using minimal memory and CPU usage with analytics solution built for the ground transportation.
Symantec Anomaly Detection for Automotive is out in open and you can reach out here for more details on the same.
The concept of connected cars is a prime example of IoT where numerous vehicles come on a platform to interact with each other while coordinating with the road infrastructure like the traffic signal. They can send real-time alerts about the condition of the car when in assistance.
Advantages that the ground transportation companies can hail from connected cars are countless. These ride-hailing firms could make the best use of such technology such as imperative driver passenger safety, in-car content and services as a riding experience, advanced navigation and better on-road connectivity, fuel and cost efficiency and convenient payment methods.
Also read: 5 car technologies for the traveller of the future
This is one technology that will change the way we travel, however, some of these may be a reality soon and be found in pipeline accessible to the commons. Other thoughts on the IoT: Internet of Malignant Things.