The IT giant IBM today announced it entered into a technology service agreement with Emirates Airline for a period of 10 years today worth $300 million. The company would cater its IT support to the airline helping to improve its efficiency on its customer and passenger support.
The agreement has provided IBM mainframe and storage that will help Emirates to encrypt data in real time. The platform will additionally facilitate the apps that support API Economy- a set of services package of APIs that contain business functions, capabilities and competencies.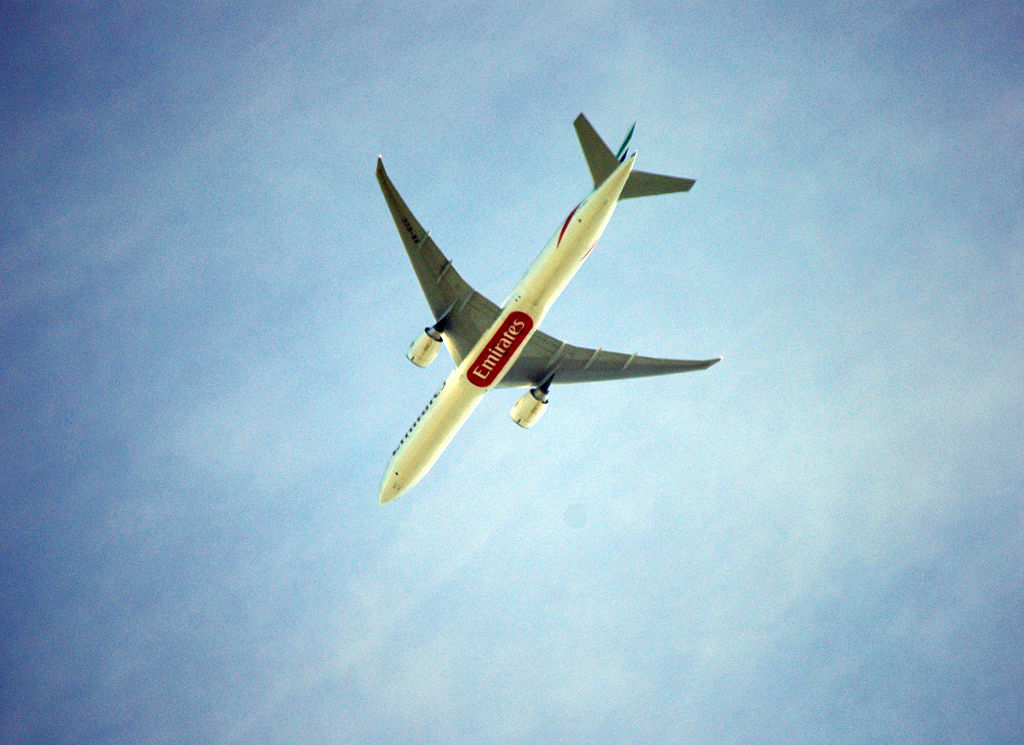 Image: Allen Watkin/ CC BY-SA 2.0
IBM had earlier entered into a collaboration with Emirates to enhance its Passenger Service System. The technology will allow the Airline to scale its airport operations and business processes. The IT infrastructure delivery would help the airline to scale into more managed service model. The airline would benefit from business application performance, scalability and imperative savings on operations.
Emirates has been running its ticketing system on IBM mainframe for more than 30 years now and its z Systems have served as the foundation for all the airline's data management and transactions.
z Systems have emerged as a mode of real time transactions including flight reservations, inventory, check-ins, ticketing, and flight information for Emirates. IBM technology will provide the airline with secure data handling and secure ticketing and gate information whenever and wherever they require.
Source: Times of Oman