Uber has partnered with Toyota for a strategic investment and an auto leasing deal. The ridesharing company waged a whole new level of war in the world.
The company is proud to announce the partnership as the popularity of Toyota cars as Uber vehicles have far reaching effects which explain Uber's financing program for Toyota cars.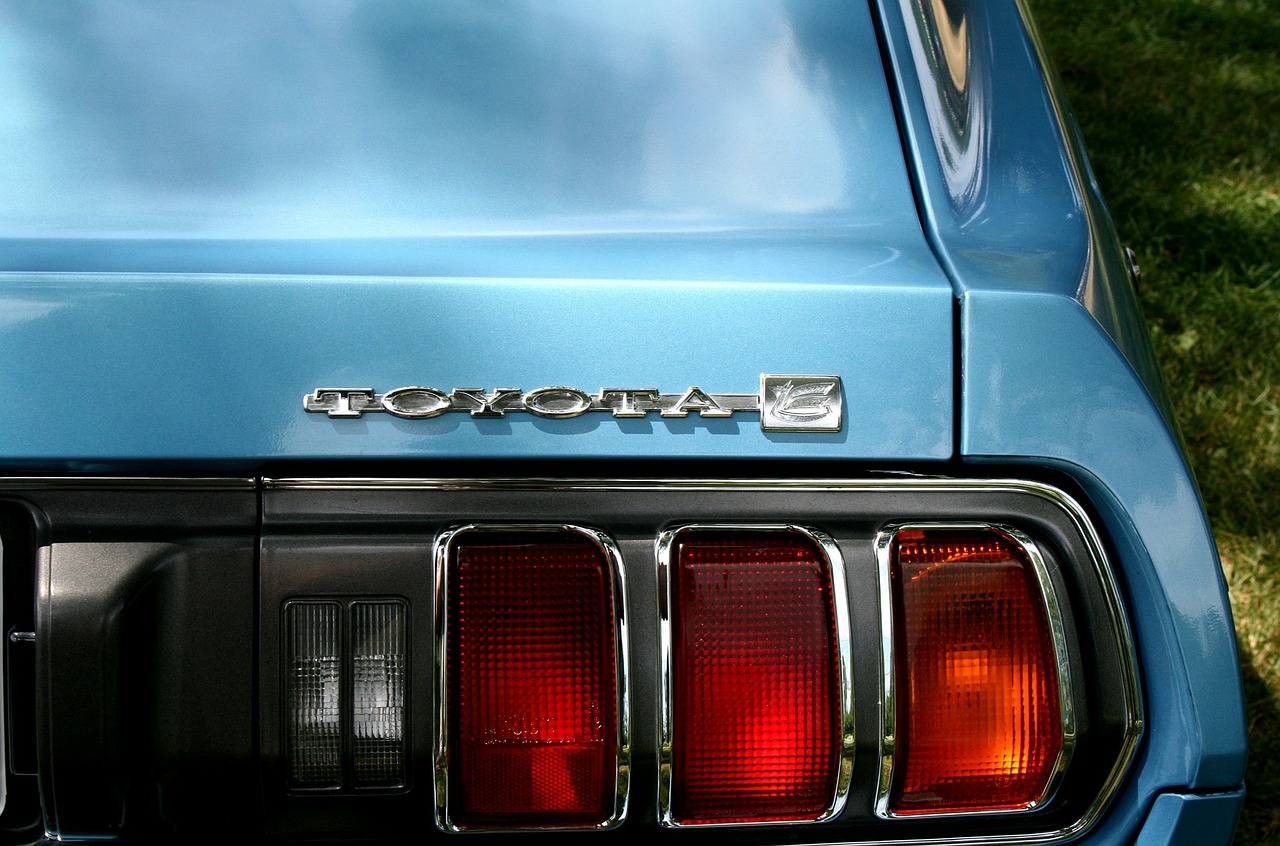 The terms of the deal are kept veiled as there aren't many but according to the car manufacturer's release, the companies have entered a MoU and are interested in exploring the opportunities that lie in the ridesharing segment, starting with trials in countries that have lately adopted ridesharing as a concept and are expanding. This MoU takes various factors into account such a business regulations, conditions, and customer needs.
The leasing deal by Toyota will not only boost Uber's drivers and Xchange financing program but will also boost the self- vehicle driving future for the company. Though there were no particular mentions of self-driving cars, but as Toyota, a leader in self-driving technology, is the name involved, many tech and car manufacturers have started investing in ridesharing services.
Toyota Research Institute, which was announced last November, was credited with $1 billion by the car manufacturer for the development of AI and robotics for the self-driving capabilities. Uber's rival Lyft had gotten half a billion from GM earlier this year as a step forward to work with ridesharing companies.
There has been a slew of self-driving tech deals taking up major space in the industry by some prominent players. Volkswagen confirmed a $300 million deal with the New York-based ridesharing startup Gett yesterday morning and Apple added a $1 billion investment to the recently named Chinese rideshare service Didi Chuxing earlier this May.
Source: TechCrunch