Ola Cabs, the Indian cab aggregator, has been giving a tough fight to the American unicorn Uber here. Yet, Uber appears to be in a strong position as it has a significantly larger scale globally and big name investors on board. Bhavish Aggarwal, founder of Ola Cabs, and Sachin Bansal, co-founder of Flipkart, have called for enforcing protectionist measures against their global rivals, Uber and Amazon during a summit in Bengaluru. According to the two, the international brands are dumping heavy amounts of capital in the market and making it tough for them to grow. They claim that due to the international players, fight is on capital and not innovation and this is distorting the market.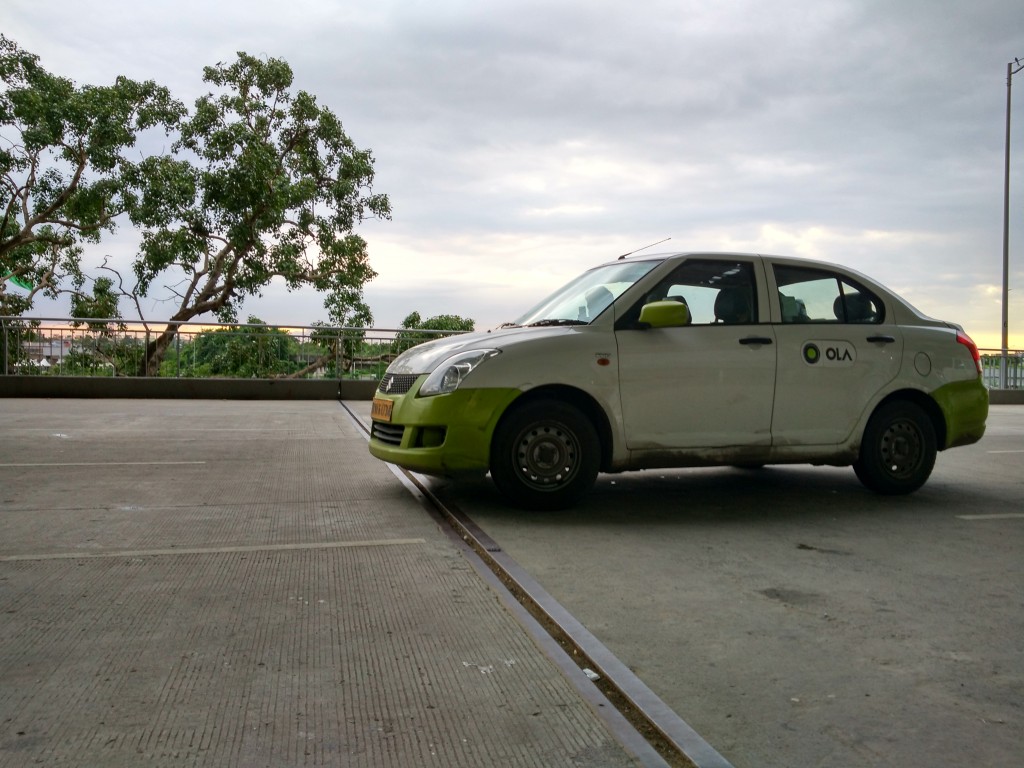 The network effort is a major driver of a business like Uber or Ola and according to Ola founder, the easy access to capital to international companies makes it easier for them to drive it. We have seen the government introduce policies for sectors like IT, banking and automobiles in the past to allow local players to grow before opening up the market and is currently pushing aggressively to help the growth of manufacturing sector.
The duo also claimed that stronger position of the likes of Uber in India creates top tier job opportunities outside of India which wouldn't be the case if local players dominate the market. The source of capital was also a topic of discussion. Bhavish also argued that there is no local capital and even the indian companies have to look outside to raise funds. This is easier for global players as they are profitable in other markets.
The counter arguments
Anand Rangarajan, Engineering Director, Google was also a part of the panel and according to him, the global companies do better because of their product. Great product and user experience will drive the customer towards one company or the other. He quoted the example of some countries where local companies are dominant without any protection.
Ola is reportedly looking to raise fresh capital and might have to do so at a lower valuation than the previous round. While the arguments about capital hold true, it is not exactly justified to say that dumping capital alone is driving the international players ahead in India. Various market experts suggest that the international companies have to spend more to cover similar grounds in India when compared to their local counterparts as they are more familiar with the ground realities. Uber has kept a strong focus on India and we have seen many India specific adaptations from them. They also have a fast growing team of engineers here focused on innovating for India and other markets in the region. To top that up, Ola has also been heavily incentivising rides and has often been the first to move down the price barrier. One player alone might not be responsible for all the change.