Uber has made various tweaks in how it works to adapt to the Indian market. Cash payments, mobile wallets, new vehicle categories and now a web version is added to the list. Travellers who don't have the Uber app can simply head to dial.uber.com, enter their details and book a cab. It is worth mentioning here that Uber's prime rival Ola built its initial audience in India by taking bookings on phone, web and through its app. Once they had enough usage from app was when they decided to ditch the phone and web option in favour of app only.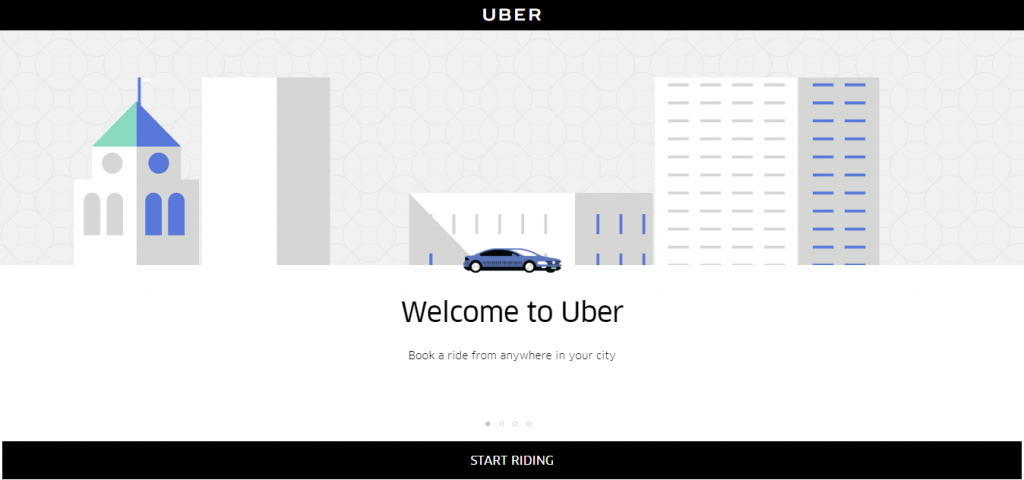 Uber has been opening up new channels as it now allows customers to book cabs through third party apps including Snapdeal. Uber is looking at increasing its user base and the web version would help them reach some first time users. Data connectivity still continues to be a challenge in many parts of India and as Uber expands to smaller cities, that challenge might magnify. A light web interface makes sense to deal with that. This will also help them deal with the resistance with downloading the app in case of some first time users. At this point the service will be available for four cities- Nagpur, Kochi, Guwahati and Jodhpur.
How the web interface helps them is something only time will tell. However, it is never a bad thing to add channels and give more options to the consumer.