India is a big market for the American cab hailing company but not without the unique challenges. Apart from the local rival Ola, low internet penetration and slow adoption mean that the large number of rides they complete are still a very small fraction of the entire cab market.
Accounting for the challenge of slow connectivity and low end devices, Uber earlier introduced a simplified mobile web version at dial.uber.com to allow people to book cabs without the need of downloading the app. Taking another step in the same direction, Uber is looking to associate with Indian Railways to allow for train travellers to book an Uber easily.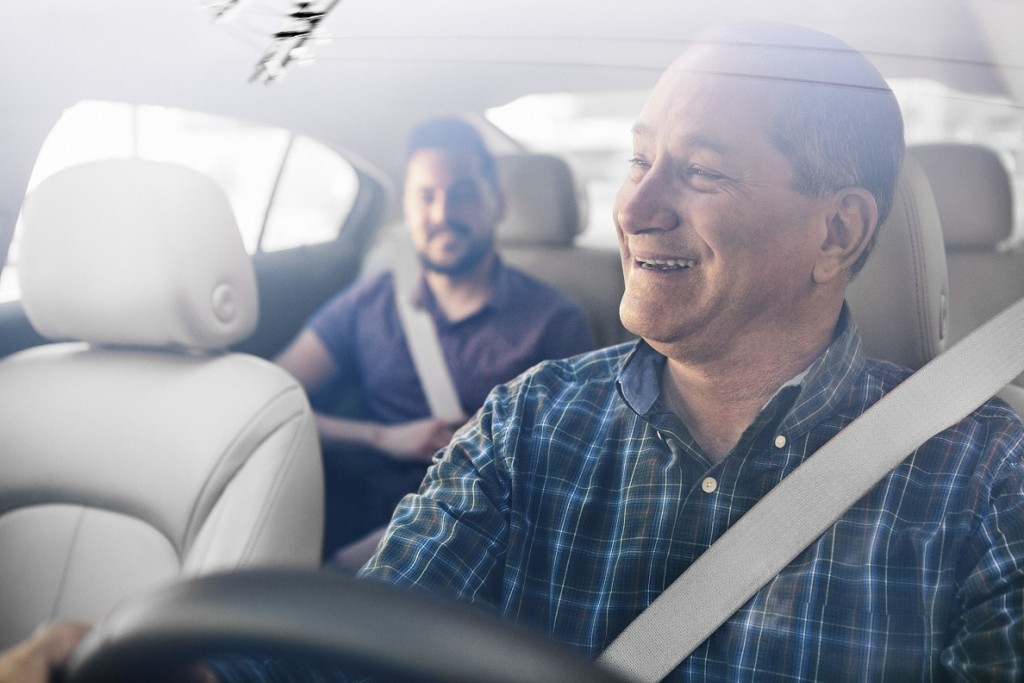 While there is no confirmation from either parties yet, some news reports quote railway officials confirming the development. According to the reports, the proposal is being considered and a revenue model is being worked out.
Uber is looking to lease out space at railway stations to make cabs readily available and set up kiosks to allow for passengers arriving on a train to book cabs easily. Some sources suggest that Ola is also looking at a similar partnership. Ola also recently started offering cab service to Mumbai Metro passengers by setting up Ola Zones.
With the massive scale of train travel in India, if Uber is able to attract even a small fraction of travellers, there will be a huge bump in the number of rides. With 12,000 trains daily, Indian Railways carries over 23million passengers everyday across 8000 stations. For railways, it would open up a new revenue source from the lease, commissions and service charges. Along with that, the railway stations will be able to provide better cab service to the travellers.
Do subscribe to our newsletter below to stay updated on the development.