Didi Chuxing plans to mitigate traffic jams by their new "Great Tidal Strategy" or plainly Tides. According to this big data operational strategy, traffic jams could be a thing of past. If all the vehicles that the cab hailing network could be properly dispatched including private cars, taxis, carpoolers, and more, traffic could cease to exist. Didi Chuxing has resources, cold cash and hell incentives to pull this kind of stint to change the way we will define traffic jams.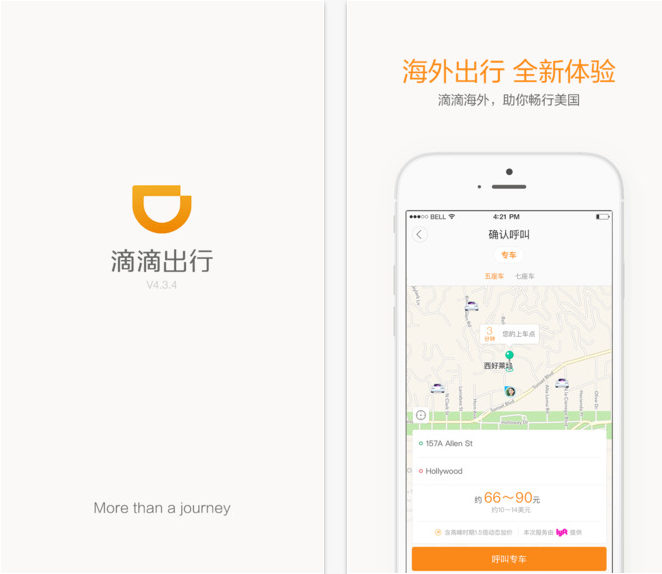 The approach is fairly simple. Didi will use previously charted data to hail cabs and spot riders in such a fashion that it would avoid hot congestion spots in real time by promoting ride sharing and routing travellers around existing traffic situations. They can also plan to create predictive models based on the existing data and the previous one to anticipate where congestion of traffic might likely occur and direct their vehicles around the problem to skip the fiasco. The systems at Didi can see drivers' and riders' location and can possibly help them avoid existing traffic congestion and also causing new ones. The carpooling mode could be promoted amongst riders to encourage more efficiency and notify drivers of where the high demand spots are.
Tides would help mitigate traffic jams as we know and prevent them in using surge pricing at peak hours. Surge pricing is an inelegant solution to curb demand and supply chain. It is an incentive for more drivers to hit the road for higher rewards and also a discouragement for the riders to avoid high costs. Didi plans to curb surge pricing model by using predictive algorithmic data which is a huge differentiator between Uber and Didi. If Uber wishes to eliminate the competition in mainland China, it would have to reform its surge pricing model or witness Didi have consumer stickiness there.
In simpler words , when Didi consumes all the transportation options in China, Tides is a beautiful product we have in the end that will aim to make traffic jams a history.
Source: TheStack