No, Google isn't introducing a cab hailing app, yet. However, Google is planning to introduce a car sharing service. The service is being launched to allow commuters in San Francisco to join carpools, diving into a competitive market. The pilot program was launched in May around its California headquarters to allow workers at specific firms to use Waze, the navigation app, to connect with other commuters.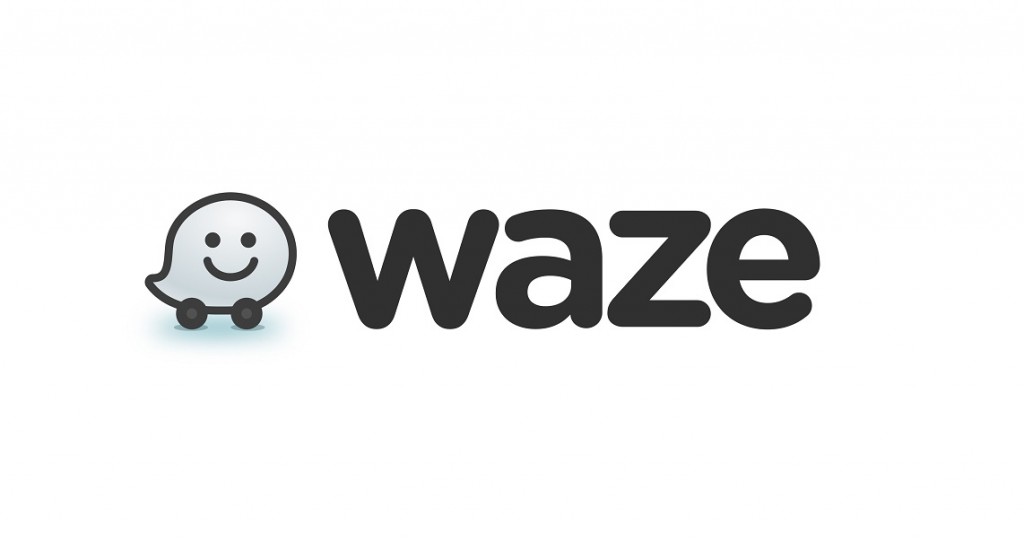 While on first glance it might not appear like a real competitor to Uber, it is worth mentioning that Uber is betting big on pooling. On top of that, in some markets, personal vehicles being operated as Uber vehicles form a significant supply volume. Waze could pose a threat to the pooling by targeting to minimise the fares, reducing the need to use Uber's services, thereby discouraging drivers from working as taxi drivers. The pricing goes to a peak of 54 cents for a mile which is lower than most Uber and Lyft rides. Google isn't taking a cut on this right now.
While Google invested in Uber in 2013, the two brands are competing on many fronts now. Uber has been extensively using Google Maps for a while however, last year the ridesharing company announced a partnership with TomTom to use their map data for driver facing app. The company is also said to be developing its own maps.
Along with this, both the companies are pushing aggressively to develop autonomous vehicles. Google has been testing the cars for few years now however Uber stepped ahead with commercial test of self-driving vehicles by picking up actual rides. This initiative with Waze is another indication of Google's interest in ground transportation space and maybe a peek into the long term plans.
Source: WSJ