The fight for market share in India is intense and neither Uber, nor its local rival Ola is going to back off anytime soon. They have been making bold claims about market shares and aggressively expanding the services on offer to take the bigger piece of cake. While currently Ola has the upper hand, Uber is on a close second if we go by the numbers Uber revealed. To further catalyse the growth and take the top spot in India, Uber plans to invest another USD 500 million in the Indian market.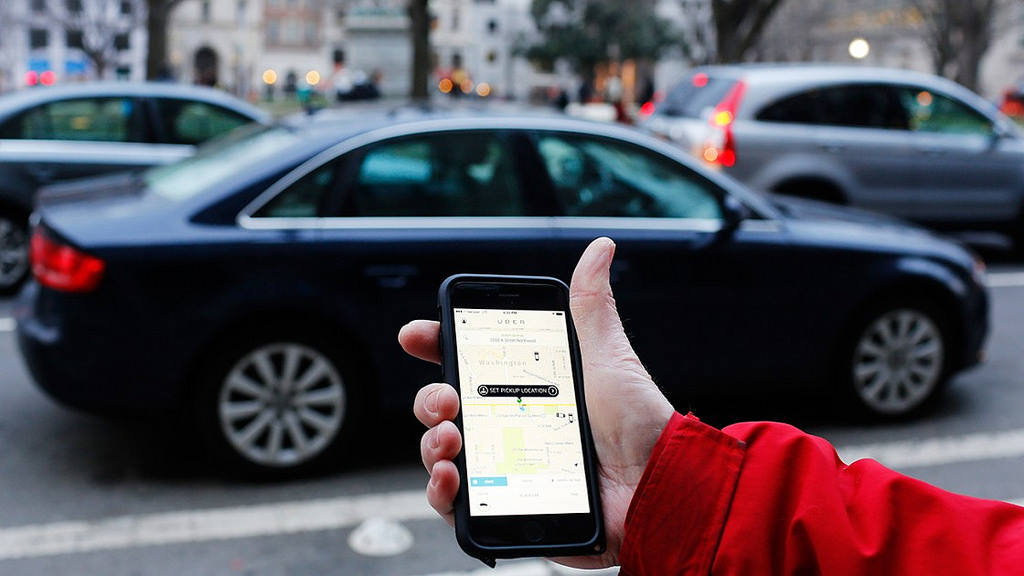 (Image: Image by senatormarkwarner/ CC BY 2.0)
Not even a year ago, Uber announced that it will be investing USD 1 billion in India. According to a report by Economic Times, the cab hailing company hasn't used up all the resources previously allocated for the India region. There hasn't been any official statement from Uber yet.
This segment has seen lot of activity not only in India but across various Asian markets. Almost all its major markets have got strong local competitors which are putting forward a strong fight in the respective markets. China based Didi Kuaidi has been investing in these local Uber rivals across different regions to challenge the San Francisco based company. In its home market, it faces challenge from Lyft, Ola in India, Grab in Malaysia and Didi Kuaidi in China.
Uber also recently accused Ola of adopting unfair practices and claimed that Ola employees have made a large number of fake bookings on Uber and then cancelled at the last minute which has caused them huge losses.
With more funds being allocated to the Indian market, expect them to turn aggressive against Ola in the fight for market share. Uber has committed several investments in Indian states to improve transportation and boost employment and we might hear more such announcements in the coming days.
Source: ET