Uber entered the Indian market three years ago, to change how we look at urban transportation. Over these three years, the brand has managed to grow just from 'secret Ubers' in Bengaluru to 28 cities across India. There have been many challenges, including the fierce competition from local rival Ola and certain regulatory issues, but the brand has registered strong growth nevertheless.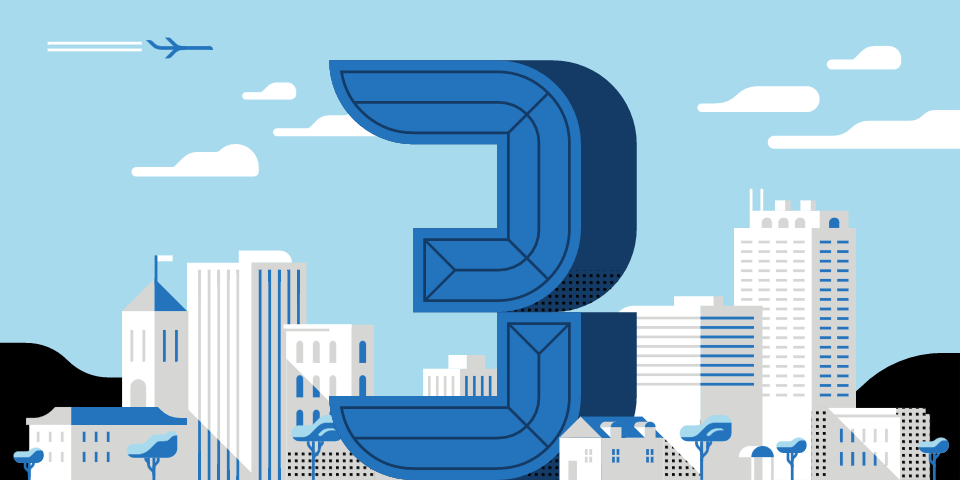 After US and China, India was a major market for the brand. Not being a direct fit in the Indian market, Uber adapted and introduced some firsts for the Indian market. In most markets, Uber relied on credit cards. However, that wasn't the favourable mode of payment for Indian buyers with low credit card penetration and the RBI was raising eyebrow because their payment method skipped the mandatory two step authorisation in favour of seamless user experience. They addressed this in 2014 by associating with Paytm for ride payments.
When they started moving beyond the metro cities, they also started allowing the users to pay through cash in early 2015. Hyderabad became the first city in the world in which Uber began accepting cash payments, a feature which has since been expanded to few other markets. The addition of Auto rickshaws was another first for the Indian market despite the fact that they were already a popular mode of transport in many other Uber markets. To deal with the heavy congestion in metro cities and offer last mile connectivity to complement metro train network, Uber also introduced UberMOTO motorcycle taxis. The service faced some regulatory roadbumps but should be back soon considering the advantages for daily commuters.
The cab aggregator has also offered the opportunity for many to be self-employed. There is a new breed of micro entrepreneurs who are managing small fleets and working with Uber to earn their livelihood. To cover more ground towards getting more people in less cars, Uber introduced the UberPOOL feature in five cities in India. This has helped in reducing congestion and the pollution in our cities. According to the data shared by Uber in a blogpost, the feature has saved the need of travelling 12,880,000 kilometres resulting in saving of around 605,000 litres of fuel and 1,400,000 kgs of carbon dioxide.
"Our three year journey in India is immensely gratifying as Uber's growth has unlocked thousands of entrepreneurial opportunities, who are now able to earn a livelihood with dignity, while offering freedom of mobility to millions of riders across 28 cities in the country."
One of the many reasons growth of Uber, specifically the UberPOOL service is crucial for the Indian market is because it opens up people to sharing resources. As people get acquainted to the idea sharing cabs, they will eventually open up to the idea of sharing their personal resources which will be a major driver of sharing economy. You can read more about their journey on their website here.