In another one of its experiments focused on local markets, Uber is launching its bike taxi service in Thailand. The new service is called UberMOTO and allows travellers to call motorcycle cabs for local commute. According to the press release by Uber, the service is aimed at addressing the severe traffic congestion problems. According to Uber, over 1500 new cars are added to the streets of Bangkok every day and as a result, the traffic speeds have dropped below 16 kmph which isn't good for productivity.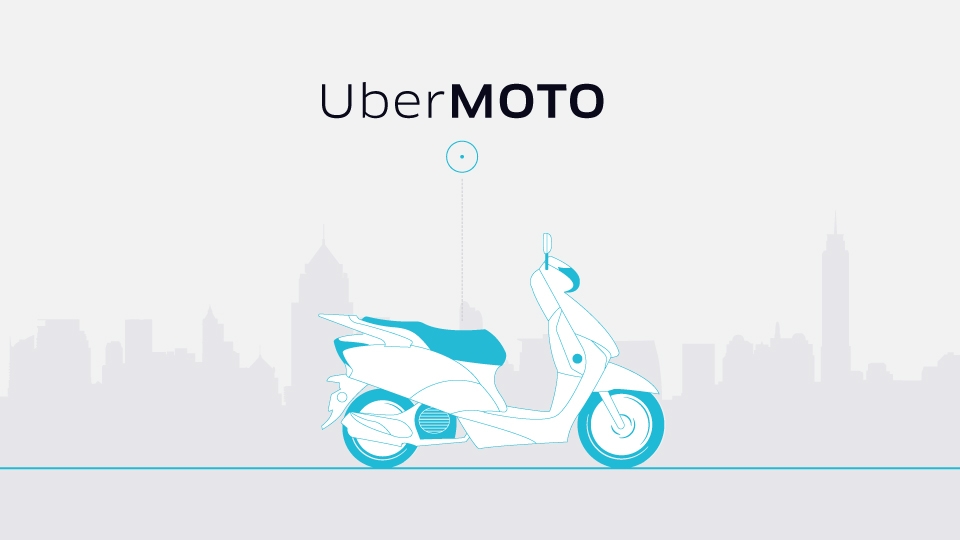 UberMOTO, the motorcycle taxis, can be called similar to any other Uber cab using the app. The drivers are verified through their standard procedure similar to all the other cab drivers that work with Uber. The drivers will carry a helmet for the passengers they pick up.
While they haven't said anything about a launch in any other markets, there are many other markets in Asia including India where this concept could be a huge success. Congestion and rising pollution levels are major issues in almost all major cities in this region and reducing the dependence on cars as a transport option is being seen as a solution to the problems.
To promote this initiative and raise awareness about motorcycle safety, Uber will be engaging in offline activities in association with Thai Traffic Police and Head Awareness Club to engage with young people.
The success of this pilot project will define their steps in bike taxi segment in other markets. In India we already have such services operational in Gurgaon. As a launch promotion, Uber is offering free rides to first time users until March 15.