Observing the exponential increase in the number of travellers and available market space, Stride Travel has recently announced the launch of its online market space for guided tours and organised travel. It also includes traditional group tours, private guided trips, safaris, independent adventure packages and small ship cruises.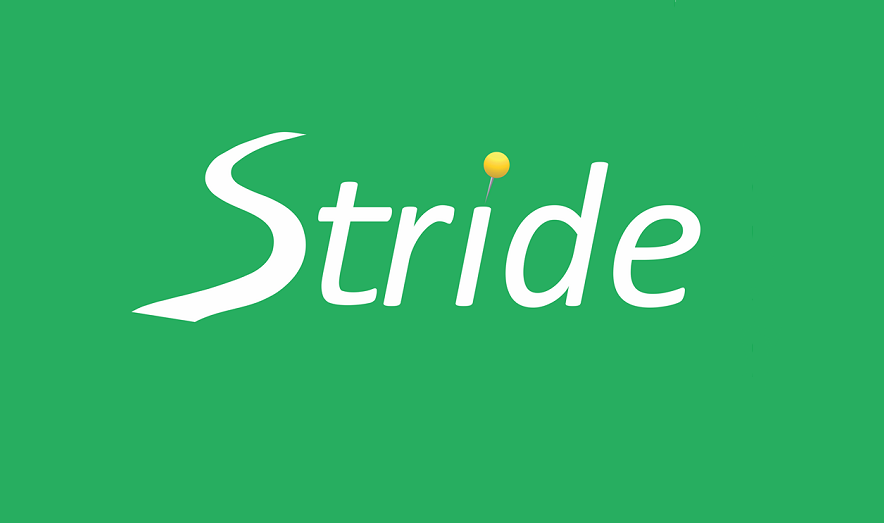 Stride Travel is a one-stop-shop for selecting pre-planned trips. International travellers can search and compare thousands of group tours and organised vacation options from over 400 global travel providers. Not only this, they can read credible reviews from a community of travellers and experts, compare itineraries, and book directly with preferred travel supplier.
Commenting on the exclusive review section and its benefits for both travellers and suppliers, Gavin Delany, Stride's Co-founder & CEO, quoted:
"Today's consumers expect to be able to read reviews and easily compare options on any major purchase. Adventurous, international vacations are no exception. Yet today, the major travel review websites do not have a category for reviews on multi-day tours and operators. There are many frustrated travelers and tour operators who want a third party to provide this service and Stride is filling this void. Stride is uniquely positioned as a third party to provide credible reviews and ratings that validate suppliers' strengths and differentiation."
Stride has partnered with prominent travel brands like Intrepid Travel, Explore Worldwide, Rothschild Safaris and Pacific Delight Tours. The company believes that suppliers can improve their brand image in the eyes of the travellers by using its services. Unlike other online travel portals, Stride highlights travel brands instead of hiding them. The company's open business model facilitates this process.
Sarah Fazendin, Director of Business Development at leading safari outfitter Rothschild Safaris, stated,
"We decided to work with Stride because their business model has no up-front costs and provides significant upside in driving new customers. We're excited to be an early partner."
Sharing the same perspective, Jared Alster, Stride's Co-Founder & VP of Marketing, said:
"I experienced first hand the challenges of building a tour operator brand in today's fragmented digital world. Our platform provides value to both large and small operators by helping them to efficiently acquire new customers, while enhancing their overall brand awareness and perception."
Stride has recently closed a Seed investment round, led by TDG Ventures and including travel industry personalities like Adam Goldstein, Co-founder/CEO of Hipmunk, John Owen, Co-founder of JetBlue Airways, Baris Gultekin, Co-founder of Google Now, and others. It is utilising this raised fund to expand the team, add more tour operators and trips to the site, and improve travelers' ability to find their perfect pre-planned trip.