HotelQuickly, the mobile-only last-minute hotel booking app, has recently announced its entry into Japan through the acquisition of domestic booking app called 'Tonight'.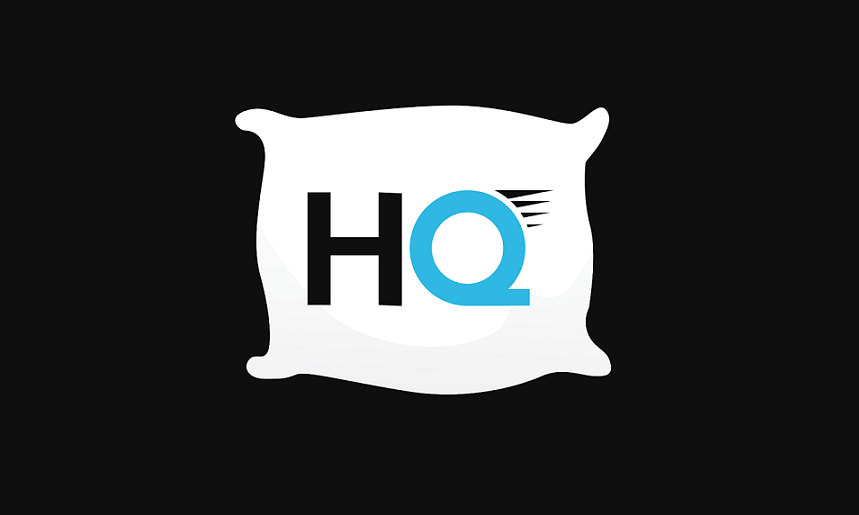 With this significant acquisition, HotelQuickly adds another 400 hotels in its list. Japan becomes the 16th country to be associated with this hotel brand. The country's recent relaxation of visa requirements for many nationalities has hastened the process of the acquisition.
Commenting on the same, Christian Mischler, Co-founder & COO of HotelQuickly, stated:
"Member feedback drives much of what we do at HotelQuickly, and our members told us Japan was one of the top three countries they want to visit this year. Recently relaxed visa requirements, as well as more affordable flights between Tokyo and our current markets is making spontaneous travel to Japan easier than ever."
Elaborating on Japanese travel market, he said,
"The integration of Tonight will take place over several weeks. We've already opened deals at hotels in selected Japanese destinations, and will soon make our regional, last-minute hotel offers available to our Japanese members."
Executives at HotelQuickly pointed out that moving into Japan was a logical next step and would open new possibilities for travellers within the region. Also, HotelQuickly is preparing to develop a translated Japanese version of the mobile app for the convenience of users.
Over the past three years, HotelQuickly's has expanded rapidly to offer its customers attractively unmatched hotel deals in 250 Asia-Pacific destinations. It had successfully raised $5.66 million USD to date. HotelQuickly is already running successfully in 15 countries which include Hong Kong, Malaysia, Vietnam and Taiwan. The top three countries in the number of partner hotels are Thailand, Indonesia and Australia.
As Japan is one of the major Southeast destinations for international travellers, HotelQuickly might increase its customer base at an exponential pace in the coming years. How will it fare in the near future is yet to be seen.