If you have been following the Travel Startups section on TravHQ, by now you would have observed that the online travel industry isn't just about the OTAs & Airbnbs of the world. There are many travel startups that are shaking various segments of the industry such as trip planning services, hotel bookings apps or even exploring offbeat destinations with locals.
We interacted with an exciting lineup of travel startups on Day 1 at RISE 2015. Our experience on Day 2 with few others, further echoes our belief that this industry is poised to grow at a revolutionary pace, faster than one would imagine.
These startups are solving unique problems either on the consumer side or on the business side. Like most startups, this ride is not going to be a cakewalk as they will face questions about scale, competition and even whether consumer actually needs their services. However, events like RISE, do provide the right platform for these startups to do a self check, understand what they are doing right or wrong with mentorship from peers in the industry. We are enthralled to have connected with so many young startups who are determined to make it big. We have interviewed many of them on Periscope and will very soon have a YouTube feed for you.
Here is a round-up of the travel startups we met on the Day 2 of the RISE Conference.
We will be digging into some of these startups, taking them for a spin and come back with our detailed review sometime soon.
For those who missed the RISE Conference this year, here is why you should definitely attend the next one in 2016 and the Web Summit later this year.
RISE is your passport to meet like-minded folks such as investors, mentors, potential job seekers and competing startups and the media to share your story  In addition, such events give you the perfect opportunity to identify right partners with whom you can explore collaboration and expand your array of services.
Other than the exhibiting startups, there are separate tracks such as the Marketing track, Development track and more depending on your industry interests. While 2 days aren't enough, try to learn and absorb as much as you can.
Post event networking parties are again a great way to meet more people and talk over some drinks.
Lastly, it happens in Hong Kong which is located just about 5 hours from India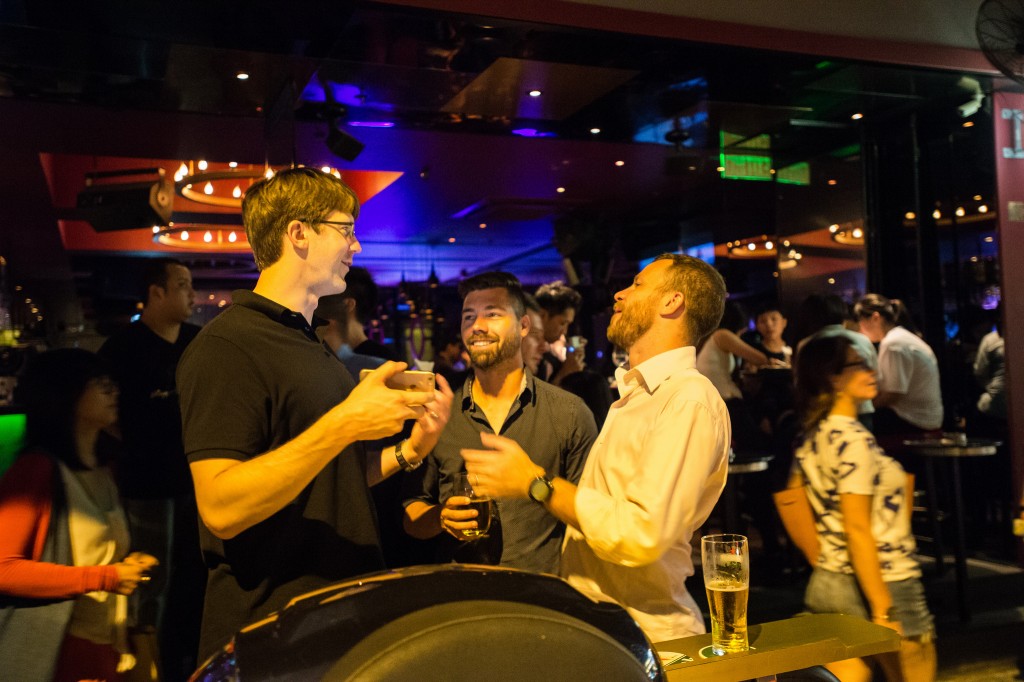 You can find more updates from RISE here.