How many times have we as guests felt the need to curate services at hotels the way we want? Hotel operations can be cumbersome for both the staff and guests, and executing them could be another level of pain. Little did Alan; Head of Software Applications at a casino in Macau knew that he would change the way guests ask for in-house services at some hospitality properties in Thailand. Say please to StayPlease.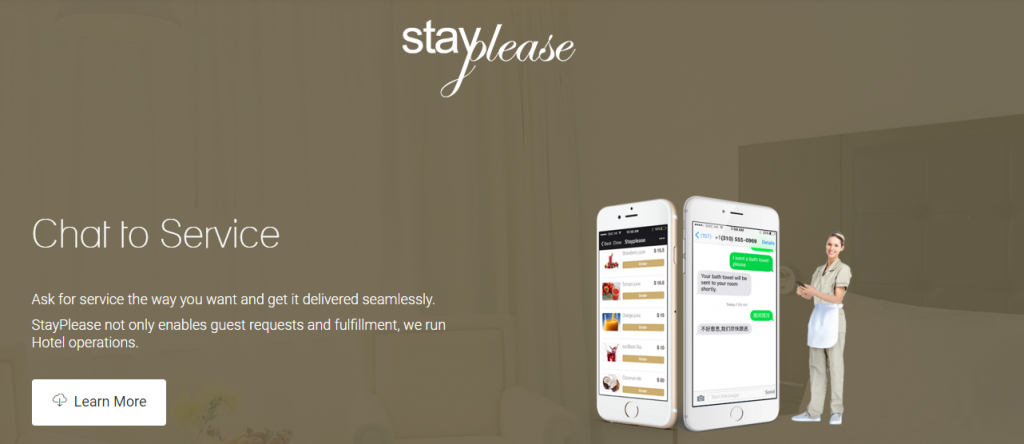 StayPlease is a hotel operations software developed by Hong Kong Cyberport incubator, and award winning Service Technology Partners Ltd. this innovative platform lets guests ask for services the way they want through their own mobile chatting platform( WhatsApp, WeChat, Line, Telegram, SKYPE, Facebook Messenger) to a hotel and get them delivered seamlessly. StayPlease enables guest requests and helps the hotel operations run without getting hampered.
The Founder Alan graduated from Brown University and worked as a Head of Software Applications at a major casino resort in Macau for 5 years. He's been in the depth of the business operations and thus knows the nuts and bolts of the operations. He first noticed a loophole in the hospitality systems that were used by and large and how they were dragged through ages of usage. Having worked with software applications solutions from around the world, he saw the opportunity and took to these problems one being said above. The other one he noticed was the fragmentation in solutions and how he could integrate these fragments into a cloud-based solution platform for hotel operations. For instance, a system in housekeeping did not coordinate with the system in engineering. This was too intently solve this problem and having a mobile platform would just be the extension of the services a hospitality brand usually provides.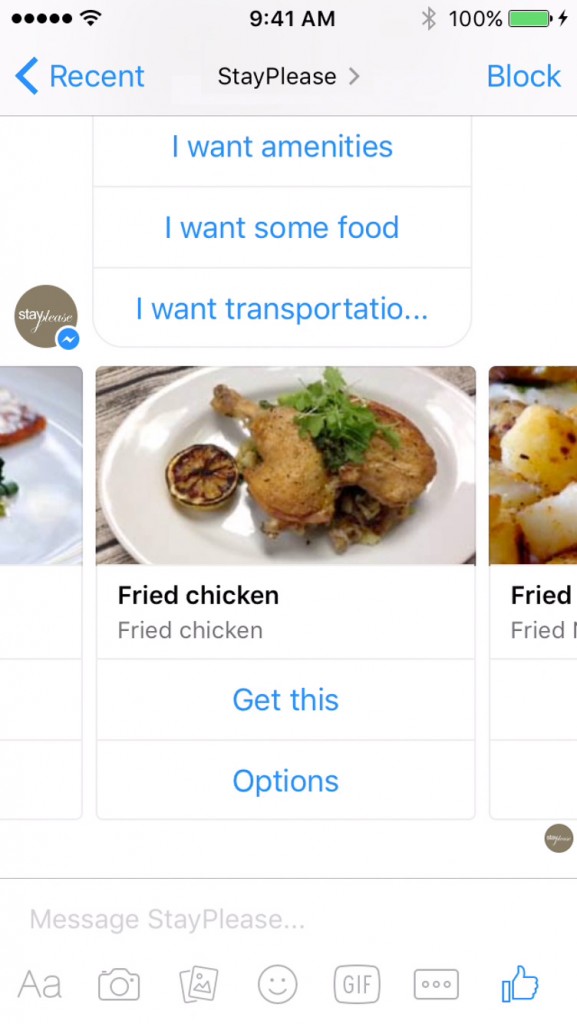 The unique proposition is integrating chat into service. They take requests over these platforms or UI and turn them into tasks directed towards the concerned servicing staff. They support the backend communication and collaboration platform for the operation side thus supporting these requests and providing a holistic guest experience.
Their customer base includes Onyx Hospitality with brands such as Amari, Ozo, Oriental Residence as well as China Travel Service Hotel groups such as Metropark and other independent hotels, city and resorts, hotels and serviced apartments. These systems are deployed in Hong Kong, Shanghai, Bangkok, Koh Samui, Pattaya, and Maldives with over dozen properties using the system. One of their first customer, a 250 rooms based property in Hong Kong, has already used the systems to clean over 200,000 rooms in the past 3 years.
They are branching out from just hospitality and going forward see a lot of potential in service apartments, residences, and Airbnb type accommodation. A lot of RnD is being done on many fronts with travel partners to make the guest journey even more seamless.
Check their website for more information or follow them on Facebook and Twitter here.