Only recently BMW announced its vision of the future of autonomous vehicles. While announcing a partnership with Intel and Mobileye, they announced a platform inviting automobile manufacturers and tech companies. Each one of them has made progress in some way or the other and if they collaborate to create common technology standards, the dream can be realised much sooner than expected. This will also help in advancing the safety aspect of it which is a very crucial element.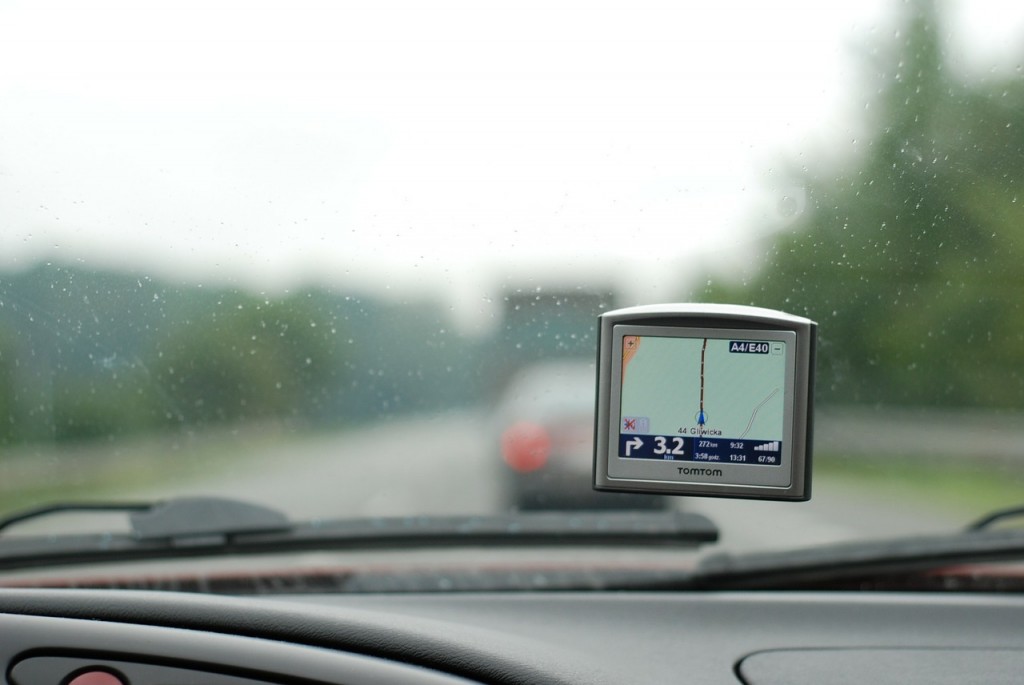 Taking another step in the same direction, Japanese government and the European Union plan to connect their global positioning systems. This would help speed up the developments with autonomous driving technologies. The outline of this development is that Japan's Quasi-Zenith Satellite System and EU's Galileo will be connected by 2018 by using a common digital language that the system will be using to transmit location data.
The advantage? Japanese are known to make some of the most technologically advanced vehicles and their cars are sold all over the world. With this new development, the manufacturers and component manufacturers will be able to ship the products developed for the local market to be used outside Japan. Discussions are launched on integrating the systems with Mitsubishi Electric, Hitachi Zosen and NTT Data from Japan and Thales, an electronics company from France taking part. The group will create an outline of the plan by the end of this year.
The navigation systems we use have an uncertainty of few metres however that won't cut it for driverless cars. QZSS used by Japan adjusts the information provided by GPS and has an accuracy up to a few centimetres. However it uses satellite that hovers directly above Japan and can't be used outside the region. Galileo however has a network of 30 satellites but with lower accuracy. The collaboration would try to leverage the advantages of both standards to improve both coverage and accuracy to provide a suitable GPS network for driverless cars.
Source: Nikkei