Technology-enabled Treebo hotel raises a fresh round of $16 million in Series B led by Bertelsmann India Investment(BII) with existing investors, SAIF Partners and Matrix Partners India. The funding round would be primarily used to scale their existing network four times to 12K rooms over 450 properties over the next year.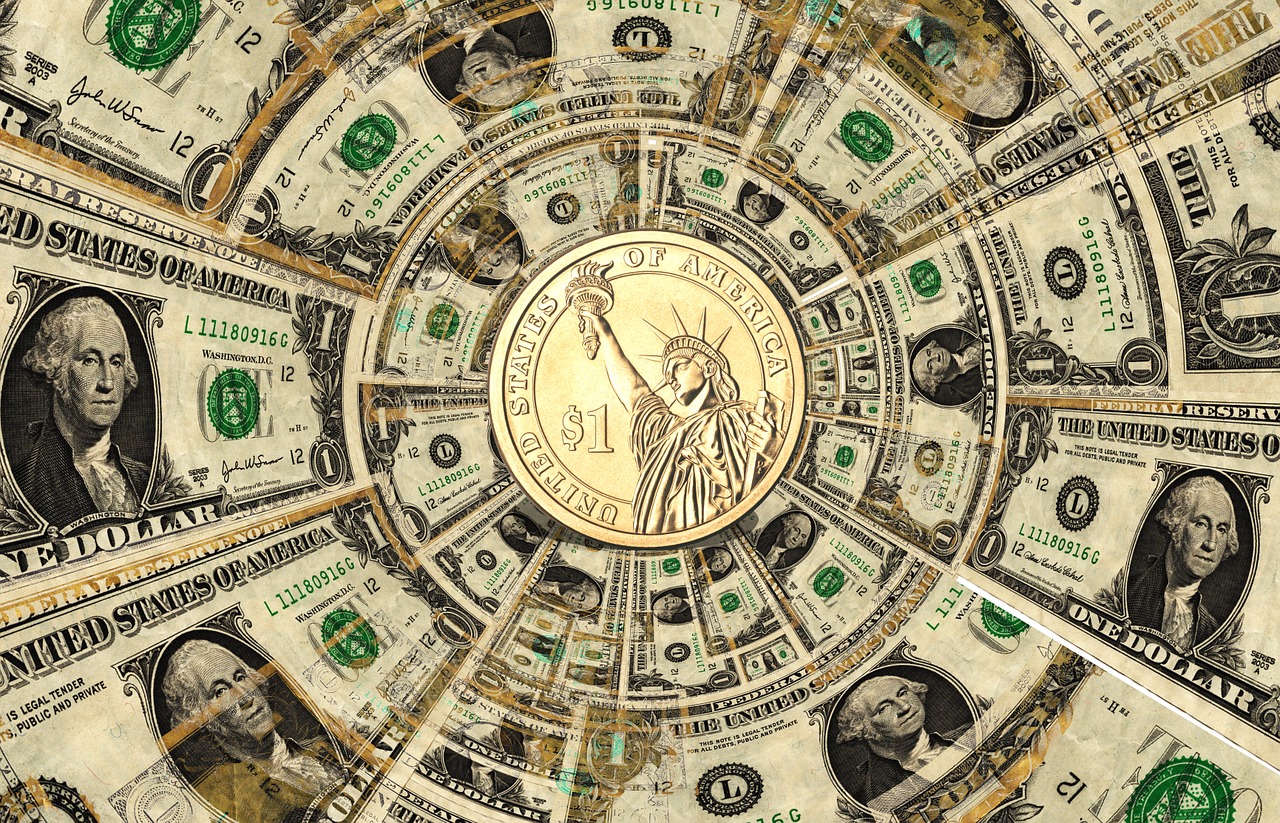 The deal focuses on how despite the tough funding environment companies with positive economics and a lower market share can raise capital money.
"Treebo has shown a tremendous ability to drive steady scale, and healthy unit economics at the same time," said Tarun Davda, managing director at Matrix Partners which co-led an Rs 38-crore round with SAIF Partners in June 2015.
Treebo was founded in 2015 by Siddharth Gupta and Rahul Chaudhary, ex-Myntra executives along with MakeMyTrip's Kadam Jeet Jain. The company offers budget hotel rooms to travellers in the price range of 1,000-3,000 where it is able to drive around an average of 75% occupancy.
"Over the past one year, they have maintained razor sharp focus on delivering a great guest experience, and have extensively deployed technology in all parts of their operations to accomplish this objective," said Pankaj Makkar, MD of Bertelsmann.
Treebo recently had come up with an app Bumblebee to sort its operation handling which followed a not-so-conventional approach. Another on the list was a mystery audit program named 'Friends of Treebo' where registered members would choose to stay as impromptu representatives and give feedback to the Treebo properties to help them take quick corrective measures.
Budget stay aggregators like OYO, that spread operations in North East earlier this year, and Treebo collate 10-30 rooms from smaller hotels and standardise them with basic amenities like TV, air-conditioning, complimentary breakfast and WiFi.
Source: EconomicTimes/VCCircle