TripHobo – one of the largest repository of user-generated travel itineraries in the world – has recently announced a strategic decision to join Amadeus Next, the Asia-Pacific startup community backed by Amadeus.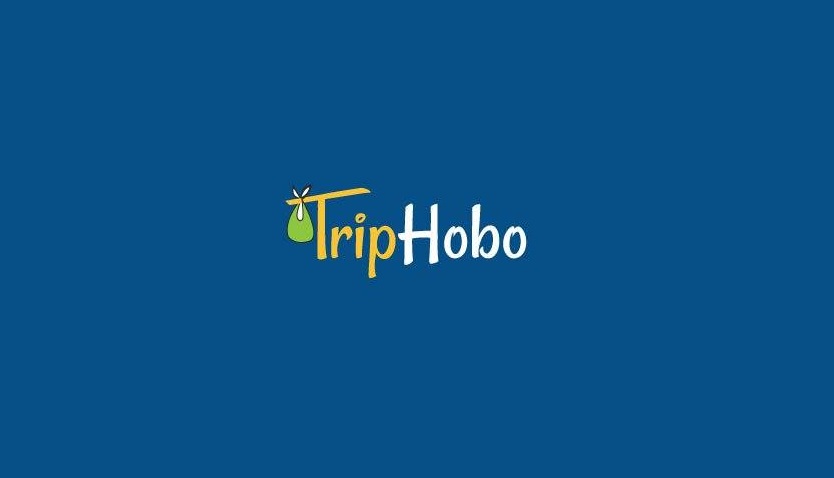 As a result of this business partnership, TripHobo will have the liberty to integrate advanced flight search solutions for its users. Also, Amadeus will help TripHobo develop new features that provide travellers innovative and useful to tools to plan a complete trip. TripHobo will be launching an upgraded version of the trip planner in the next week. With this collaboration, the company aims to turn into an online dynamic holiday packaging solution for travellers.
TripHobo's continuous endeavour has been to create a full stack dynamic packaging solution for its customers with services like flights, hotels, restaurants, activities, tours and transportation. With such business plan, TripHobo has taken a noteworthy step in the right direction.
Commenting on this association, Simon Akeroyd, VP, Corporate Strategy and Business Development at Amadeus Asia Pacific, quoted:
"Amadeus Next works with travel startups to evolve new and original ideas by using our technology, expertise and reach. TripHobo is a great partner; their trip planning solution addresses a huge gap in the market and has the potential to be game-changing for the travel industry. Amadeus hopes to be a part of TripHobo's growth journey as a key enabler and advisor."
On the other hand, Saket Newaskar, Co-Founder and CTO at TripHobo, said:
"Being part of Amadeus Next will enable us to scale our technology to create and recommend the best trip plans for our users. TripHobo.com aims to cater to travellers at every stage of the travel planning process by providing one platform to create personalised travel itineraries and hassle free bookings. Amadeus' expert advice will enable us to accelerate product development and reach customers even faster."
In the past, TripHobo has tied-up with Expedia, Zomato, Skyscanner and Booking.com. It's the first brand to offer essential options like flight bookings and flight comparison while planning a personalised trip. It has successfully raised USD 450K and then USD 4 million from Kalaari Capital till now.
Furthermore, Amadeus Next mentors, nurtures and partners with travel startups in the Asia-Pacific region. It supports new businesses in the following ways:
Technology:  Access to Amadeus's technology and solutions to build the startup's Minimal Viable Product.
Expertise: Learn from Amadeus's experts for business growth and development
Reach: Build connections with the right network to test, validate and pilot new businesses
Funding: Introduction to investors and venture capital around the world
TravHQ in association with Amadeus & FICCI is offering startups an opportunity to be a part of Amadeus Next. We will be hosting the second Travel Startup Knockdown next month. The winner will not only get a chance to be a part of Amadeus Next but will have other opportunities in terms of media recognition, networking and potential investor access. You can find more details about the event here.
To learn more about Amadeus Next, read: Bart Bellers, Senior Advisor, Corporate Strategy, Amadeus APAC talks about Amadeus Next