The very first Travel Startup Knockdown was concluded successfully last evening during TechForum@OTM. The shortlisted startups presented their pitch during the event in front of our panel of judges which featured Siddharth Dabhade, Head of travel business, Google India, Sanjiv Swarup, Venture Capitalist, Sanjiv Agarwal, Founder & CEO, Fairfest Media and Ashish Pai, Corporate Strategy, Cox & Kings.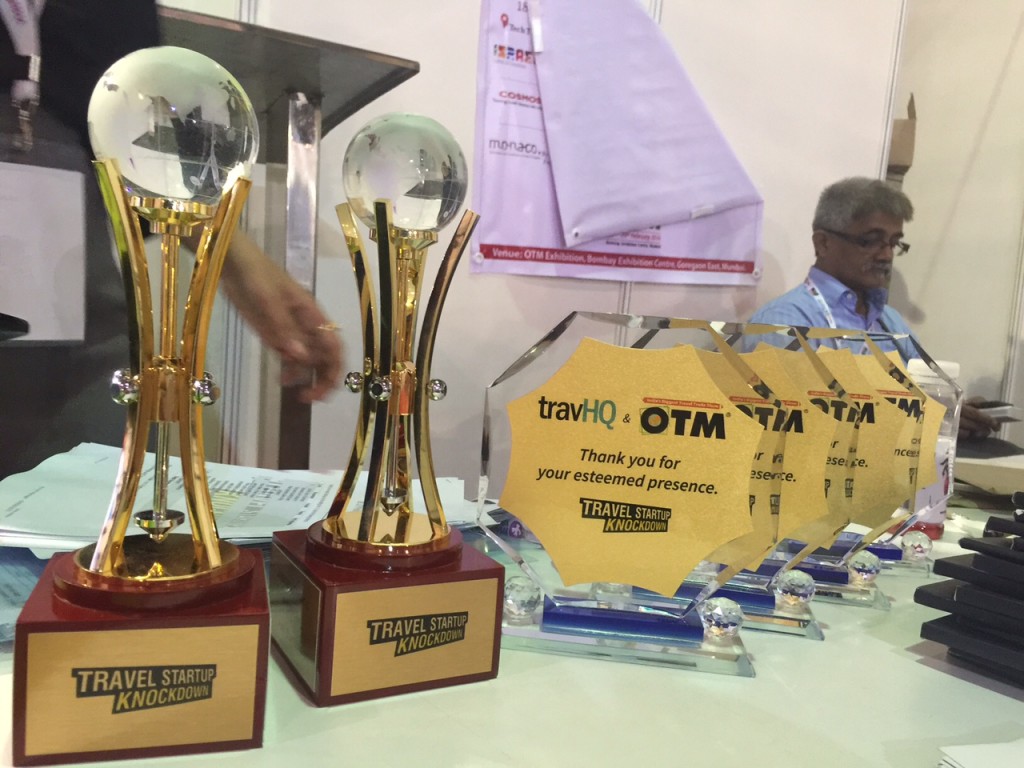 Fxkart emerged to be the judges' choice at the event. Fxkart allows travellers to get foreign exchange without any hassles. As there are multiple dealers competing against each other, the travellers get best exchange rates they might not find directly in many cases. On top of that, they can get the forex at their doorstep.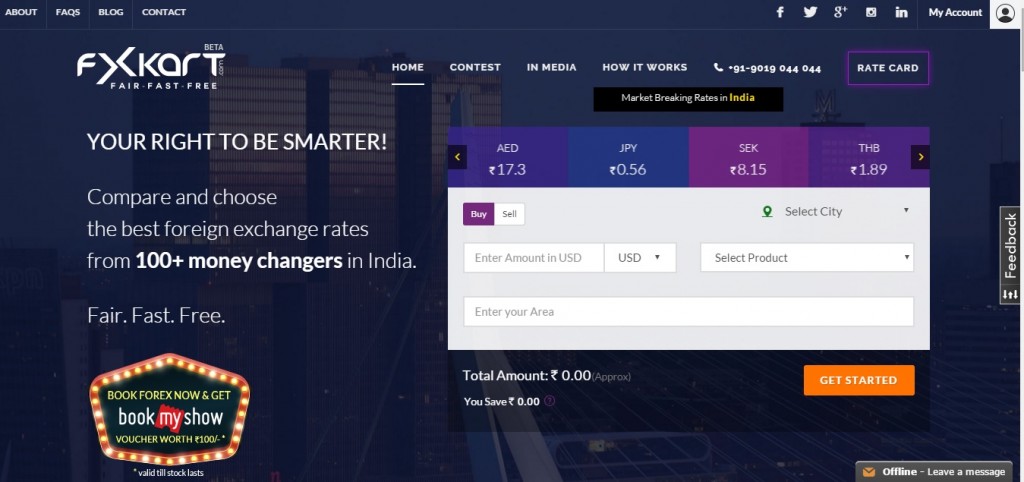 Tramily won the people's choice award at Startup Knockdown. It is a marketplace for travel agents and hoteliers. Agents can post their requirements and hoteliers can respond with a deal or hoteliers can post deals and agents can look them up. It tries to increase the personal connection of the agents and hoteliers which they can leverage to each other's advantage.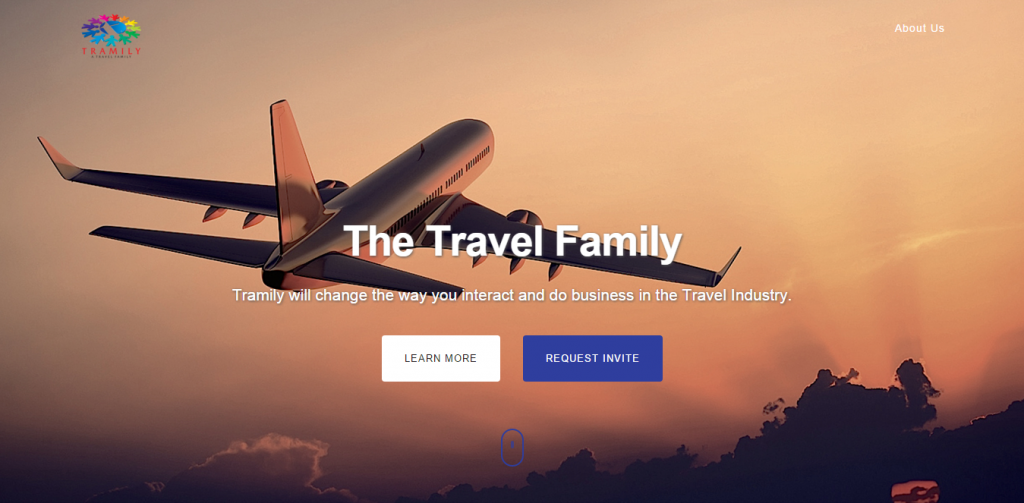 Congratulations to the winners. Join us today at OTM Mumbai at 1300 hours for panel discussion on 'Leveraging online influencer relationships in travel & tourism'.