One of the most anticipated tech event globally, Google I/O, concluded recently with many new interesting announcements for the travel tech ecosystem. On the other side, we are gearing up to host a serious of Startup Knockdown+ events to give more power to travel startups. There was a lot more happening over the month that made for interesting discussions. Just in case you missed them over the month, here are the top stories from May.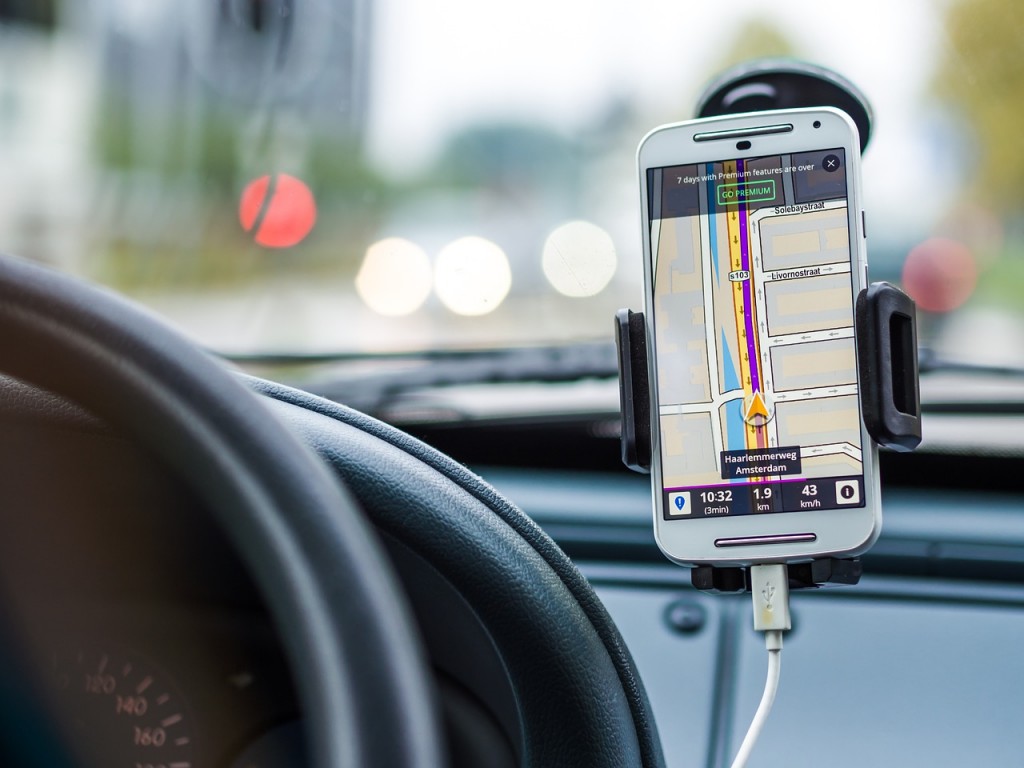 1- Facebook brings new ad options for travel brands
A large number of travel brands rely on Facebook for advertising their products and Facebook identifies that. To improve the experience for their audience and give them more control, Facebook recently introduced new Dynamic Ads for Travel to display better tailored ads to people interested in travelling. The social network has also introduced the Dynamic Ad option for Instagram.
2- Startup Knockdown is coming back with lot more for innovators in travel
We are bringing Travel Startup Knockdown+ in association with TTF to offer the innovators in travel industry a platform to showcase their get in the spotlight. The events will be hosted in four cities with different partners who will be brining lot more opportunities to the table. The registrations for Kolkata event are open with names like Amadeus, NASSCOM, Calcutta Angels Network, Agnitio and many others willing to take the promising ones to next level. You can register at startupknockdown.travhq.com.
3- Simon Akeroyd shares what Amadeus has learned working with startups in Amadeus Next
Amadeus introduced Amadeus Next last year to nurture a community of travel tech startups in APAC. Amadeus Next has been operating like a startup itself and according to Simon, VP, Corporate Strategy and Business Development, Amadeus Asia Pacific, this has brought in many new learnings for Amadeus. We spoke with him to know more.
4- Go-Jek associates with Indonesia's largest local transportation company
Go-Jek, Uber's local rival in Indonesia, is associating with Blue Bird, country's largest taxi and transportation company. Go-Jek will allow Blue Bird to move ahead on the technology curve while gaining access to a large fleet of cars to offer through its platform. This announcement came only a few weeks after Blue Bird was in news for strongly opposing the operation of other major cab hailing companies in the market, Uber and Grab.
5- Hyperloop One successfully conducts first test in Nevada
An idea that was being termed radical not long back saw the light of day in form of this first prototype. Hyperloop One is still far from what it has to be but the recently concluded test shows that ground transportation might indeed become fast, very fast in future. It is being termed as 'Concorde of ground transportation' and claims to bring down the cost of a 400 mile journey to USD 20.
6- Google I/O brings daydreaming and chatty bots
Google I/O 2016 was sure to have a lot for anyone who loves technology. This year, Google announced improved Android Pay, more options in Android Auto along with the ability to use on phone, a new VR ecosystem called Daydream, a new chatting app called Allo along with a smart assistant accessible through it and Instant Apps for Android devices.
7- Alex Lopoukhine shares how Viator cracked the activity code
Tours and activities aren't easy to distribute and only few players in the market seem to have cracked the code. Viator is one big name that is strong in the activity space. We had a chat with Alex Lopoukhine, Director, Business Development at Viator to know the key.
8- Should travel brands start exploring the chat bots immediately?
Chat bots are certainly being seen as the next big thing in travel industry and as AI technologies improve, they will offer more features. However the big question is should travel brands, especially the young ones with limited resources, start exploring the possibilities immediately? The guest story tries to answer that along with some more possibilities that can be explored.
9- Skyscanner brought in a chat bot and we took it for a spin
While we were weighing down the pros and cons, Skyscanner went ahead and decided to try what they can do with bots, now that Facebook has opened up Messenger to third party developers. We tried out the bot to see what it offers and what it doesn't.
10- SITA and ShoCard plan to change authentication process at airports
SITA and ShoCard are working on a prototype based on Blockchain technology to eliminate the need of producing physical identification documents at every security checkpoint. The identity would be stored on a bitcoin blockchain and a token generated by the passenger would allowed for validation of ID against the validation data stored on the database.
For weekly updates on our stories, you can sign up for our newsletter below