China is an upcoming tourism sector; both for inbound and outbound travel. The national travellers are in a capacity to spend luxuriously. Marriot International and Hurun Research Institute have collaborated to shed some light on the capabilities of China's Luxury spenders via their report Chinese Luxury Traveler 2016. This one of the kind collaboration brings an international hotel and Chinese luxury travel authority together for the first time.
As the first quarter of tourism saw an increase by 7% in inbound travel and 25% increase in outbound travel, Marriot's Asia-Pacific head of Sales and Marketing added that this is quite the focus area for the hotel giant.
He continued, "We are responding to the desire for personalized luxury and services by evolving our loyalty program Marriott Rewards, which goes far beyond hotel-level perks. Elite Member benefits now include tailored VIP access to rewarding experiences such as culinary demonstrations, concerts and catwalks, the NBA Global Games in China, and lots more. We are also piloting a new hospitality program called "Li Yu" (礼遇) which is tailored specifically for our Chinese guests, with Mandarin speaking personalized assistance and service across our hotels to make them feel at home, wherever they go."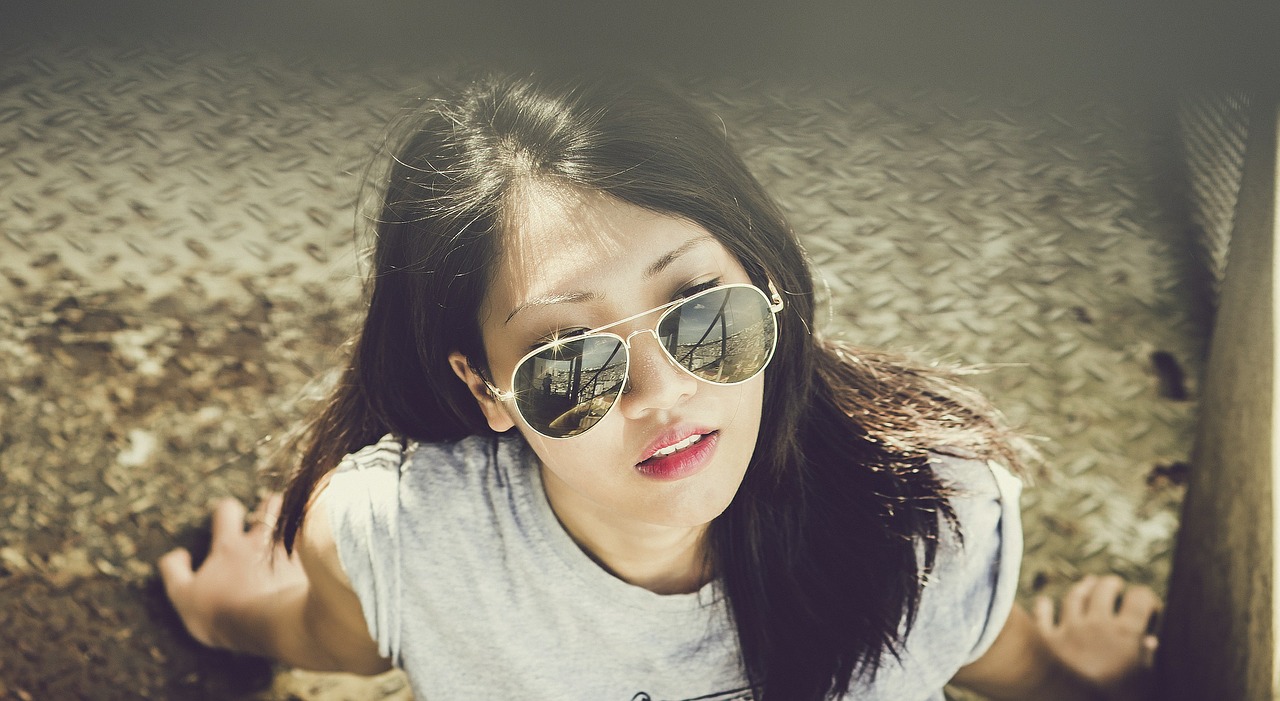 Rupert Hoogewerf, Hurun Report Chairman and Chief Researcher, said, "Despite the economy slowing, the impact on outbound travel from high net worth individuals seems to have steadily grown. The young luxury travellers have developed significant spending firepower, minted on the back of the recent boom in Chinese entrepreneurship, together with a growing class of the second generation 'rich kids'."
Key findings of the report suggested-
Higher spending power for Generation Y travellers
An average rich kid in mainland China spends around RMB420,000 (US$65,000) on tourism per household, per year, and an average of RMB220,000 (US$34,000) on tourist shopping – primarily clothing, bags, watches and jewellery. The focus group for these travels are mainly people born after 1980.
Most visited destinations
Europe tops the list of most favoured places for these nationales to visit every quarter yearly. Chinese New Year being the most favourable time of the year to plan a vacation, Chinese travellers opted out for locations abroad with Japan being a haunted spot for the year 2015.
Time of travel: Flexible or Planned?
Since the Generation Y travellers have either no kids or very young kids, they preferred to travel whenever it deems fit to them although National Golden Day Week was the second most popularly picked time to roam and explore. Family travels peaked around Chinese New Year with most people travelling abroad.
Choice of accommodation
Personalised services topped the major concerns amongst others that included room cleanliness which was not so much on these heavy spender's mind. Cosy lightings, luxury amenities, selection of pillows, advanced digital experiences are few things that prop on their list of must-haves. They prefer brands and hotels with unique art and design that make the travel experience feel unique and fun.
Loyalty and Travel Program
Air China is a clear winner followed by China Southern Airlines and Chin Eastern Airlines. For international travels, Lufthansa is a primary choice given that it has a wide network of flights across Europe.
Information channels
WeChat tops the domain in making communications viable followed closely by WeChat Moments and other websites. Gender-based differentiation was made as the males preferred site searchings and females took recommendations from their friends on WeChat.
These are some of the key findings from the Hurun report. The entire report could be found here.