United Nation Development Program (UNDP) Goodwill Ambassador Michelle Yeoh's visit to China witnessed a showcasing of energy efficient Fuel City bus at United Nation's Compound at Beijing.
To highlight clean energy transportation in China, a 12 metre fuel cell bus, supported by UNDP, the Ministry of Finance (MOF) and Ministry of Science and Technology (MOST) and created internally incorporation with Tsinghua University, SinoHytec and Beiqi Foton Motor, was driven around the streets of Beijing.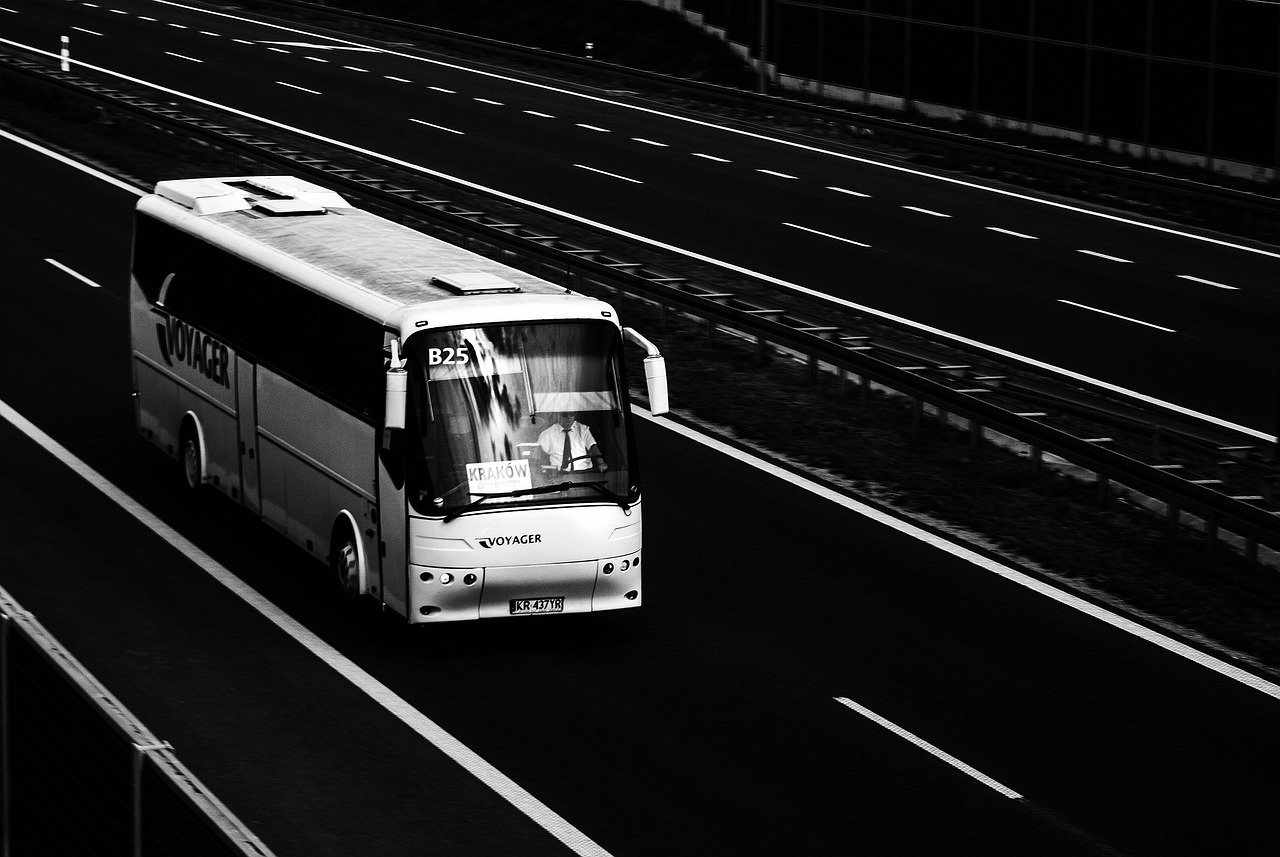 UNDP Sustainable Development Goals outlines access to reliable and sustainable transport as one of the top priorities. The award-winning actress highlights the importance of clean energy to be a part of efforts to mitigate climate change and reduce pollution levels.
The actress was heard saying; "I've always been passionate about advocating for issues that really matter in life and I am really excited to be working with UNDP to promote the newly adopted SDGs. Access to affordable and clean transport is an urgent issue and today I am looking forward to learning about the benefits of fuel cell technology in China."
New Energy Vehicles are the new developmental project at UNDP that can be recharged from non-fossil fuels such as electricity and hydrogen, these include electric vehicles, hybrid powered alongside fuel cell. With the financial support of Global Environment Facility, UNDP has been working towards the cost reduction of fuel cell buses for public transport.
The Deputy Country Director of UNDP China remarked; "the increasing demand for clean energy and wide application of hydrogen makes the realisation of a hydrogen economy increasingly prominent and the prospect of a zero-carbon economy a real possibility. We hope this will eventually help in achieving the UN's SDGs and contribute to making our world a better place."
Fuel cell emissions produce no combustible gases but only water and unlike electric vehicles, recharge time for fuel cell buses is quick. Having stated that FCVs are the future of clean energy transportation, the buses will begin the third phase of commercialised production.
By showcasing the fuel cell technology UNDP and MOST, with whom they have designed and implemented 2 phases of Fuel Cell buses project, hope to highlight the benefits of reducing dependency on oil and environment that is cleaner to breathe in.
UNDP propels to envisions hydrogen as a primary source of  energy production in the society which is affordable and clean to live.