Retail brand Muji has branched out into hospitality with its first ever Muji Hotel in Shenzhen, China. The Japanese retailer is best-known for its minimalist homeware products, and the hotel's overall concept and room design is intended to broadcast Muji's 'anti-gorgeous, anti-cheap' philosophy, as the brand itself describes it.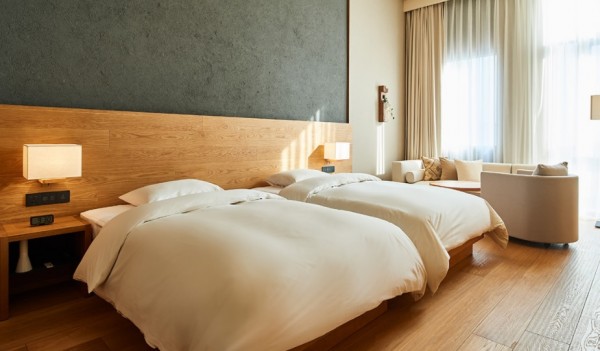 The hotel is expected to offer a truly immersive experience with its 79 bedrooms, a minimal diner serving up locally sourced meals, a gym, and a 24-hour library. The hotel is outfitted with the brand's own furnishings, and reflects Muji's simple, straightforward, and high-quality aesthetic. Natural materials like wood and stone, earthy tones and textures alongside a succinct atmosphere align with Muji's design philosophy for a 'pleasant, mindful life'.
The hotel also houses a large Muji shop, which covers 1,726 square meters, making it the third-biggest Muji store in China. Also, on site is a Muji Diner and a space to utilise for events.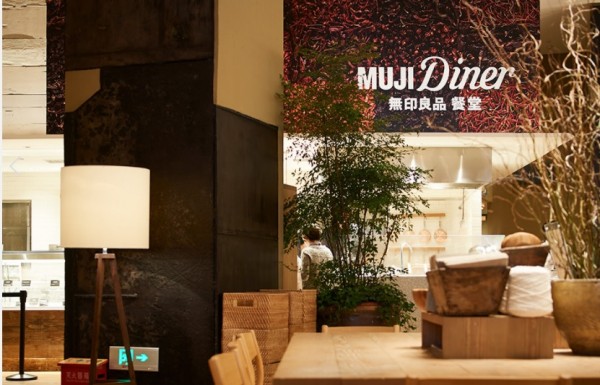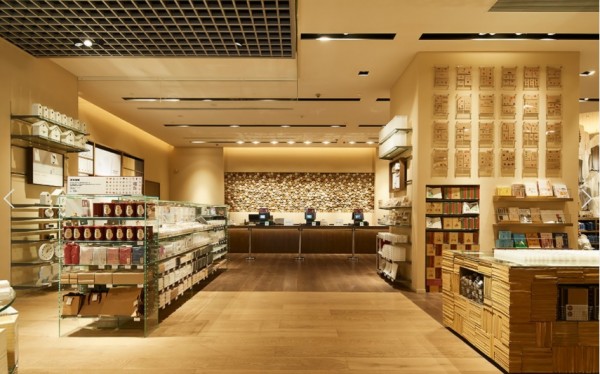 The hotel started taking bookings from January 10 this year and had more than 500 rooms booked before its official opening. A one-night stay at Muji Hotel Shenzhen is priced from 950 yuan (INR 9,712). A second Muji Hotel is due to open in Beijing in autumn, with a third one expected to open its doors in Tokyo's upscale Ginza district in autumn 2019.
Brands wading into hospitality isn't a new phenomenon. Over the past year, there has been an influx of retailers opening hotels to transform into full-fledged lifestyle brands. Fashion companies including Bulgari, Armani and Camper have all launched hotels in previous years, and now companies in the home-goods space are also following suit. With the rise of experiential retail, a large number of traditional brands are now turning to hospitality to move beyond simply selling products, and identify new ways to immerse consumers.