Amadeus India, a GDS (Global Distribution System) and travel software and technology solutions provider, with more than 50% market share in the country, is working towards improving its business from the hotel segment by providing improvised end-to-end services in terms of hotel bookings and distribution. The company plans to add more products from the aggregators and offer convenient options for bookings on its own platform.
Rakesh Bansal, CEO, Amadeus India, stated in an interview that the company, which earns more than 90% of its business from airline ticket bookings, is now focusing on improving its other business models such as hotel bookings and distribution and has undertaken large investments in ancillary travel services like booking seat, meal and baggage in last two years.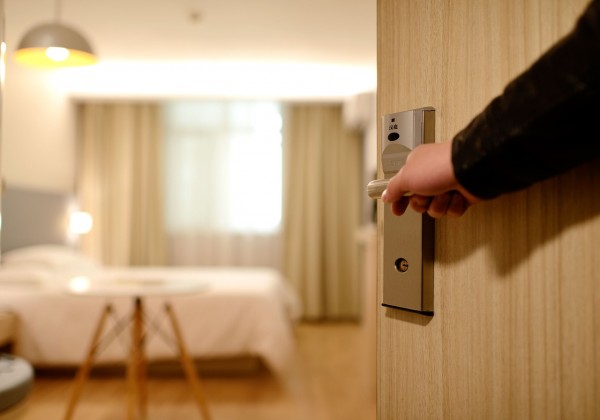 As far as latest initiatives in terms of business expansion go, Bansal said that the company has come up with ACUS (Airport Common Use Service), a solution provider product for airports, and for the same Amadeus is in talks with few airports listed under UDAN (Ude Desh ka Aam Nagrik) scheme. The company also plans to increase the number of airlines onboard Amadeus India platform from 79 to 100 by the year-end.
Throwing light on Amadeus India's newly launched products in the market, Bansal said that among all the latest products launched in the last two years, Amadeus Auto Ticket has seen a high-adaption rate among partners as it allows automated ticketing for IATA agents, providing them a convenient option to book, cancel and re-book airline tickets with lesser time taken as compared to any other GDS platform. According to him, big players like Thomas Cook, who regularly handle corporate travel bookings, find this tool quite effective.
Another product that is gaining good market share is Amadeus Quality Monitor which favours consumers, allowing them to demand a particular service and forcing the travel counselor to deliver it without altering the quality.
The company has also developed software for front office solution named as Amadeus selling platform connect (SECO) which is a professional booking and fulfillment platform that trains the travel agents with a set of core features which are needed to perform key booking tasks. Bansal said that SECO is tailored to specific needs for air, hotels, cars, insurance and rail and anyone can access the software any time and from any machine with latest internet browsers.
Amadeus India is also looking to tap the LCCs (Low-Cost Carriers) by providing LCC solutions through Navitaire, its recently acquired company which specializes in providing technology and business solutions to low-cost and hybrid carriers.
In terms of marketing and promotions, Bansal said that the company enjoys the network of 10,000 travel agencies and has close relationships with airlines which help in word of mouth publicity. Alongside, in every six months' Amadeus organizes product roadshows and refresh courses for updating its partners on updates in the features and products. For the second half of 2018, the company has planned a series of roadshows across the country starting from Kolkata in late August, followed by Delhi, Mumbai and Pune in September and October.