There is not a single industry that has remained unaffected by the dawn of social media, and the travel and tourism industry is no different. Before social media came into the picture, peer reviews and photos of your dream destination weren't as easy to access. Today, the ease of accessibility to destination information has put the spotlight on why the industry must leverage new media tools to benefit themselves.
During the recently concluded Beijing International Travel Mart (BITM) 2017, Daksh Sharma, Founding Partner at TravHQ, conducted a workshop on 'Going Global Instantly – Leveraging New Media Tools' and how the travel industry can adapt to the rapidly changing needs of its audience.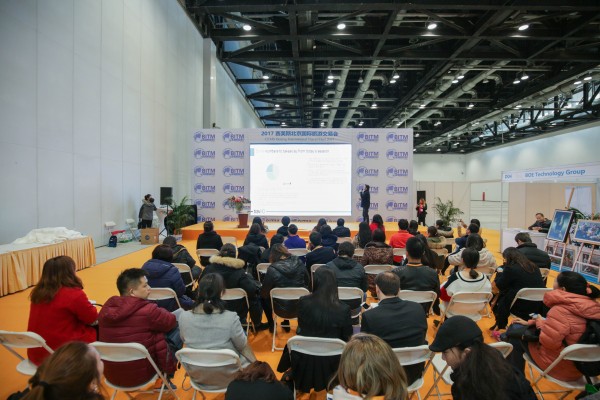 Here are some key highlights from the session:
Pictures speak a thousand words
Social media is the best way to show off any destination, and also boost engagement on your profile at the same time.When choosing a destination, visitors want to take a visual tour of their potential destination; images give guests the liberty to interpret the destination, and social media gives them the opportunity to share their travel itinerary visually. Social media platforms like Instagram, allow people to do exactly that and with travel brands promoting their destinations through peppy contests, the trend helps them engage their followers by encouraging them to share their opinions. Hence, many hotel and homestay owners are tapping into the pool of travellers via Instagram. Take a cue from Eco Habitat in Coorg:


Video testimonials are like 22 carat gold
Video content is booming in China, with 41.5% of the country forecast to be digital video watchers. The most popular apps include Miaopai, Toutiao Video, Kuaishou and Meipai, and even the posts from the most popular destination marketing organizations have visually pleasing, photo-rich content, alongside practical travel information. From boutique hotels to homestays in far-flung areas of the world, everyone is jumping on the video bandwagon.
For instance, the Mount Lavinia Hotel in Sri Lanka made a promotional video for its hotel in the Mandarin language to be able to attract Chinese audience through its video content. Watch the video here:
The Travel Influencer connect
Close to a quarter of Chinese travellers are independent travellers, aged between 20 and 25. This Millennial group looks for inspiration for their next travel by visiting their favourite bloggers, Instagrammers and YouTubers, rather than relying on traditional advertising mediums such as TV, newspapers and banners. This is where travel influencers step in. With followers running into hundreds of thousands (and even millions sometimes), they enable travel brands to reach audiences worldwide. With their unique storytelling through visual content and first-hand experiences of travelling, they are able to influence people in a way like no other. Today, a brand recommendation from an influencer carries more weight than any other endorsement, and many travel properties are vying for the attention of top influencers to boost their destinations' allure.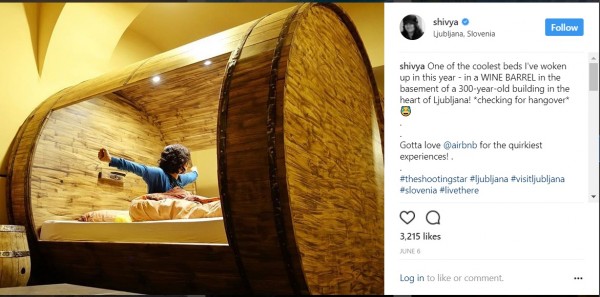 Responsibility towards responses
According to travel site TripAdvisor, as much as 93 percent of executives consider the improvement and management of their online reviews as the most important factor to the future of their business. By taking out time to listen to, and respond to guest feedback, travel brands can strengthen their reputation, improve social media performance, and even boost financial outcomes. On the other hand, failure to respond to reviews, especially the negative ones, can cost companies dearly, in the form of lower review scores and overall ratings.
Top DIY tools for social media marketing
While the Internet is awash with new social media management tools, the right ones can definitely make social media content easy to create, curate, manage, schedule and finally, analyze the effectiveness of campaigns. From the most popular image editing app Snapseed, to Canva, the free, graphic-design tool website that lets you create beautiful social media content, and video editor app Quik, these new media tools are beneficial to brands in more ways than one.