Chinese travellers are a strong force to reckon with all over the globe. Boosted by a rising Chinese currency, they are now the top source of tourism cash in the world.
China's outbound tourism growth over the last decade has been nothing short of phenomenal. Chinese international tourism spend has more than tripled since the US$73 billion recorded in 2011, reaching US$261 billion in 2016. CLSA anticipates Chinese tourists will continue spending overseas to reach US$429 billion in 2021.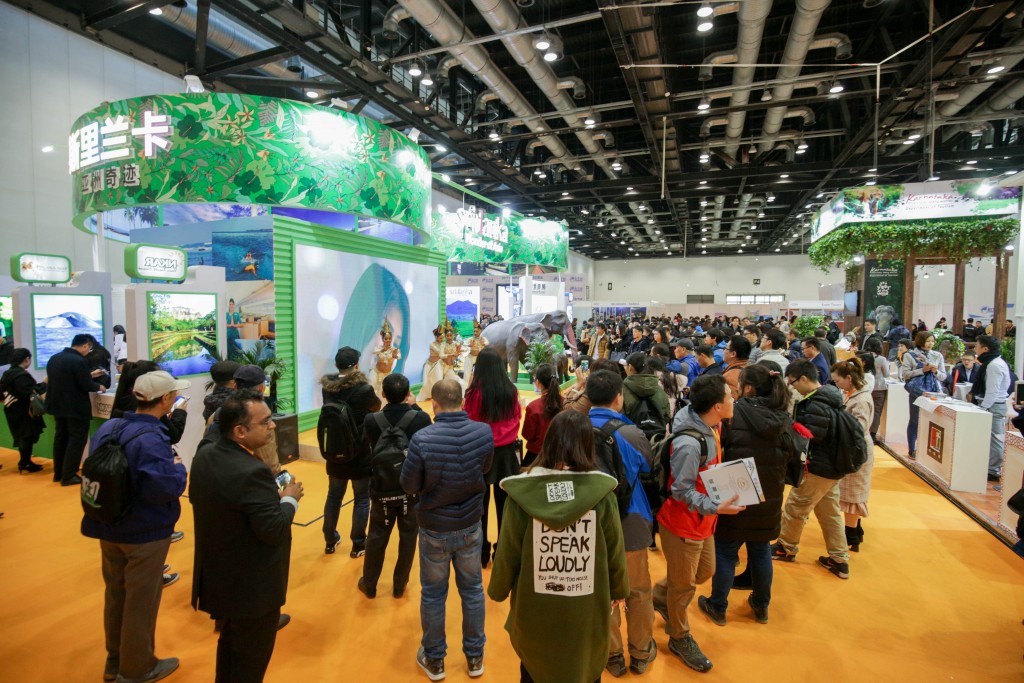 While Chinese travellers have long outgrown the need to shop on a holiday due to increased availability of international goods on the mainland, they still look for new experiences, while keeping safety in mind. For instance, CLSA's 2017 findings indicate that events such as the terrorist attacks in Europe and political instability on the Korean peninsula highly impacted their travel choices.
In light of these statistics, it becomes imperative for tourism boards, travel companies and OTAs to up the ante and attract more Chinese tourists to their region – from having a website in the native language, to establishing partnerships with local Chinese agencies, and some major online blitzkrieg.
There has been a boom in the digital era in China. Internet in China is increasing its influence and online communication has now become almost mandatory. With a low initial investment, measurable ROI, and a wide range of media, all these make online promotion a big factor in the Chinese tourism sector. Using quality Multimedia is also an effective tool. For example, New Zealand conducted a major operation in digital communications and succeeded in attracting many Chinese tourists to its country. Social media is another huge travel influencer when it comes to the Chinese people. The major part of Chinese Internet users spend time on social networks like WeChat and Weibo, two very powerful tools that help your brand spread the core message to millions of users.
At the recently concluded Beijing International Travel Mart (BITM), TravHQ spoke to Asheri Kiisay, Managing Director at Acacia Farm Lodge, a luxury country lodge in Tanzania, about the country, how to meet the expectations of the Chinese traveller and what destinations can do to attract them via social media.

The event witnessed panel discussions by domain experts from all over the world to deliver actionable insights and offer a peek into how travel trends vary across geographies.