No matter how good the image of your brand is, you will always have dissatisfied customers. This statement goes even further for tourism sector as it is a service industry and the customer opinions are often subjective. Even the best hotels will leave some customers unhappy because they expected better, OTAs will get cursed because the payment gateway caused trouble and these are just the cases when they aren't at fault. At times even brands can be at fault and there is a genuine complaint on social media. In both the cases, it is very important for them to handle it responsibly and it is surprising how even the biggest names make mistakes aggravating the situation.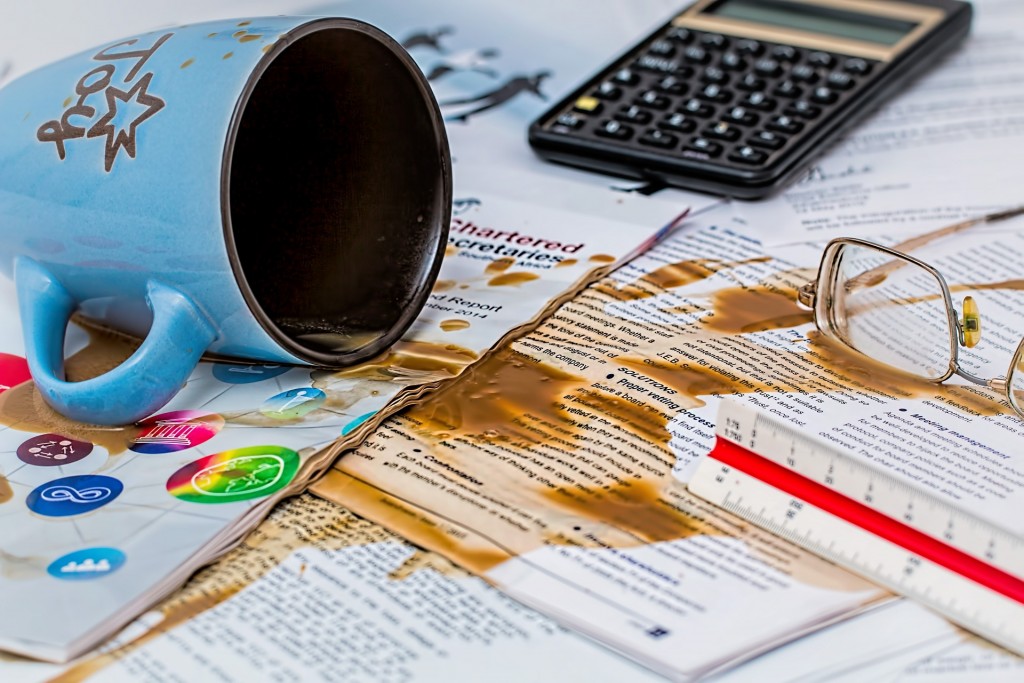 Whether the social media damage has been caused by a genuine goof up or is an attempt by an influencer trying to gain attention, it will have a negative impact on your travel brand. It is of utmost importance to control the fire and prevent any more damage. Here are some of the pointers you should keep in mind:
#1- Have a courteous tone
The tourism & hospitality industry is all about being as friendly and hospitable as possible and the same character should be carried to your social media accounts. It is important to remember this at all times, even when a fraction of your community is speaking against you. The whole point of having a social media presence is to interact with your community. Be polite and humble in your communication and don't be provoked by what the individuals say. It is an open community and every consumer has his voice.
#2- Disclose your association
It is good to be passionate about the brand you represent but it is very important to remember that your opinion might not always match with the brand's message. If you are joining the conversation from your personal account, make sure you disclose your association with your brand. Hiding the fact won't do any good as most details are just a Google search away and things will get worse when consumers find out. Even if you are the company director, mention that before you say anything from your personal account. Some brand accounts also mention name of the individual responding to the queries and complaints which is also a good practice to follow.
#3- Don't restrict the voices
The biggest mistake brands make on social media is deleting negative responses or blocking people who post them. This will definitely offend the individuals if their original complaint hasn't and then they will cross the lines to damage the image of your brand. They will go to other social media platforms, post publically on their accounts, ask their friends to share, ask influencers to share and it won't take long before you have a new crisis to deal with. Instead let the comments or tweets stay and try to respond to them in the best possible manner.
#4- Be patient
Never try to share even the first level responses without putting thought into it. It appears very irresponsible on the part of a brand to not have complete knowledge about the subject. Seek help internally from the concerned department for clarity if required before putting anything on a public platform. You don't want to give the consumers another chance to criticise you or your brand. Be patient, take your time in drafting the responses and get a second opinion if needed.
#5- Involve key management
If the sparks continue to fly, don't hesitate to get your senior management team involved. It is important that they monitor the situation and if required, join in the conversation to handle the situation. Airlines often get into travellers' crosshair and that is why we have seen the top management of major airlines actively monitor the social media accounts. They often join in if there is a major situation. This not only helps them deal with the problem but also highlights that the brand holds its customers in high regards. AirAsia India CEO Mittu Chandilya uses Twitter to engage with customers whenever required. Recently, popular journalist Barkha Dutt tweeted about her bad experience with the Indigo staff which was followed by a storm of tweets against the airline. IndiGo President Aditya Ghosh took care of the situation by looking into the incident and apologising on behalf of the staff member.
#6- Accept and apologise
Above all, if you've made a mistake, be honest about it and accept the same. Sending a pre-defined template response like British Airways did with cricket legend Sachin Tendulkar, holds no brand & customer value. Do remember that just an apology won't do. Along with that, also share an explanation on how you will do damage control for it. Your customers will stay positive and even appreciate you for taking full responsibility.
With inputs from our Founding Partner, Daksh Sharma.
Join the discussions on travel marketing and get inputs from the topic experts here.