Facebook is an important piece in the marketing puzzle for any travel brand. It boasts of over 1.5 billion monthly active users with almost 65 percent of them accessing the social network on a daily basis. Along with the tech savvy millennials, a large number of people in India who are experiencing internet for the first time on mobile are on Facebook. This allows the brands to reach a wide variety of audience.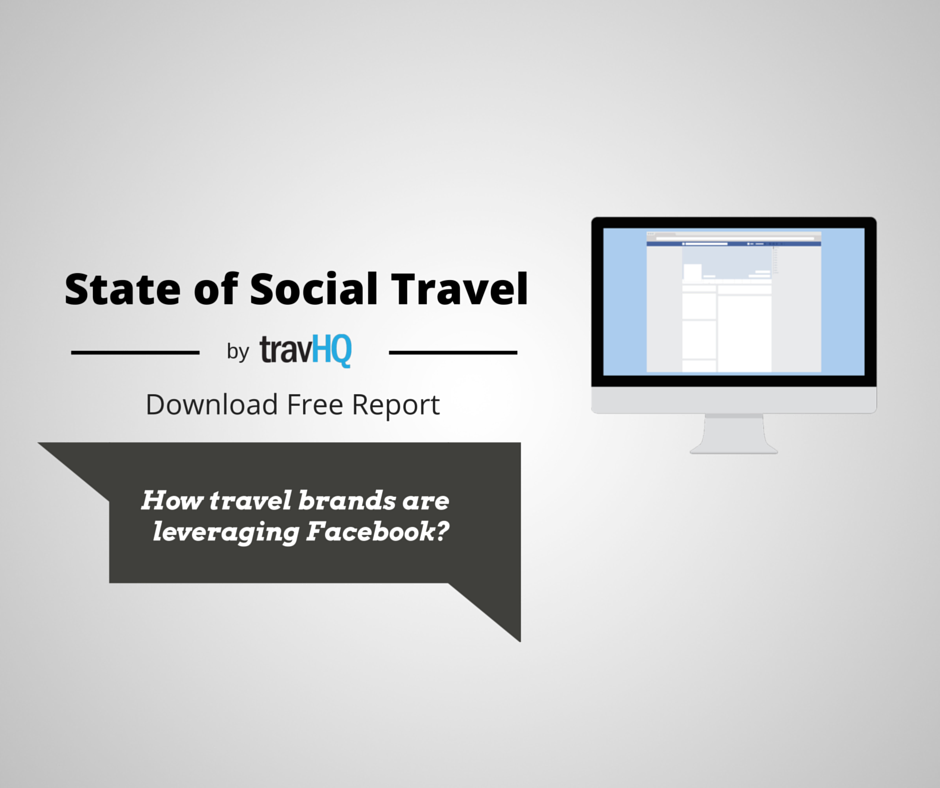 For this report, we selected a total of 25 brands from 5 different industry verticals including Airlines, Hotels, Metasearch, Destinations and OTAs. The brands have been using the platform in different ways to inspire their audience and position themselves well.
We observed and tracked their activities on Facebook for two weeks to understand how they are employing diverse strategies and experimenting with different tactics for growth. To achieve that, we have observed the size of their community, nature of content, growth rate and how the fans are communicating with these brands.
Some of the brands included in the research really set a benchmark and serve as a great example for other brands. The report also offers a curation of the best practices and social media strategies that travel brands can adopt to make the most out of Facebook. Find the link to download the free report below.