There is no dearth of options Facebook has on offer for brands. And the social platform seems to have a special kind of affection for travel brands if we judge by the even higher number of advertising options for them. Naturally a large fraction of all the businesses use Facebook, some to make more business out of it and some to keep a web presence for their brand.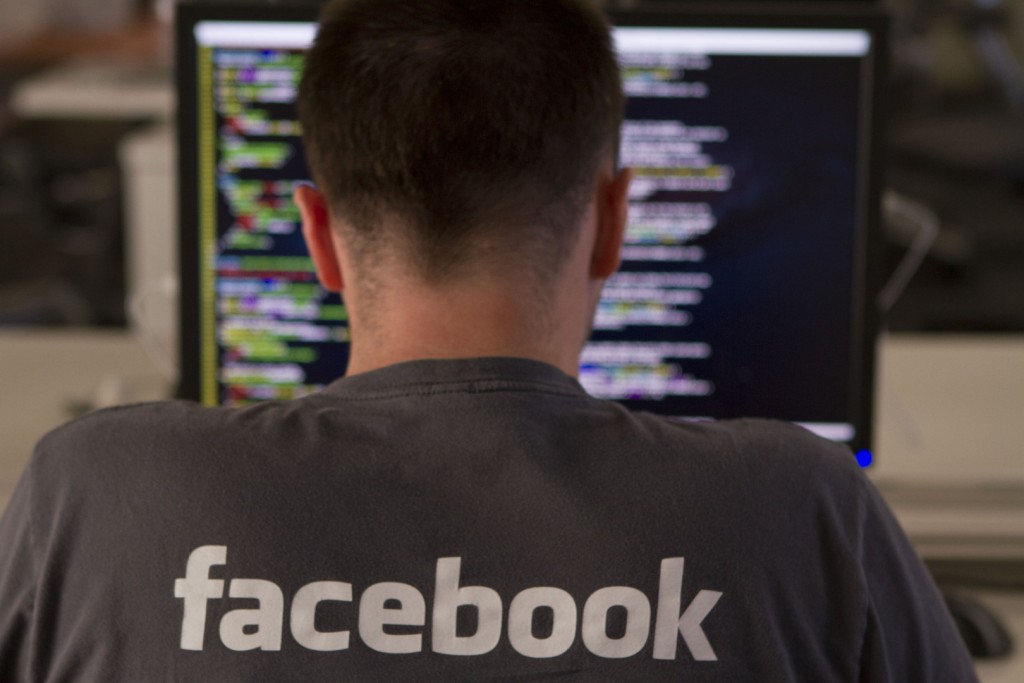 Over the past few months, Facebook made certain changes to how the brand pages work including a redesign. In another update, they have made the number of likes less visible to visitors. This seemingly insignificant change can have major impact on the approach page managers take. The number of likes incorrectly used to be a scale for measurement but suddenly it is insignificant to a visitor.
"Content is the king" is a phrase used very often when we talk about social media marketing. Earlier this year, when were putting together the data for our Facebook marketing report for travel brands, we observed that some brands were leading in terms of engagement but the fan base was not as big. Their content was reaching way beyond their own fan base. On the other side, there were few brands having large fan base but barely any engagement on the posts. Clearly something wasn't right.
Removing the page like count (making it less visible) means that for many, the measuring scale changed from how many likes the page has to how much interaction the posts are getting. Anyone visiting the page would now look at the posts directly. Marketers often complain how their advertising costs are driven up because some brands aren't targeting the right audience. This would deter these brands from targeting wider audience irrelevant to their business just to gain page likes. If they need better engagement, they will have to build well targeted audience for their page. This would also improve the returns for the ones who have been doing it right. Younger brands would also appreciate the change as this would save them from being passed on because they appear too new to the online space.
This should also give Facebook a bump in advertising revenues as brands target their pages better and also spend on giving their powerful content an initial push to drive engagement with promoted posts. Overall it looks like a small yet smart change from Facebook. Would love to hear what the experts in this space have to say on this. Do share in comments or join the conversation here.