At the Vanity Fair's Next Establishment Summit conference in San Francisco, Didi Chuxing president Jean Liu said that the cab hailing company is definitely going global. She didn't share much on how it will be achieved and how the brand will go on about it. Didi is already a investor in most of the Uber rivals all over the world and it will be interesting to see what else the Chinese ride hailing giant has up its sleeves.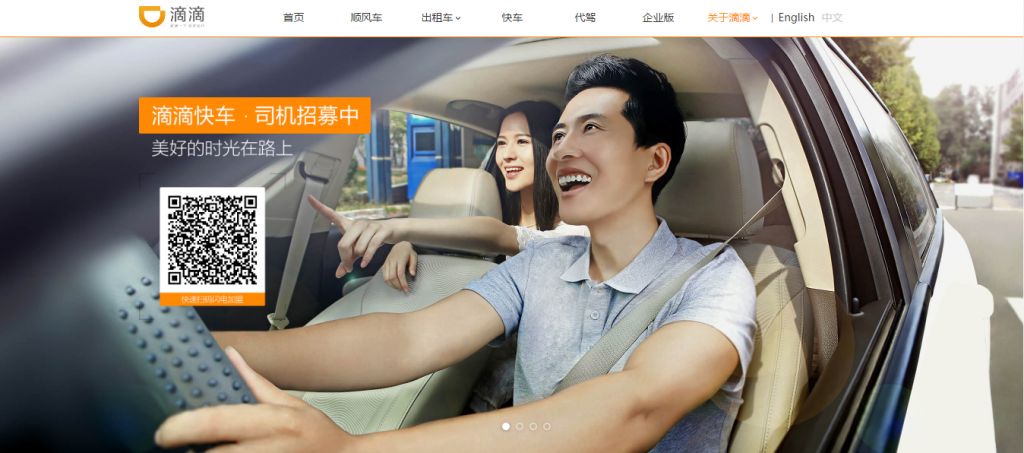 Along with the investments, Didi also announced multi company partnerships with the local players that go against Uber. Entering markets like India or Singapore will be awkward to say the least. Didi is an investor in Ola and the Indian cab hailing company is a part of Didi's multi brand alliance. On top of that, Uber is a strong rival to Ola in India and the fact that Uber has a seat on Didi's board would complicate things.
US is another market that Didi might consider but even if that is part of the plan, it could be much lower down the list. Didi being an investor in Lyft and of course Uber will create similar problems. In European countries, Didi will have to deal with Uber directly and some of the local rivals. Didi can probably look at some markets that are new even for Uber but they won't come without their own set of fresh challenges, and for a brand not acquainted to the market, it can be a steep climb.
It is worth mentioning that Didi might face regulatory issues in some parts of China if the proposed regulations come into effect. While Didi has certainly made good progress in a short amount of time, the optimistic global plans will not be easy to follow. The plan could possibly include some acquisitions and bigger partnerships, who knows?